"Washing your face" sounds simple. It's just a splash of water, dab of soap and rinse with your hands, right? Wrong. So wrong.
Well, that's if you listen to the beauty gurus who speak of double cleansing, the 'right' water temperatures and oils rather than soaps. (Time-consuming yes, but worth it).
However Kate Middleton's makeup artist Arabella Preston believes there's just one item needed to wash and cleanse your face properly – and it will only cost you a few dollars at most.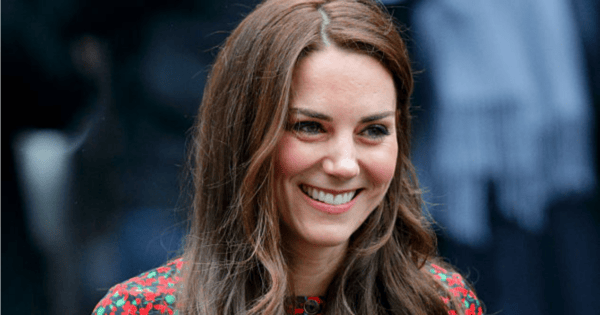 A flannel aka face towel or a "washer" as it's better known in Australia.
"It's all about the flannel and it's quite necessary," Preston recently told The Cut beauty editor Kathleen Hou.
According to Preston, the humble British towelling tool allows you to properly wipe all the makeup and dirt from your skin as well as gently exfoliating it - and it's way more gentle than any battery-operated cleansing brushes.
It's old-school but it's a staple for a reason.
Listen: Zoe Foster Blake shares her best beauty tips for busy women. Post continues...

You'll be amazed at how much product you still have left on your skin which will come off when you wipe your face with a wet flannel.
For a really good clean, it's best used with an oil cleanser - Preston recommends the oil face cleanser from her luxury natural skincare line Votary - which will get rid of every scrap of makeup.
Apply your choice of cleanser (I highly rate Kiehls Midnight Recovery Botanical Cleansing Oil, $48 but there are also plenty of budget options) onto dry skin with damp hands, gently massaging it in. Then dampen your flannel in hot water and wipe the product off. (Post continues after gallery).
Best Cleansing Oils To Try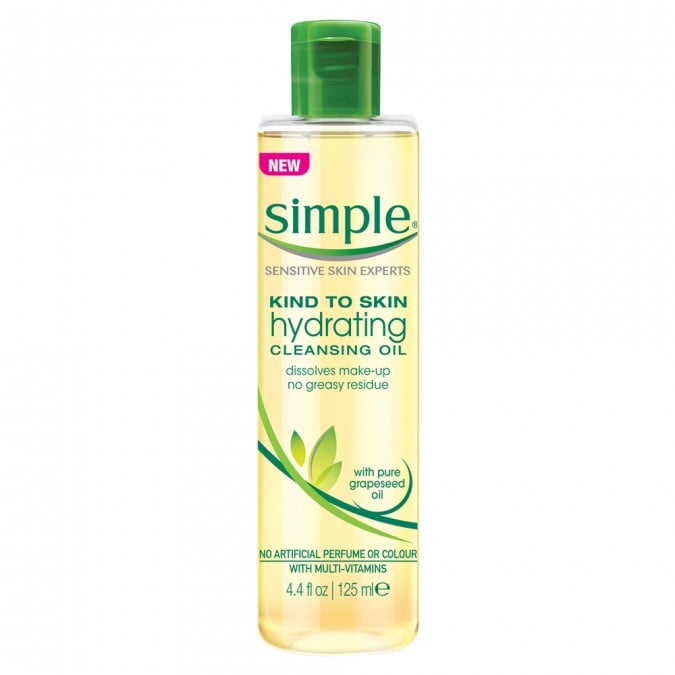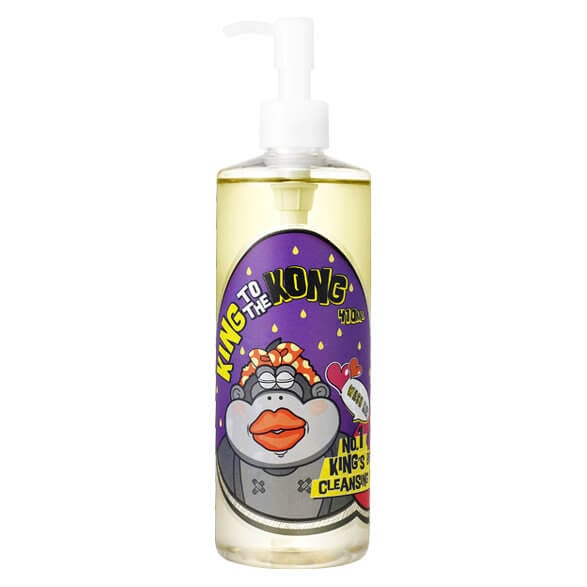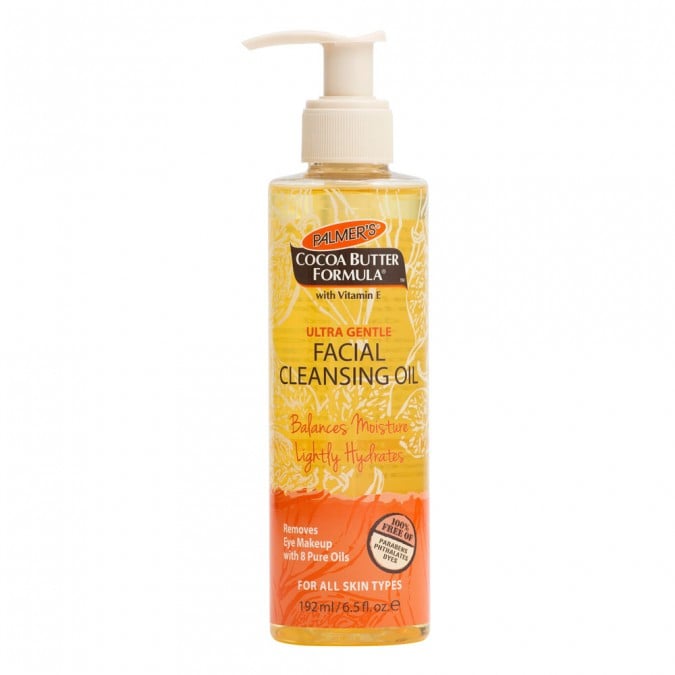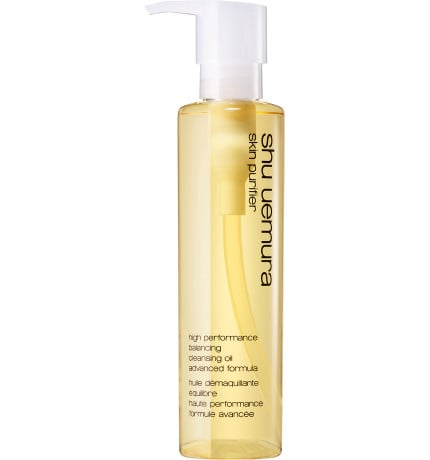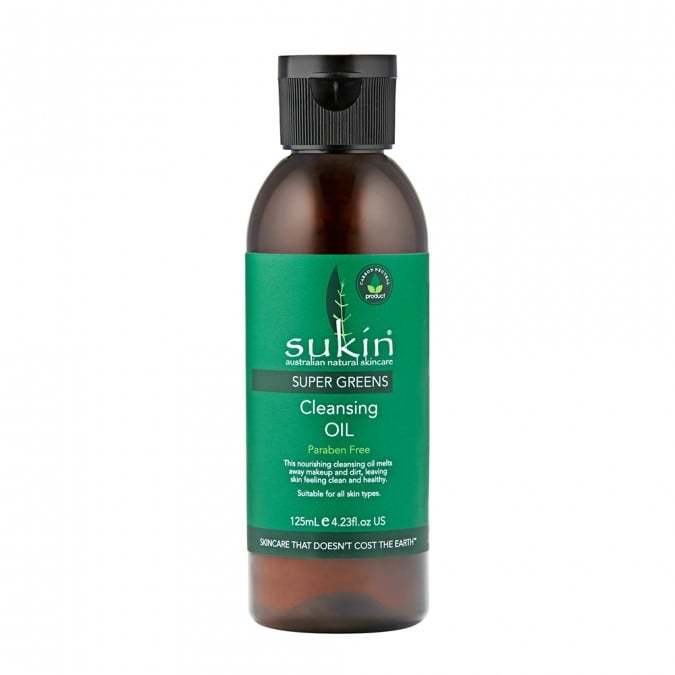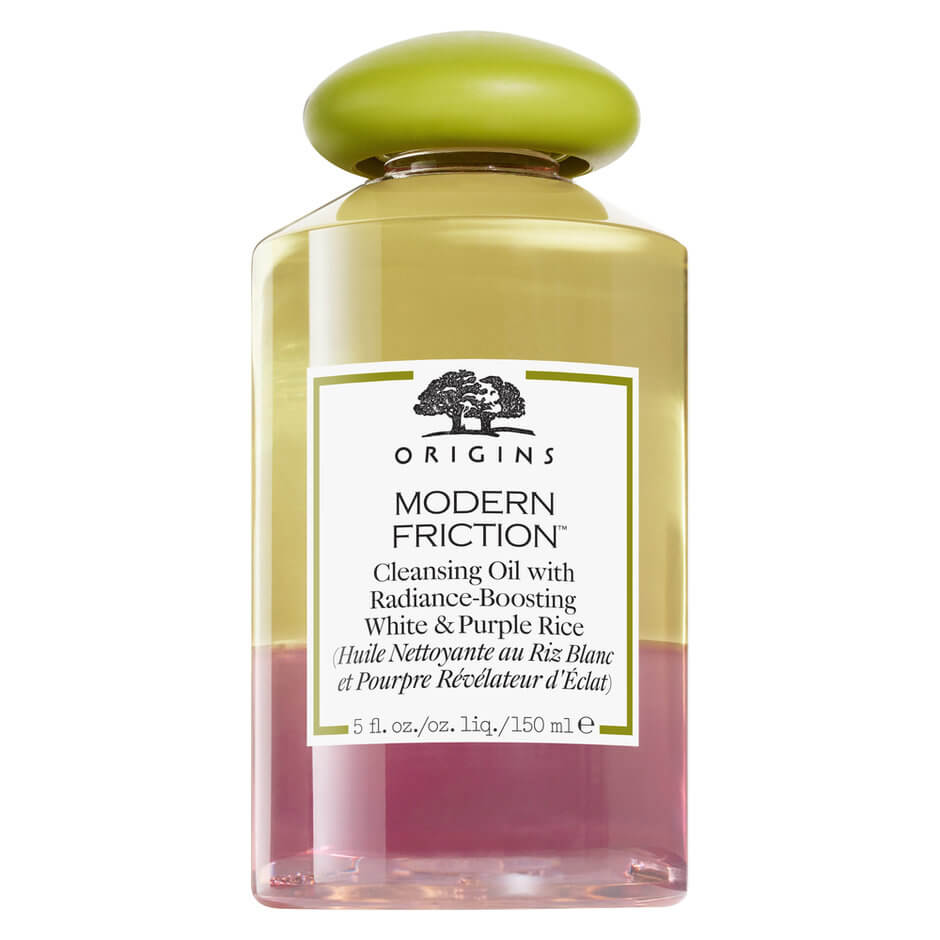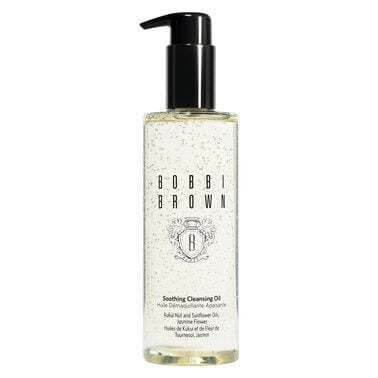 Your skin is left feeling super clean without feeling dry or tight and the extra steamy step brings a little bit of luxury to your home bathroom.
Be warned though - your flannel will need regular washing as it will harbour the dirt and grime you're removing from your face. My tip? Go for a darker colour to hide the stains.
And if anyone gives you a quizzical look mid-face wash? Tell them Kate Middleton does it.