Since marrying into one of the most prestigious families in the world, Kate Middleton has become a bona fide celebrity, style icon, and household name.
Yet once upon a time, the Duchess was just like any other little girl — and a sweet new photo shared by her mother Carole Middleton reminds us of exactly that.
To celebrate the 30th anniversary of the family's business, Party Pieces, Carole shared a timeline of the company's defining moments on its website, including an advertisement from 1989. Notice any familiar faces?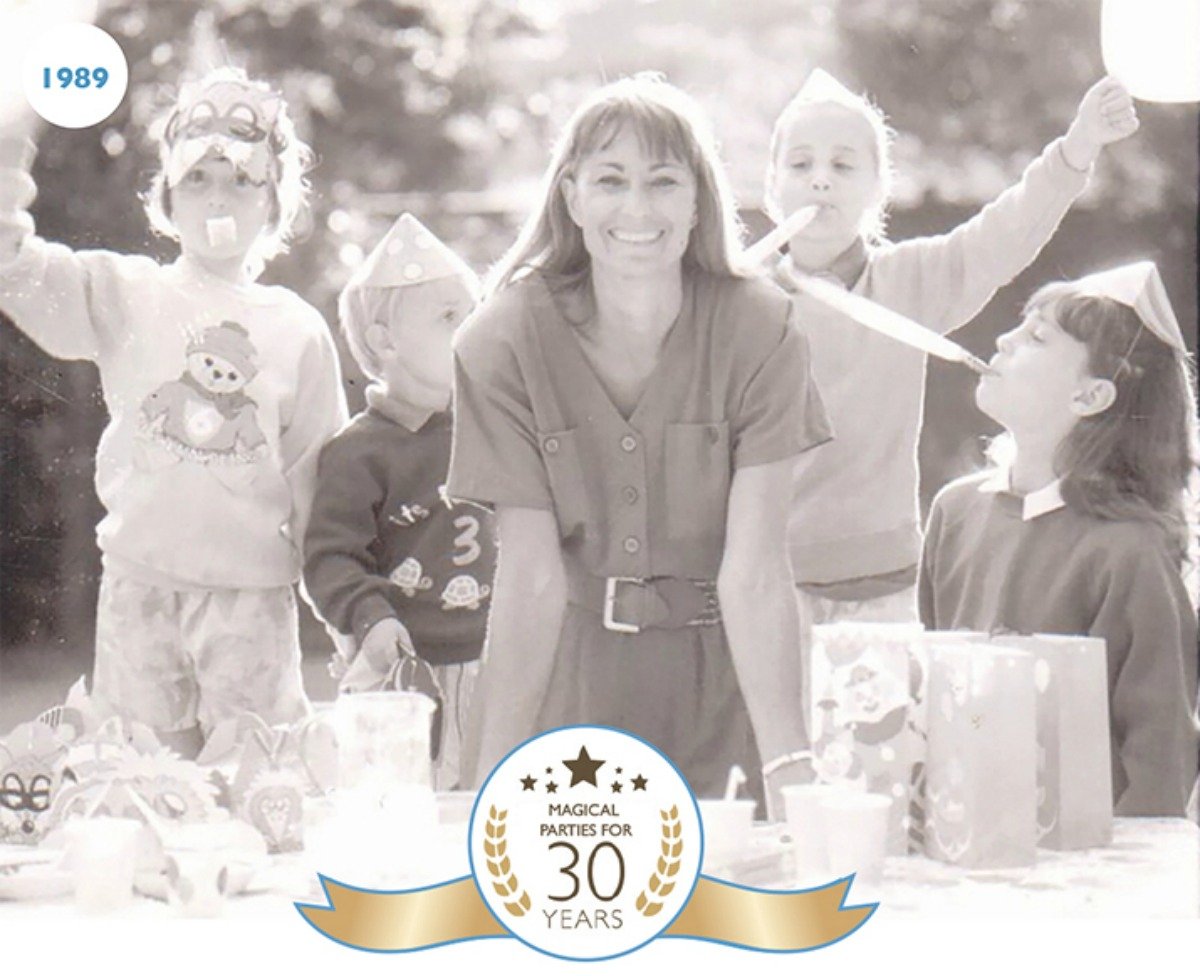 Yep, that's a seven-year-old Kate — she's on the far right — and her siblings Pippa (second from the right) and James (far left).
OH THE CUTENESS.
The now-35-year-old's famous Duchess blowout is nowhere to be seen; in fact, in this photo she's rocking the hairstyle many of us did in primary school. Extra points for the mother-daughter fringe matching.
As Carole explains, posing for ads wasn't the only way the Middleton children got involved in the family biz.