With the announcement that Prince William and heir to the British throne was engaged came two reactions. The first was a natural and overwhelming joy for a couple that could be the best thing to happen to the British monarchy's PR campaign in recent years.
And the second? Where, oh where, did the future Queen of England get that dress?
I'd be confident enough to assert that in recalling Kate and Wills' engagement announcement, most could conjure an image of the exact dress Middleton wore that day. A royal-blue, long-sleeved wrap dress that had an air of modesty but sophistication about it.
At the time of the announcement, so many women watched on and pictured themselves covered in the same style, same material and some colour. This was a dress for the masses.
Within five minutes of the dress being broadcast around the world, it had sold out, and so the "Kate effect" was born. Bluntly, from that moment on, anything the Duchess of Cambridge wore was now likely to become a worldwide best seller within minutes, catapulting the most niche brands to global icons.
So what happened to the designer of Issa, maker of that very first iconic Kate dress?
As it turns out, the "Kate effect" wasn't so helpful to her after all, and that as soon as Middleton wore that dress, "everything changed".
In an interview with the Daily Mail, Daniella Helayel says demand for her clothes was so high post royal engagement, she couldn't possibly keep up.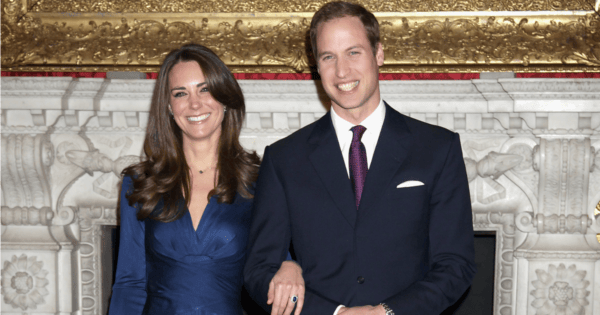 "From the day of the royal engagement our sales doubled. I didn't have the money to finance production on that scale. The bank refused to give me credit and the factory was screaming for me to pay its bills. I needed an investor," she said.
And so, the desperation to meet sales meant Helayel sold just over half of the business to Camilla Al Fayed, the sister of Dodi who dated and died with Princess Diana and the daughter of Egyptian business magnate Mohamed Al-Fayed.
"I needed to sell in order to finance the company's growth and I had no option but to find an investor. I have known Camilla since she was 19 and it seemed like a great opportunity.
"In the beginning it was good – Camilla was very organised. However, in 2012 a new CEO was hired and things started moving in a different direction, which didn't work for me."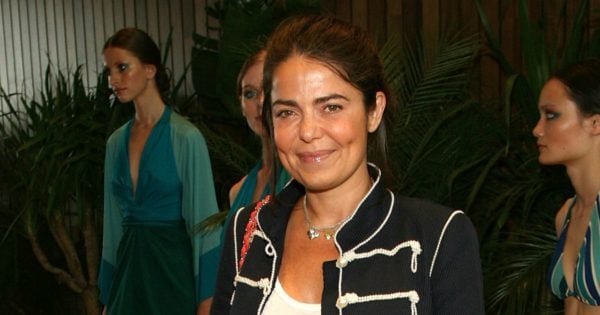 She finally quit as creative director in 2013 and the business closed two years later.
The Kate Effect, it seems, couldn't hold the business together. Demand was too overwhelming, and supply couldn't keep up. Investors changed things.
Perhaps most interestingly, Helayel said she wasn't given any indication that the future Queen of England would wear one of her designs when announcing her engagement.
"The dress didn't have a name, it was just the DJ157; I know all my dresses by their style numbers," she says. "I had no idea Kate was going to wear it. She occasionally came to the studio, but she also shopped at Fenwick and I think that is where she bought the blue dress."
Today, Helayel has returned to the fashion industry after a two-year hiatus with her new label, Dhela. As to whether or not its designs will be worn by the Duchess of Cambridge, only time will tell.