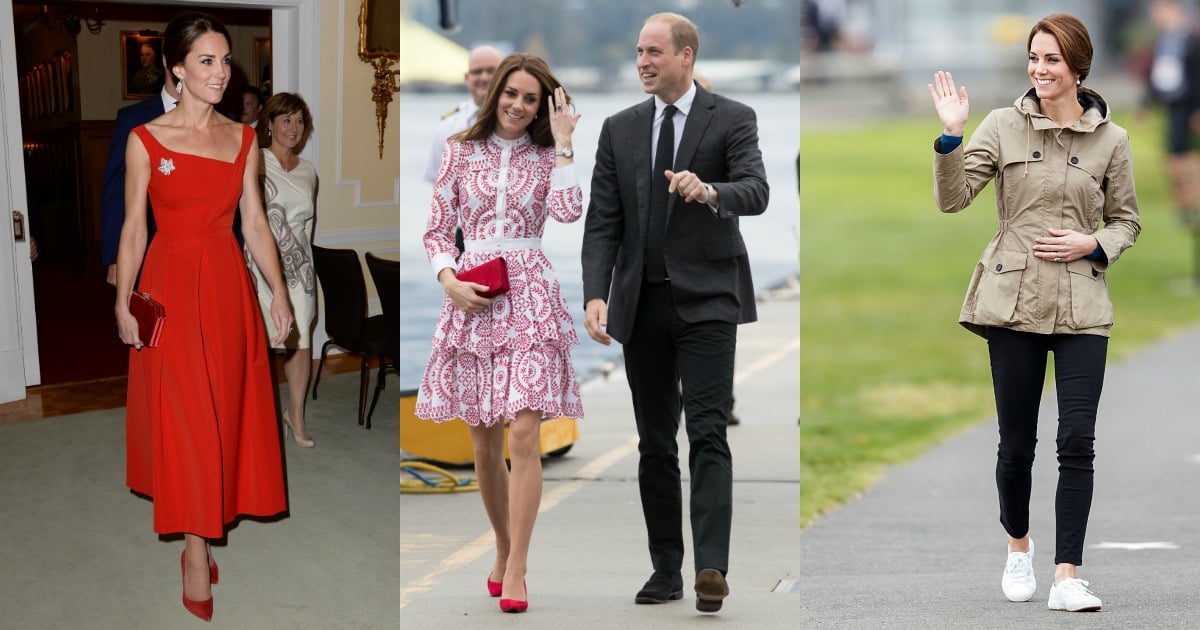 After eight days and 14 outfits, the Royal family's tour of Canada is over.
There were diplomatic talks, important meetings, cultural highlights and plenty of sight-seeing but we have to admit we paid a little a great deal more attention to the Duchess of Cambridge's outfits than the official runsheet.
While Prince George and Princess Charlotte certainly managed to momentarily distract us with their adorable, typical toddler-like behaviour, it was their mum's wardrobe that once again provided the highlights. (Post continues after gallery.)
Kate Middleton's Canadian tour wardrobe.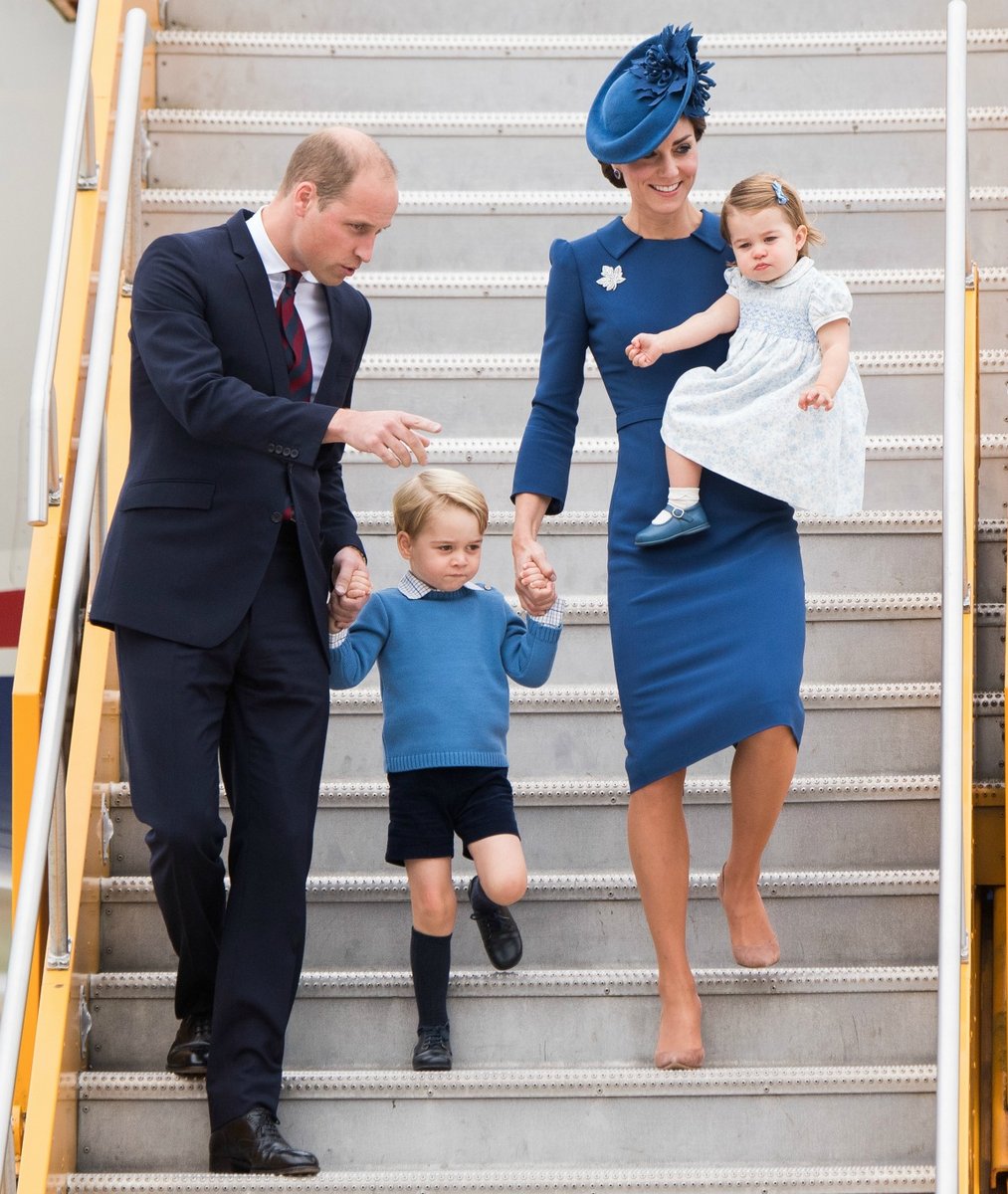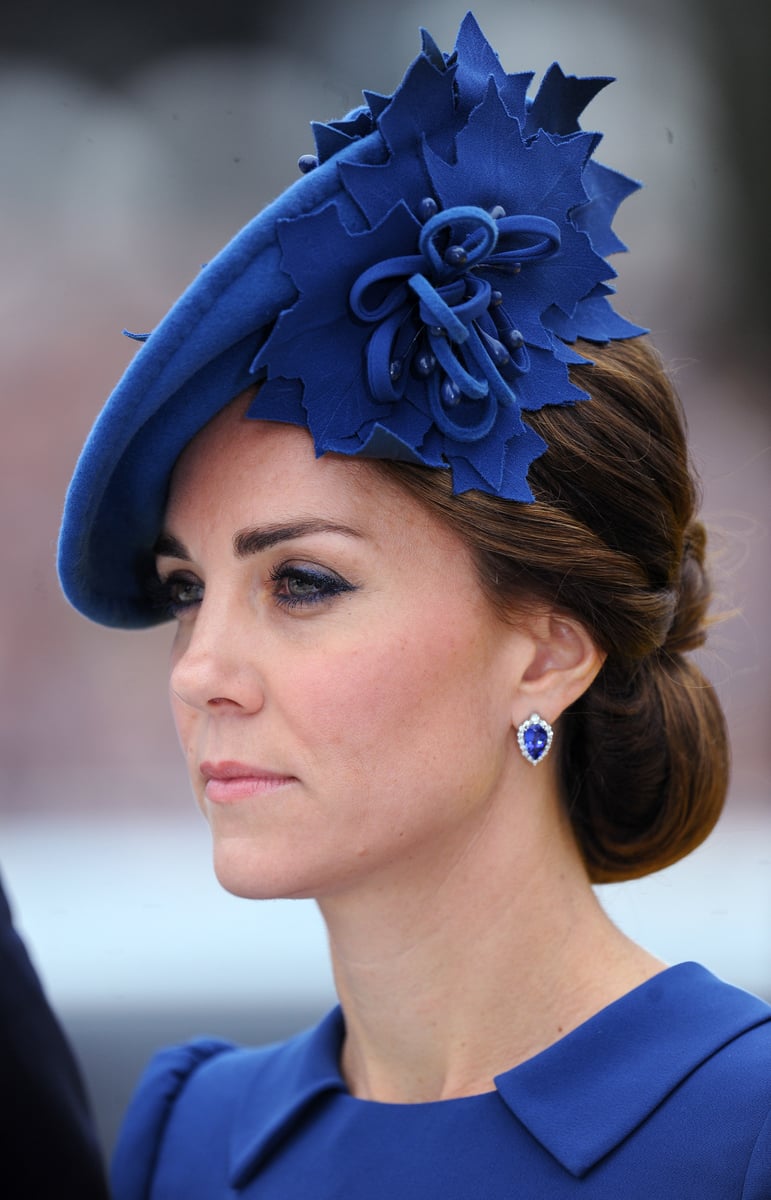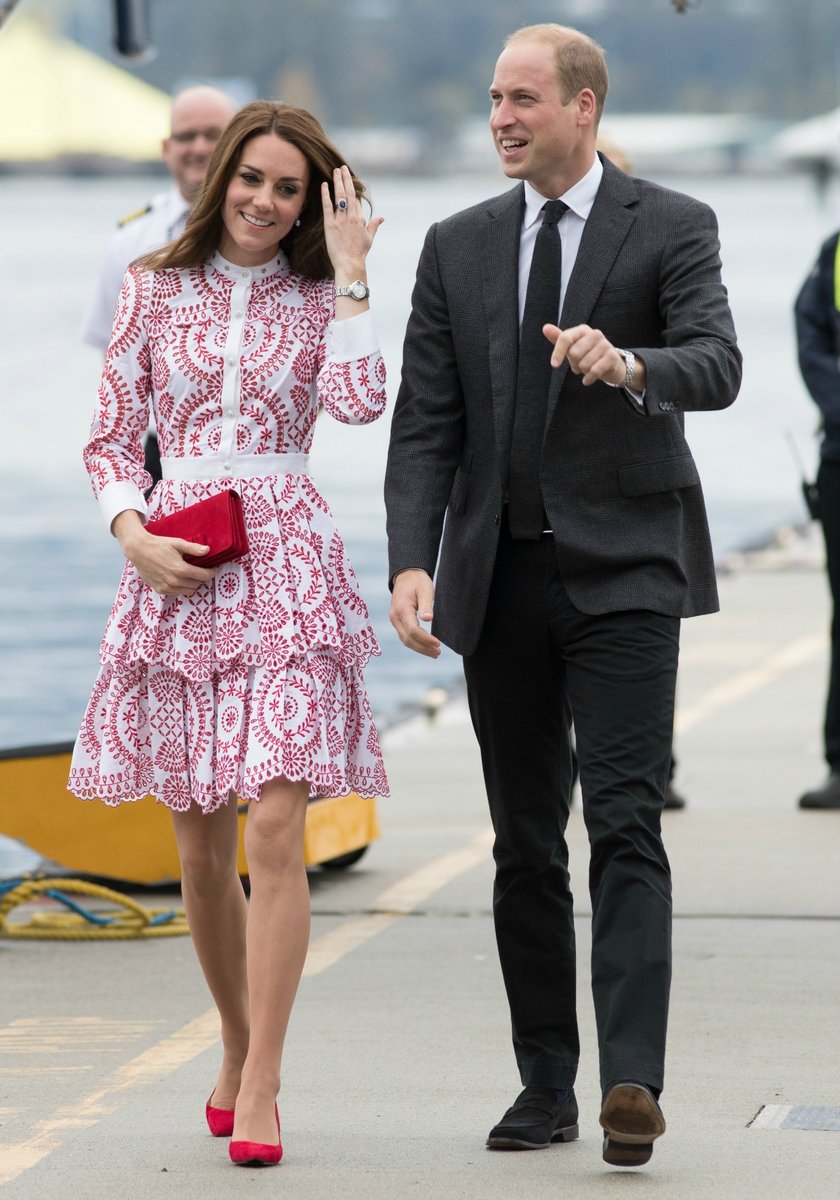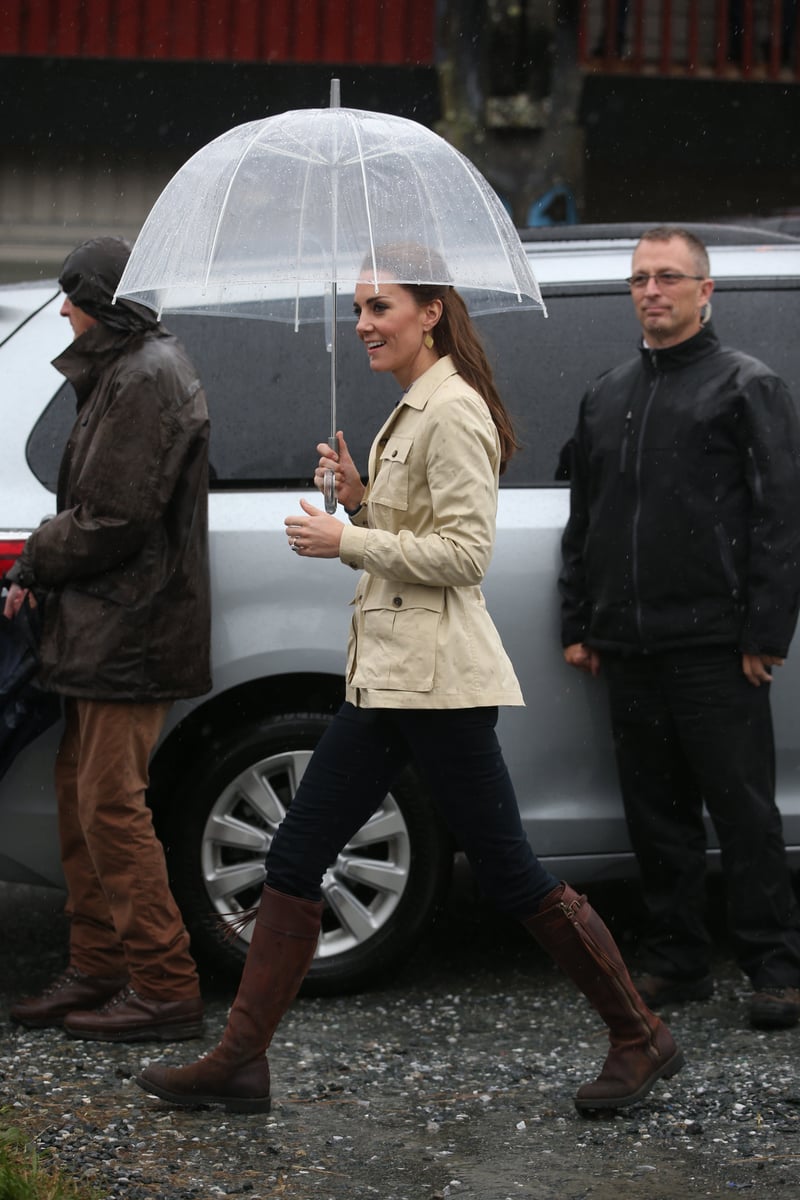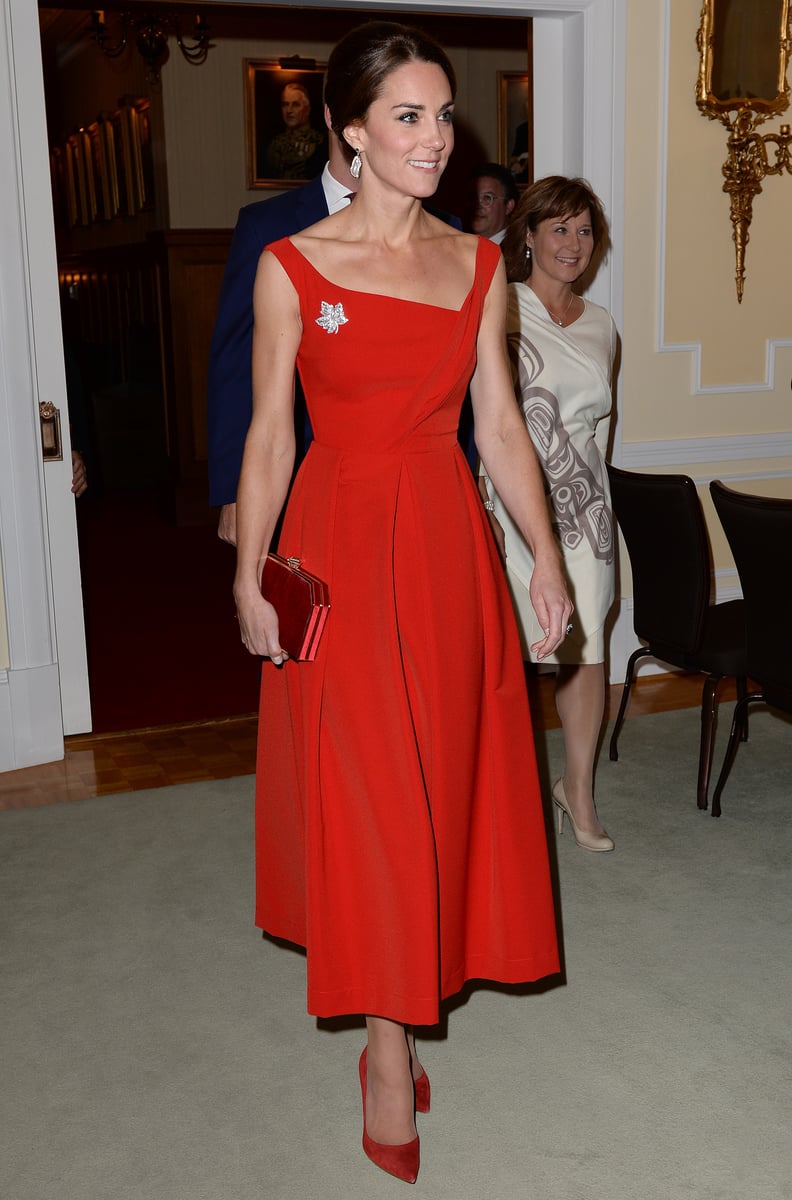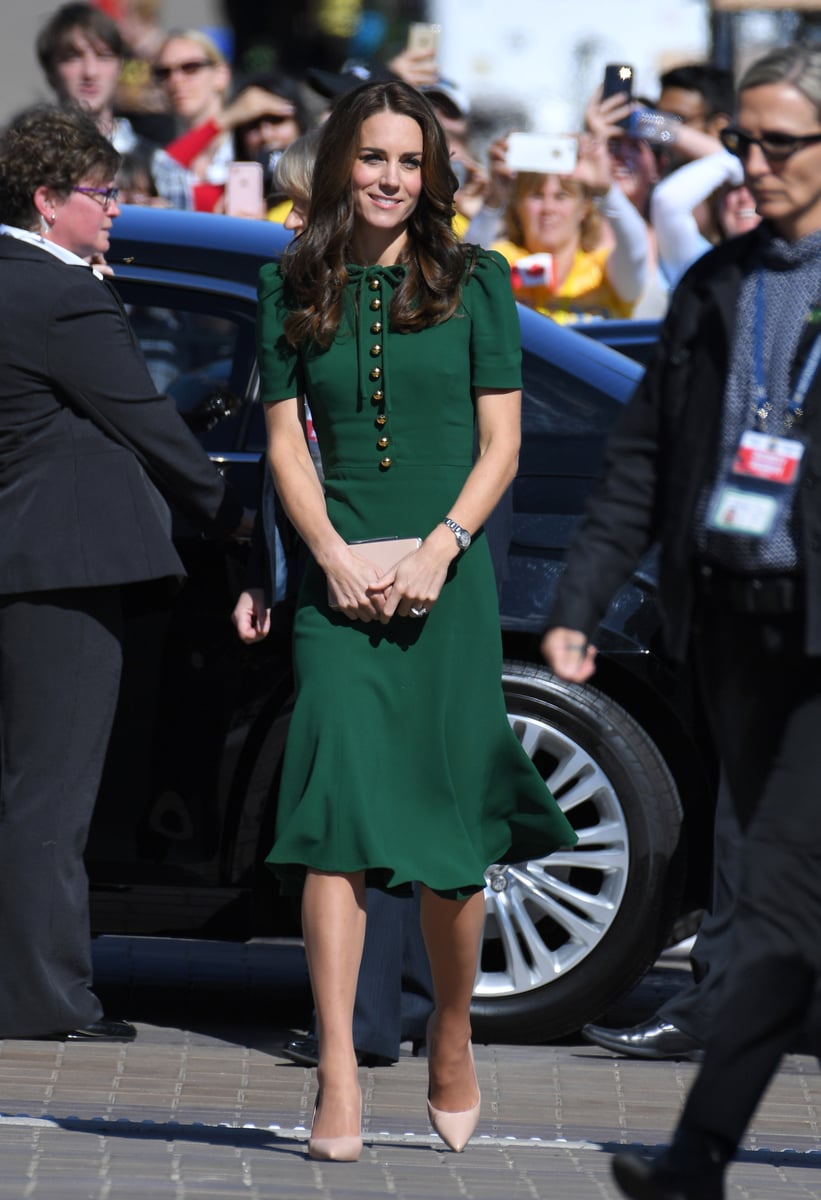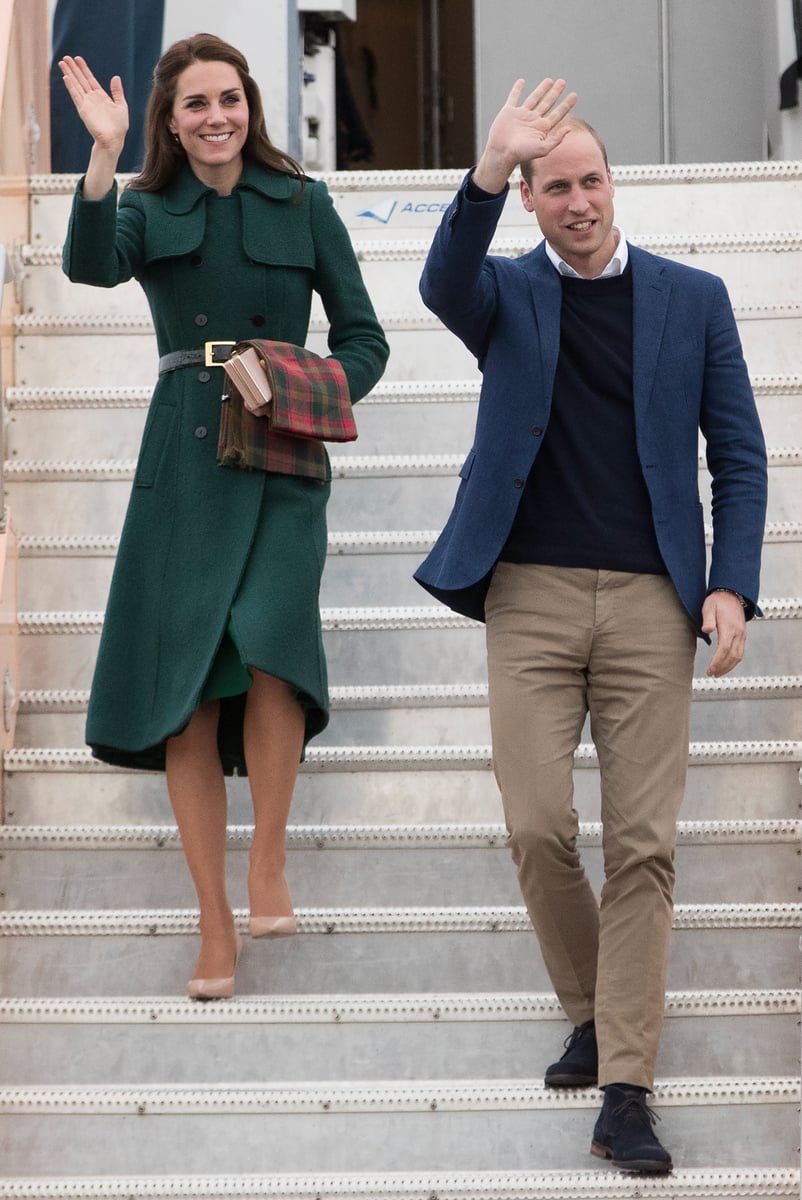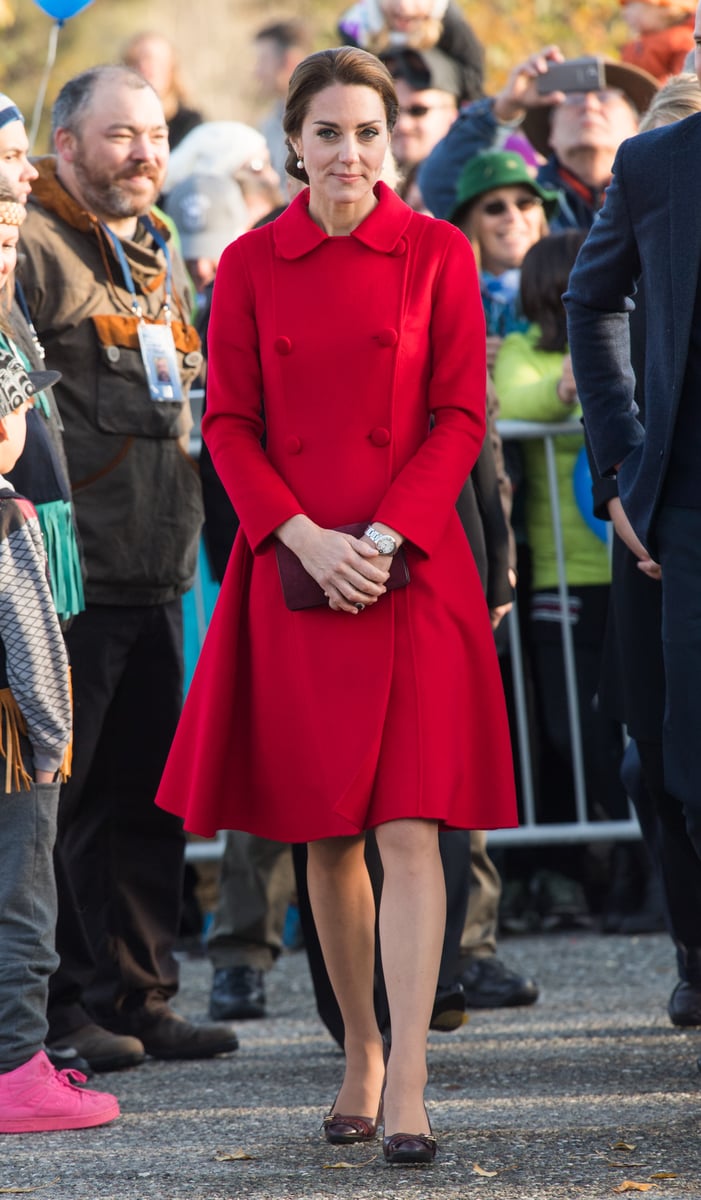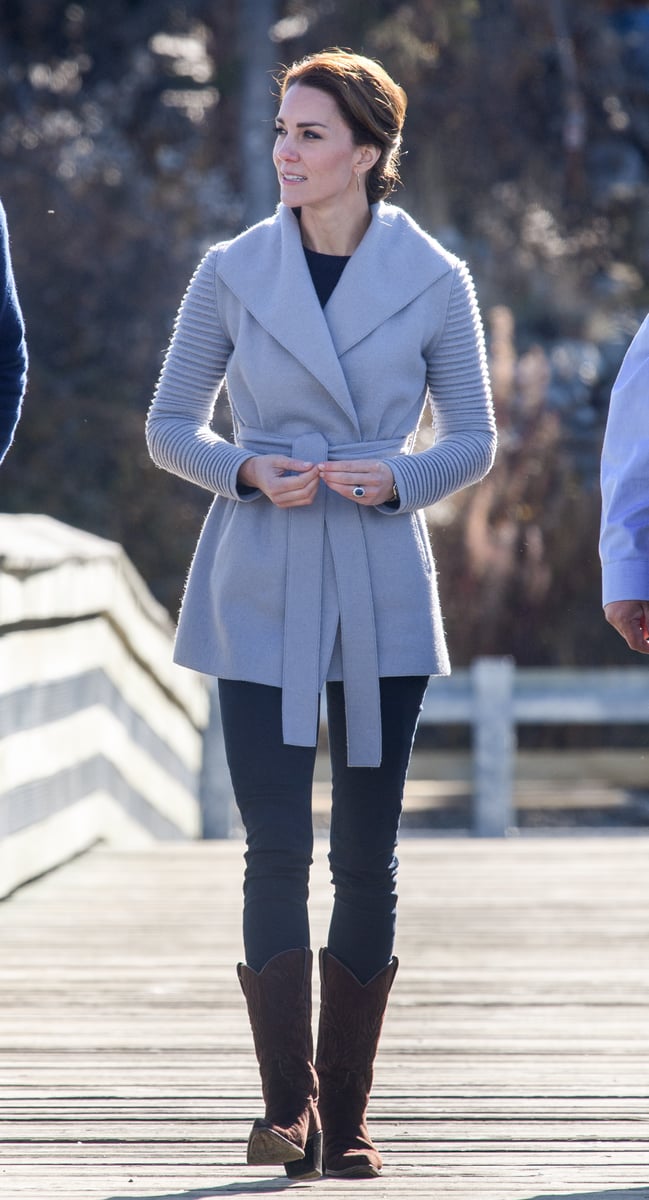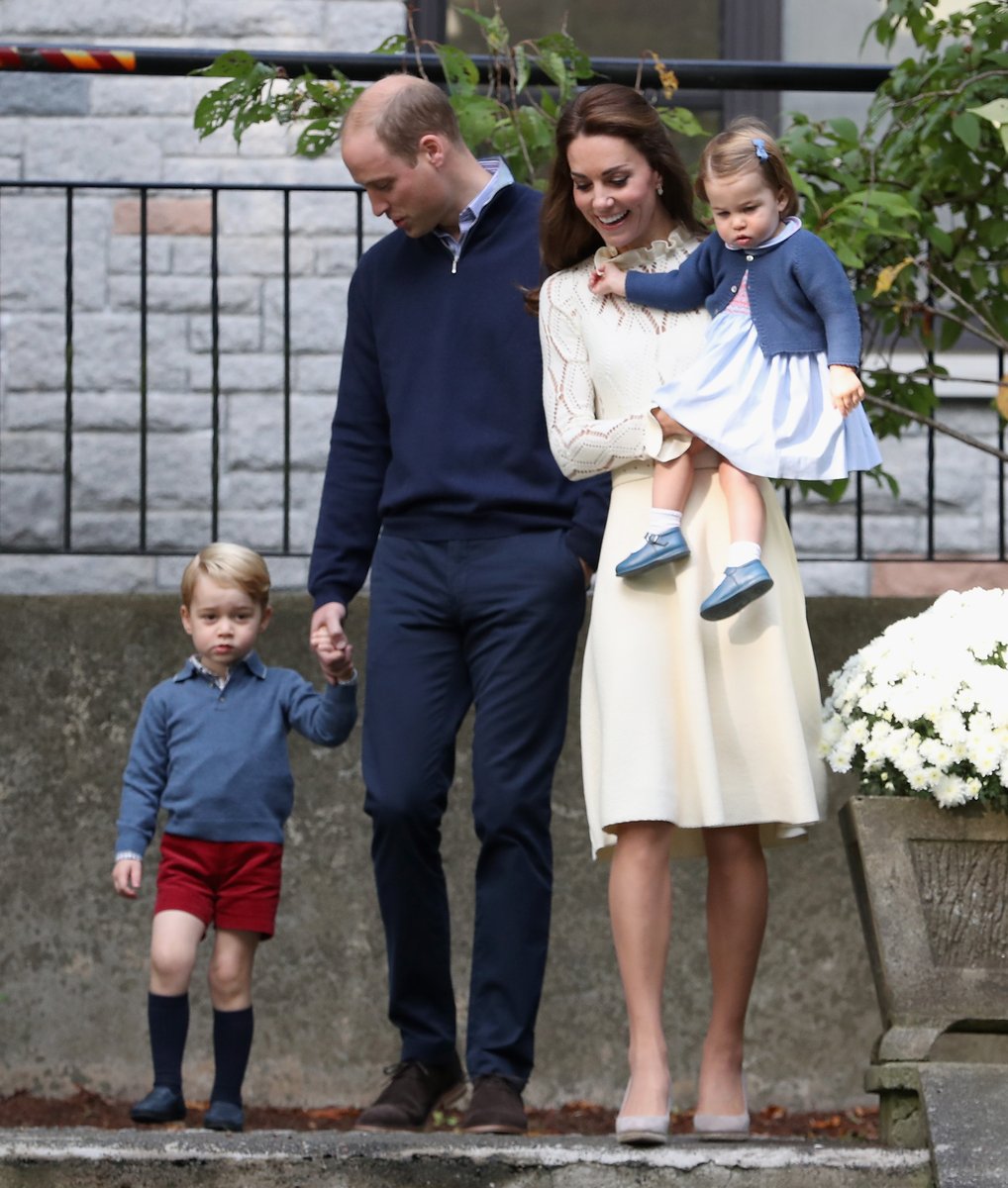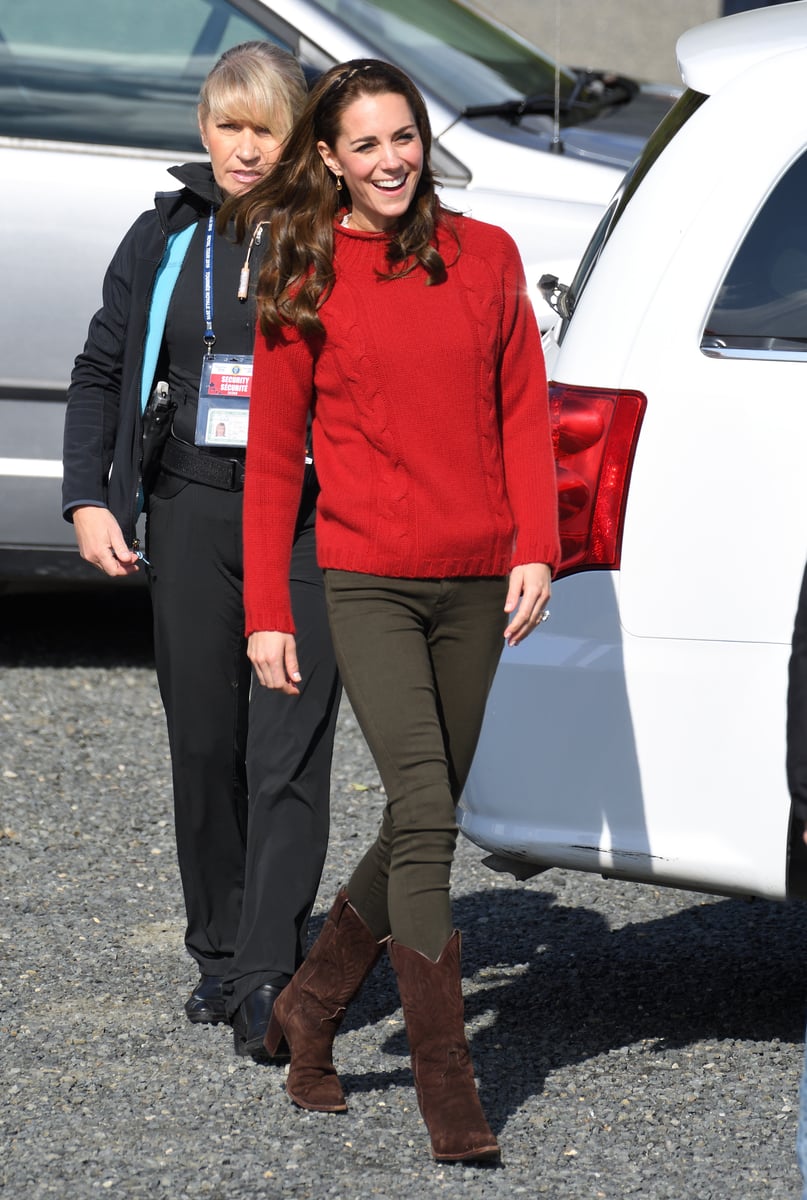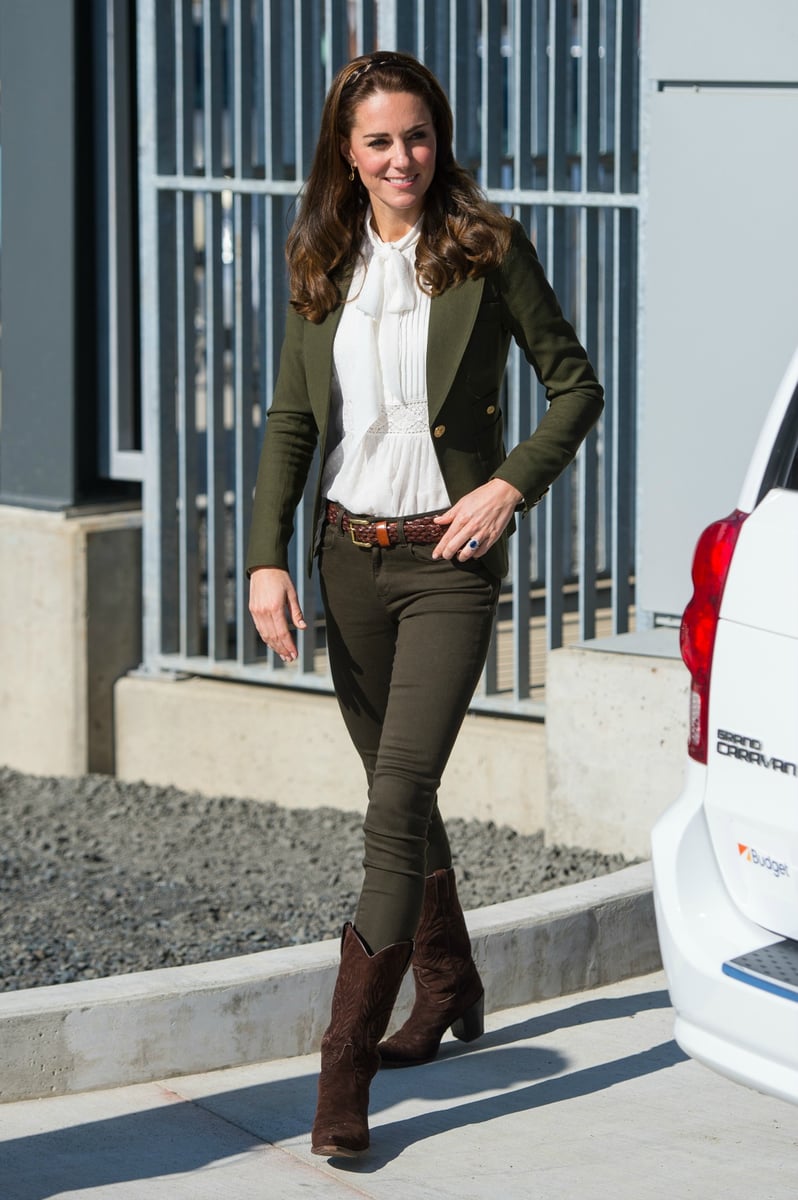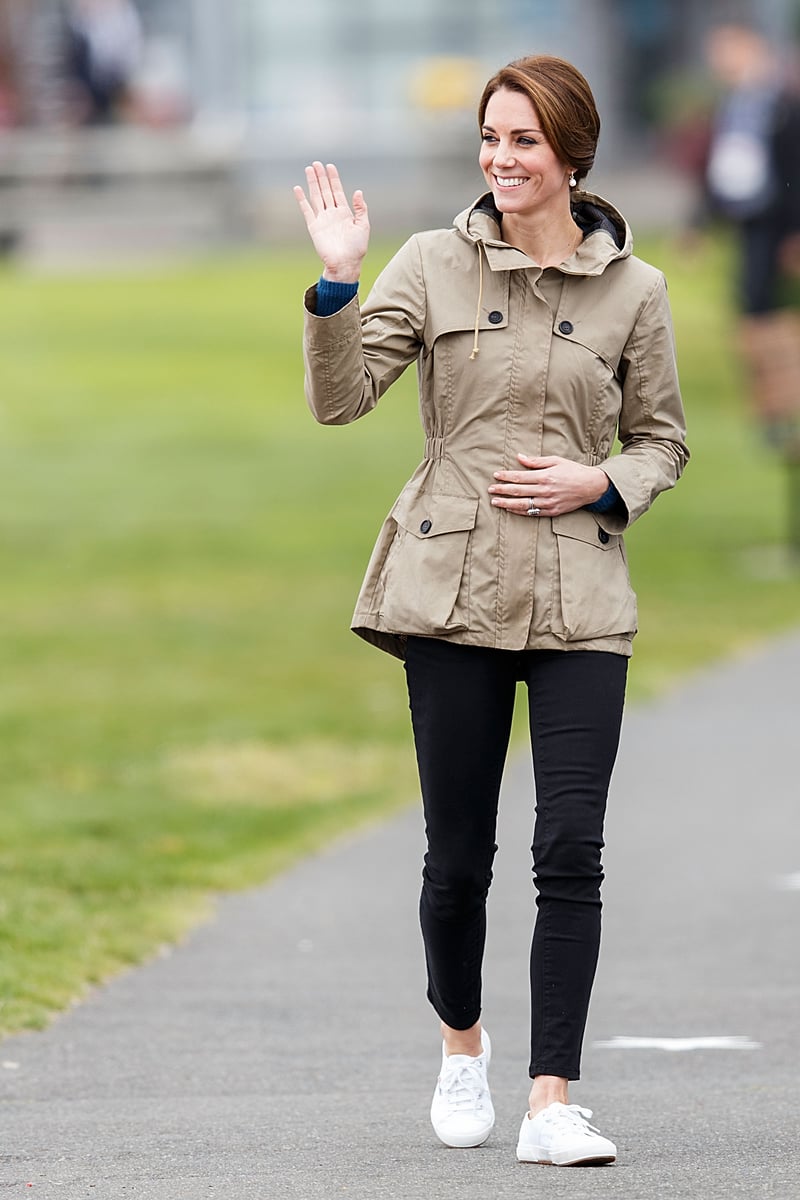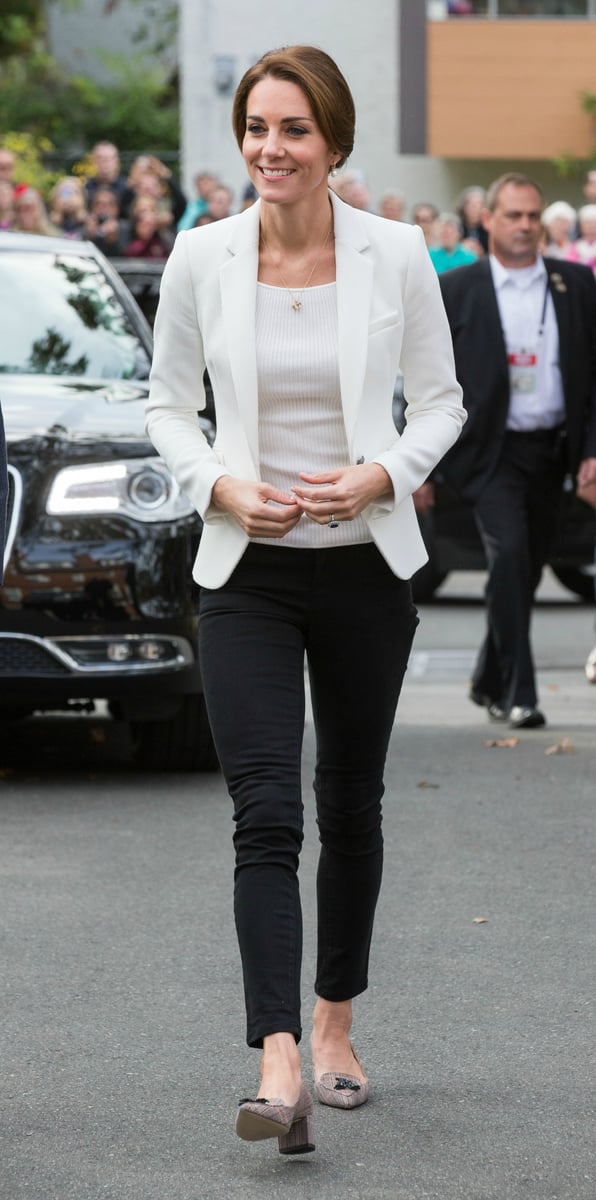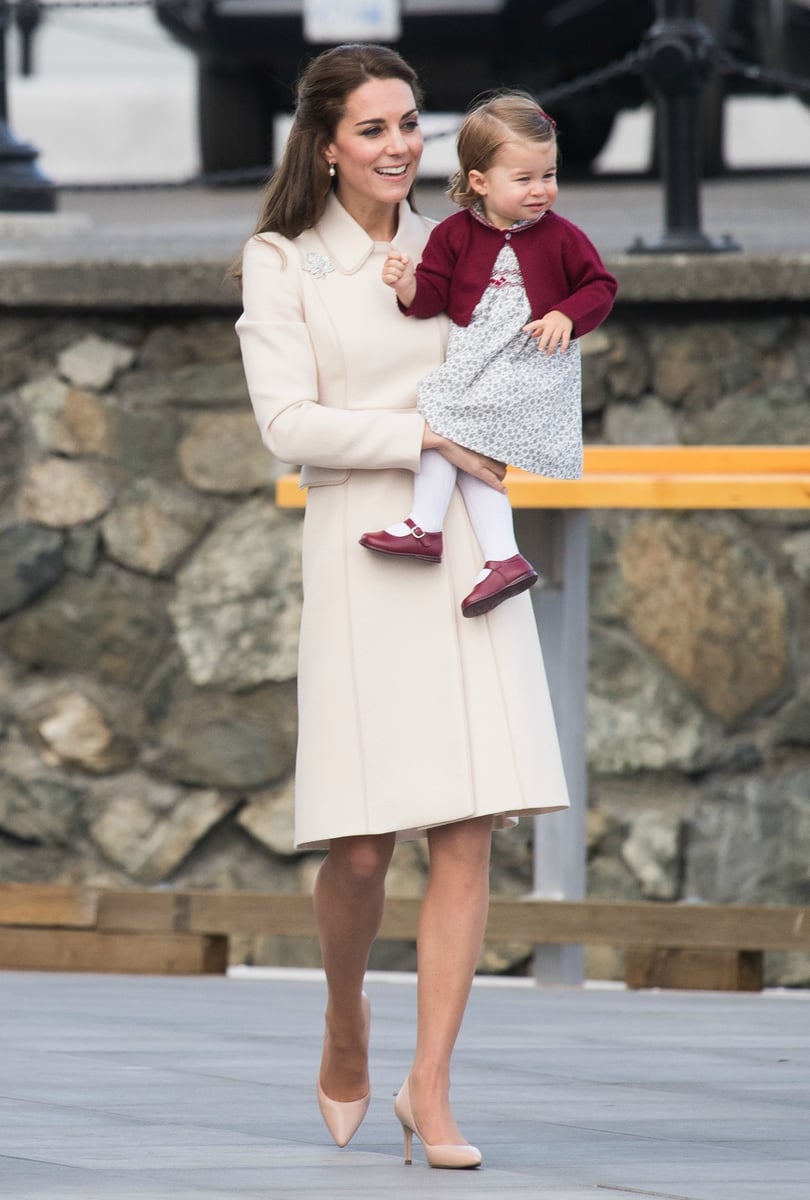 From $50 jeans to bespoke Alexander McQueen that's not even the shops yet, Kate Middleton has secured her already very safe position as Style Queen.
Needing an outfit for everything from mountain hikes to balls, the total cost of her Canadian wardrobe has been estimated at around AU$104,476.
A mix of designer, high street, purchased and loaned pieces, if you like what you see, you'd better get in quick – dubbed "The Kate Effect", pretty much everything she wears sells out immediately.
Watch: Blowdrying tips from Kate Middleton's hair stylist. Post continues after video.
Here are some of the standout moments.
Flats.
The trip also allowed us to see a first – Kate Middleton in jeans and sneakers.
Perhaps the most casual we've ever seen any of the royals (perhaps they love their activewear as much as we do?) it wasn't the only time the Duchess opted for flats, with her trusty Penelope Chilvers knee-high brown boots that she's had for over a decade also getting a workout for a hike.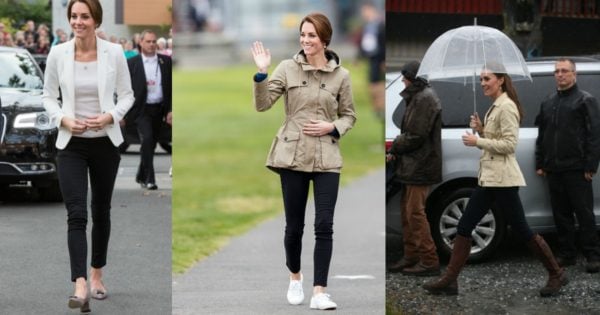 From left: low-heeled court shoes, white sneakers and her favourite brown boots. Images: Getty
She paired them with a $65 pair of Zara skinny jeans and an $85 Topshop shirt, earning double points for going practical AND affordable.
2. Outfit recycling.
Proving she's a savvy traveller, Middleton made her clothes work hard by wearing some accessories multiple times throughout her trip.
Her brown suede R Soles cowboy boots, $499, were one of those pieces, worn with black and khaki jeans and a mix of casual jumpers and smart jackets.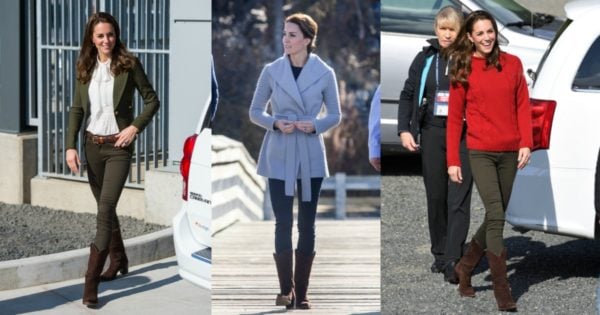 Image: Getty
Known for her more traditional style, the 34-year-old also broke the mold and wore a rather fashion-forward $1,194 grey cardigan/jacket with ribbed sleeves by Canadian designer Sentaler, a favourite of Canadian Prime Minister Justin Trudeaux's wife Sophie.
3. Bespoke designer dresses.
From budget to bespoke, Middleton killed it in a number of designer dresses.
Straight from the runway via a seamstress to make modifications specifically requested by the Duchess, some of these dresses aren't even in stores yet.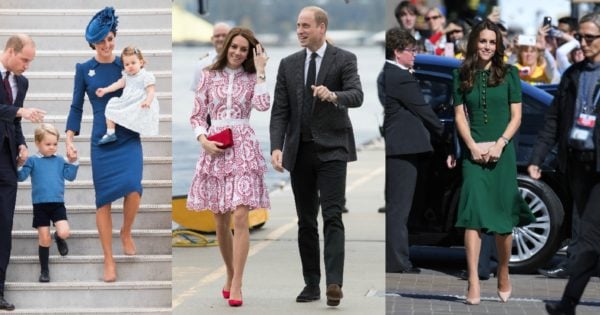 Wearing bespoke Jenny Packham, $6,500, Alexander McQueen, $6,758 and Dolce and Gabbana, $3,379. Images: Getty
4. Coats.
If there's one thing the Royal family do well, it's coats.
Bright, tailored and enough to stand on their own, Middleton has transformed them from daggy and dated to bang on-trend.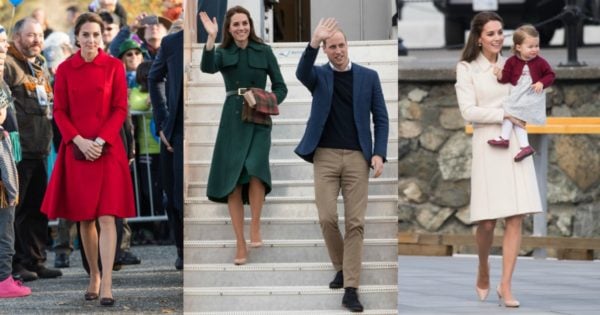 Wearing CH Carolina Herrara $2,010,Hobbs coat, $507 and Catherine Walker, around $5,069. Images: Getty
Are you a fan of Kate Middleton's style?
Check out Wills and Kate on their last tour around India.