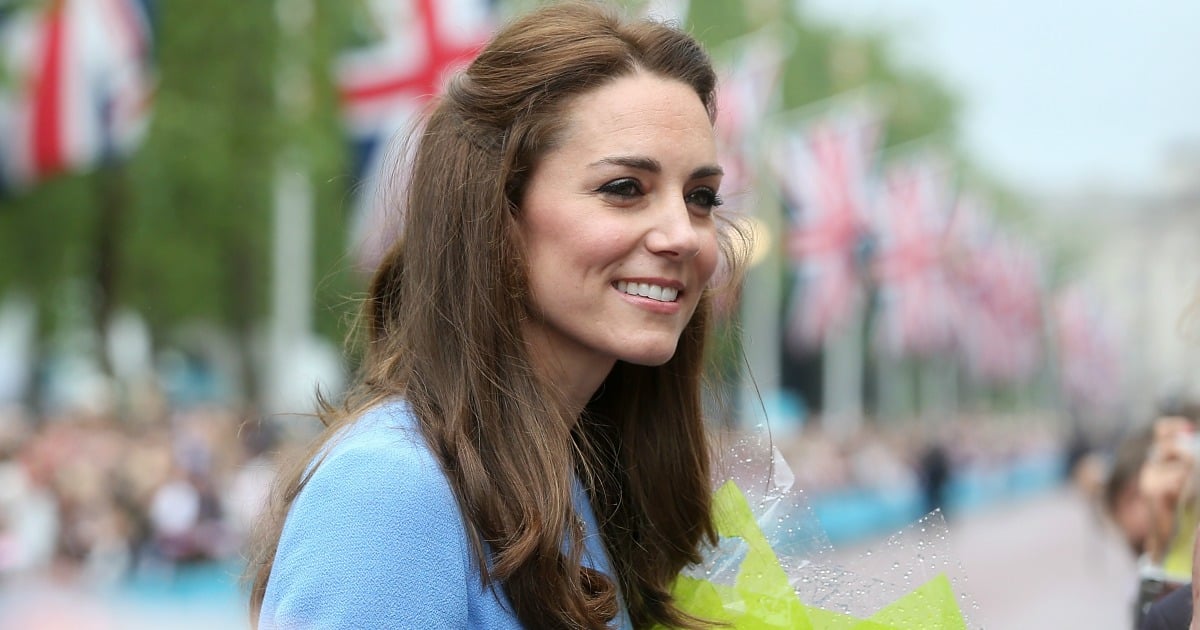 Kate Middleton is famously tight-lipped about, well, just about everything related to her life.
Thankfully, her hairdresser Richard Ward is a little more forthcoming with information — at least when it comes to his famous client's hair.
Not only has the London-based stylist talked us through exactly how he blow-dries the 34-year-old's mane (don't shake the hairdryer, people), he's now shared the exact hair brush that helps create her signature smooth waves. And it just so happens that he created it.
The tool in question is called the Tangle Angel, and in all honesty it looks like something you'd find in Barbie's house.
It comes in a range of pretty pastel and metallic colours and is shaped like an angel's wings.
But hey — if it's good enough for the Duchess of Shinylocks, we're all ears.
"This look is all about having the hair in the best condition possible. I always brush the hair through with my anti-tangle and anti-static Tangle Angel," Ward explained in a video tutorial for People magazine.
Watch: Richard Ward shares the biggest hair-drying mistakes. (Post continues after video.)
According to online descriptions, the brush is "enhanced with antibacterial additives embedded in the plastic for ultimate hygiene", and also boasts "anti-static properties" that combat flyaways. #Science.
Clearly, Ward is a fan of the brush — but he's not the only one singing its praises.
Alex Abadia, a stylist from chic Aussie salon Esstudio, told Mamamia the Tangle Angel was one of his top picks, and "much less" expensive than others of its calibre. (Post continues after gallery.)
15 times Kate Middleton's hair won at life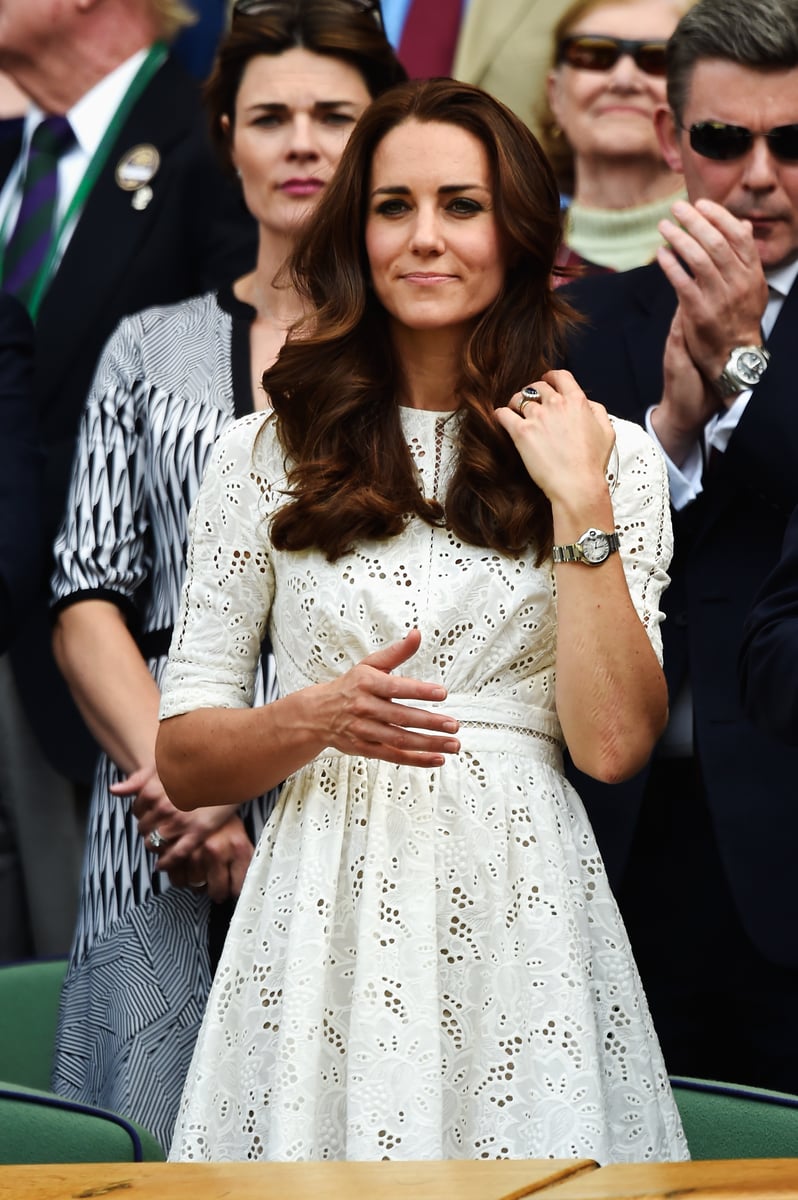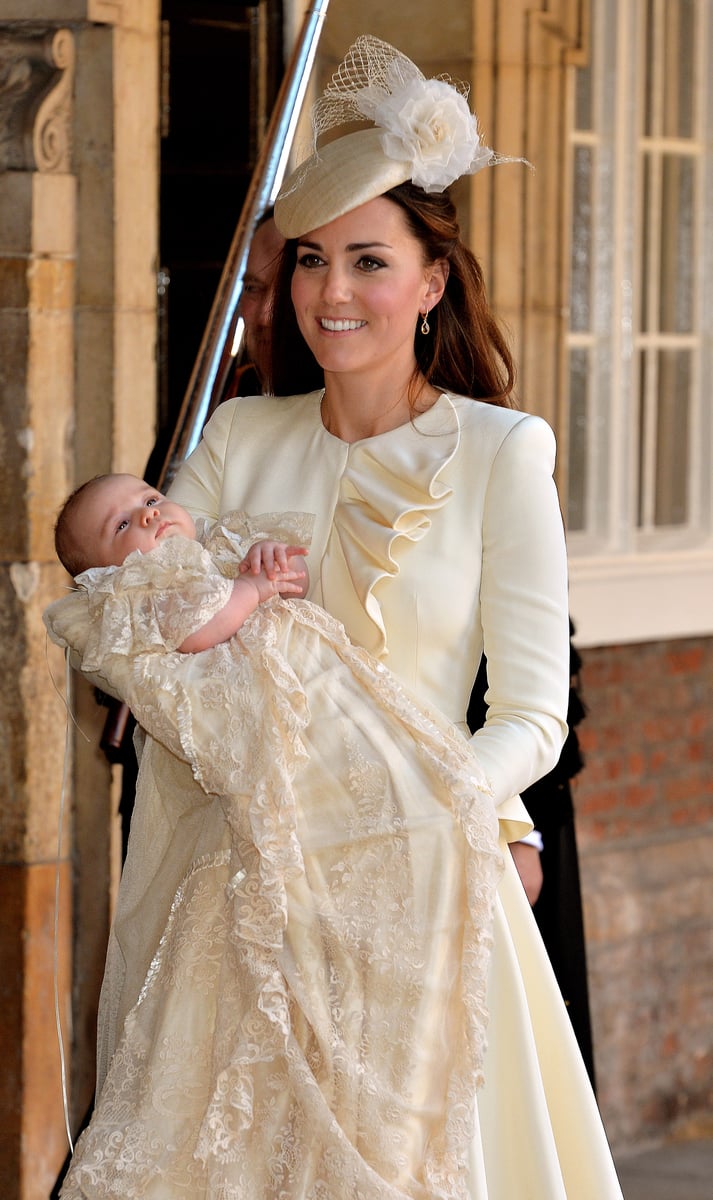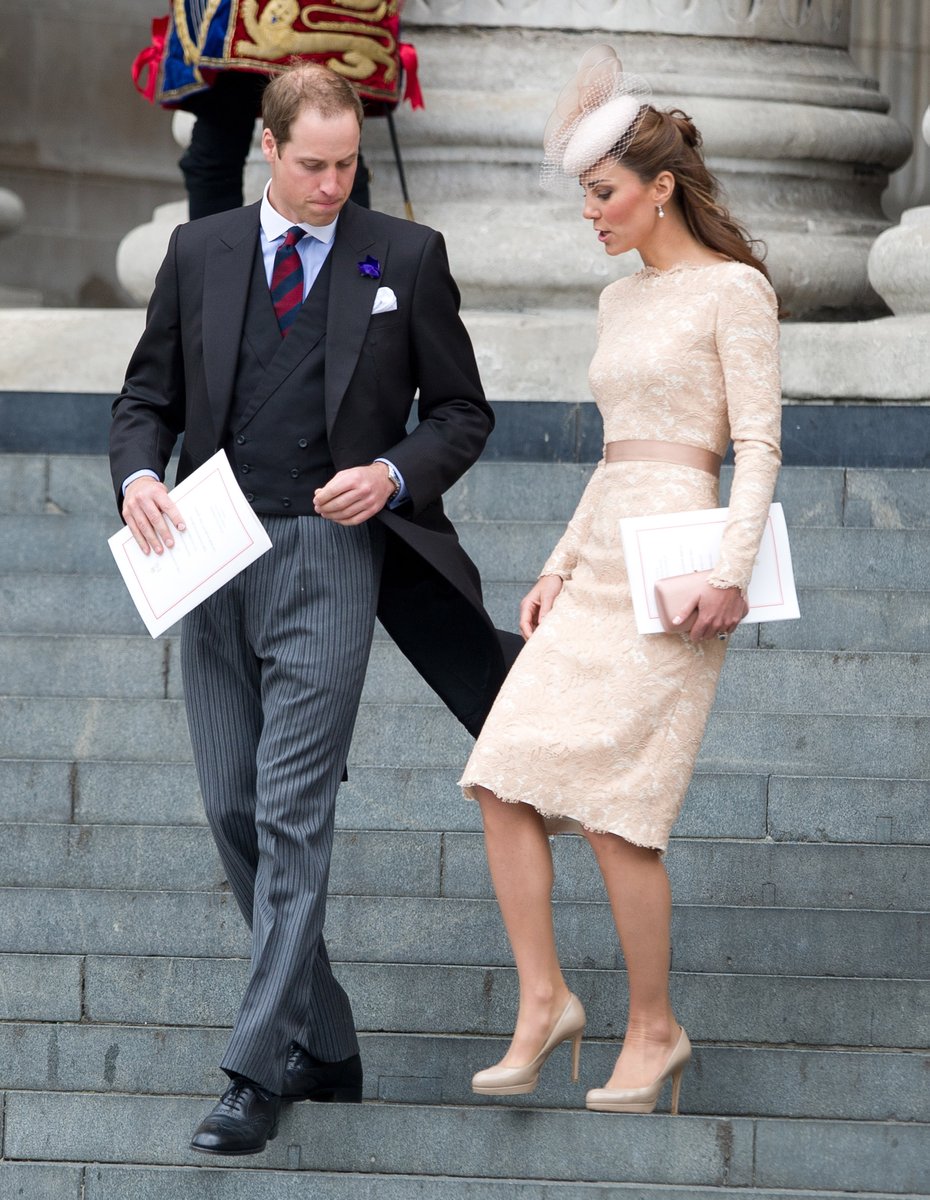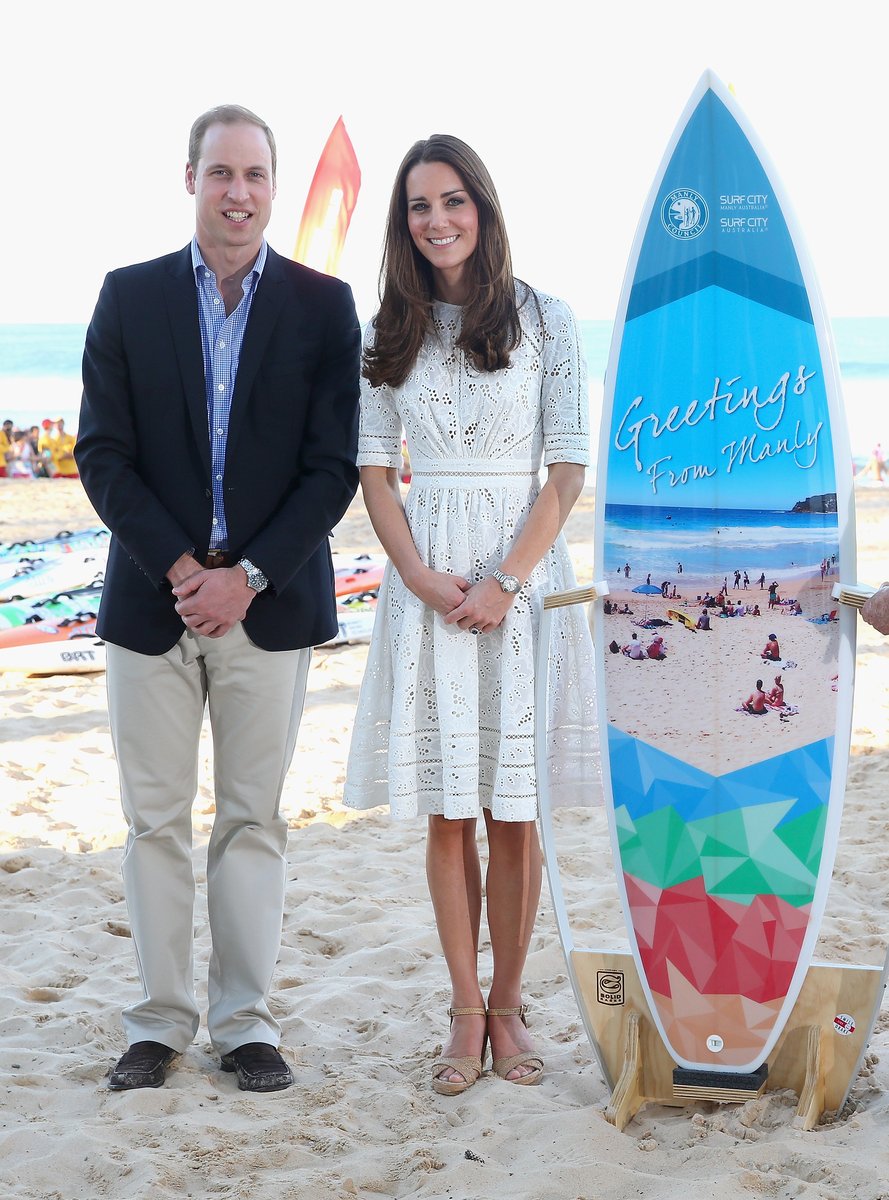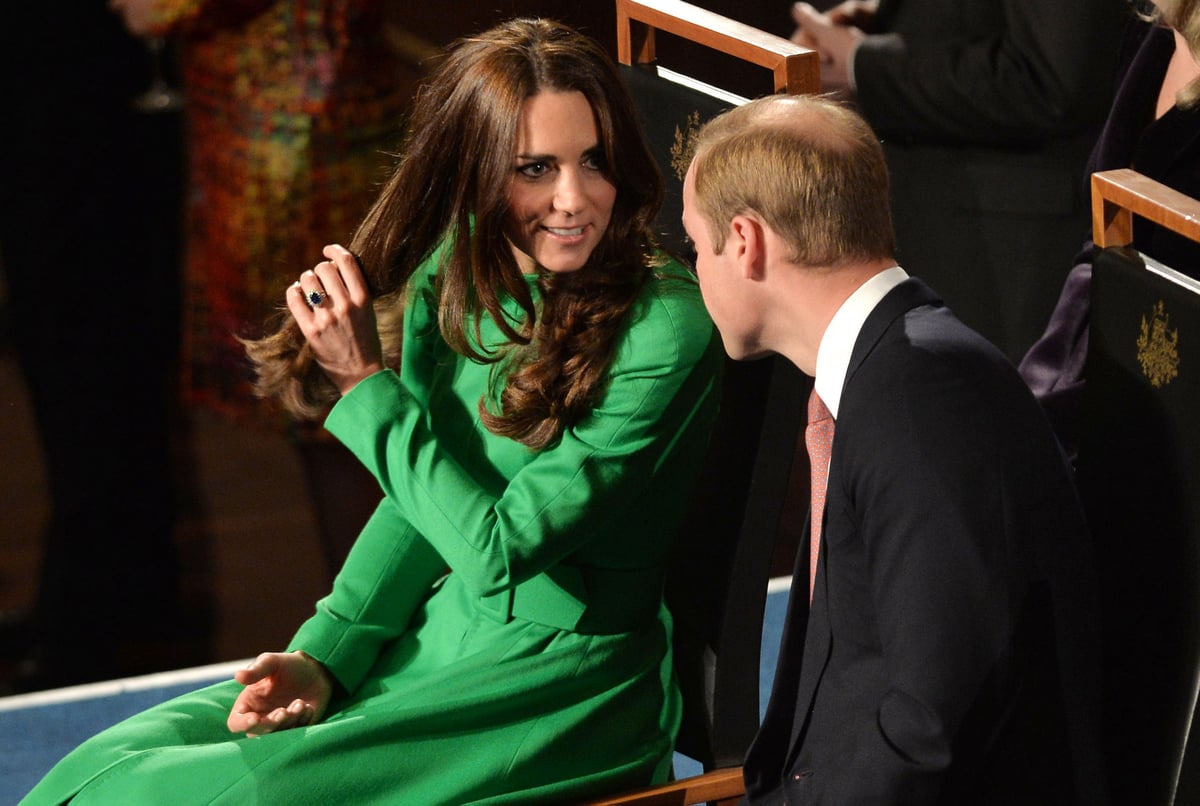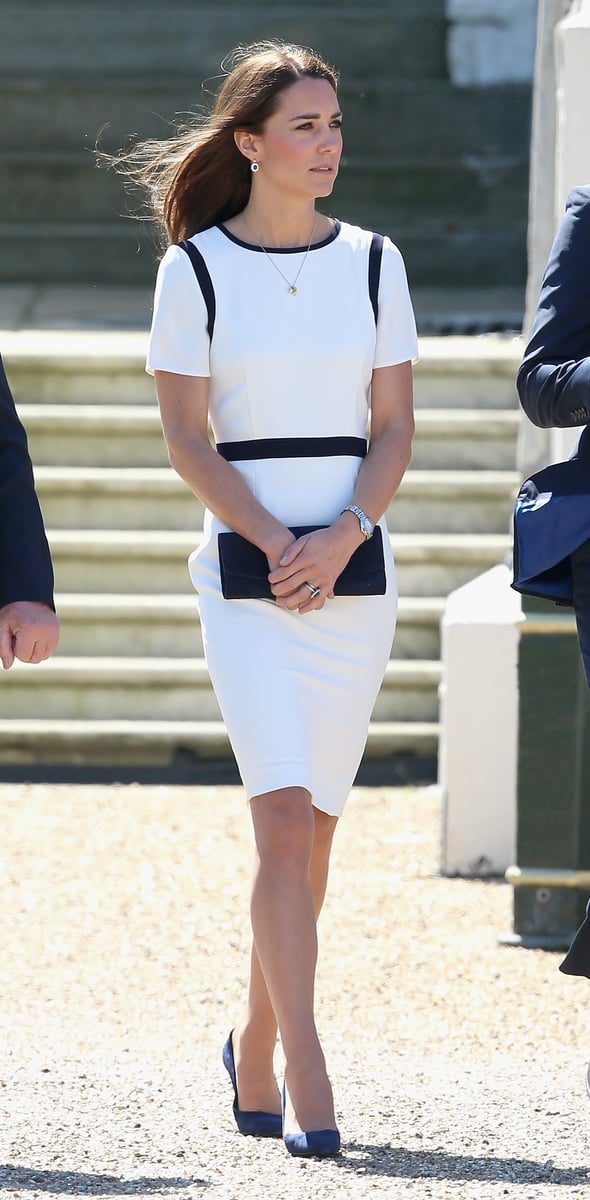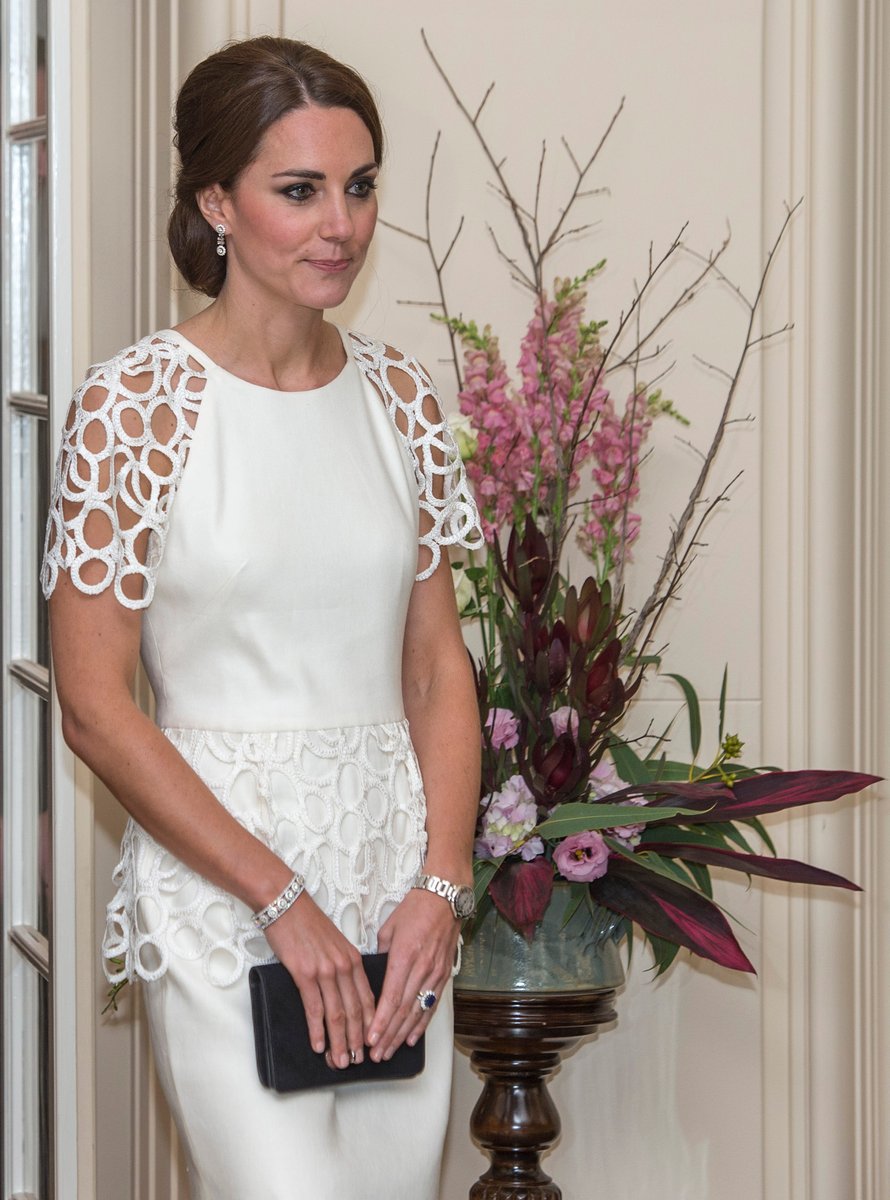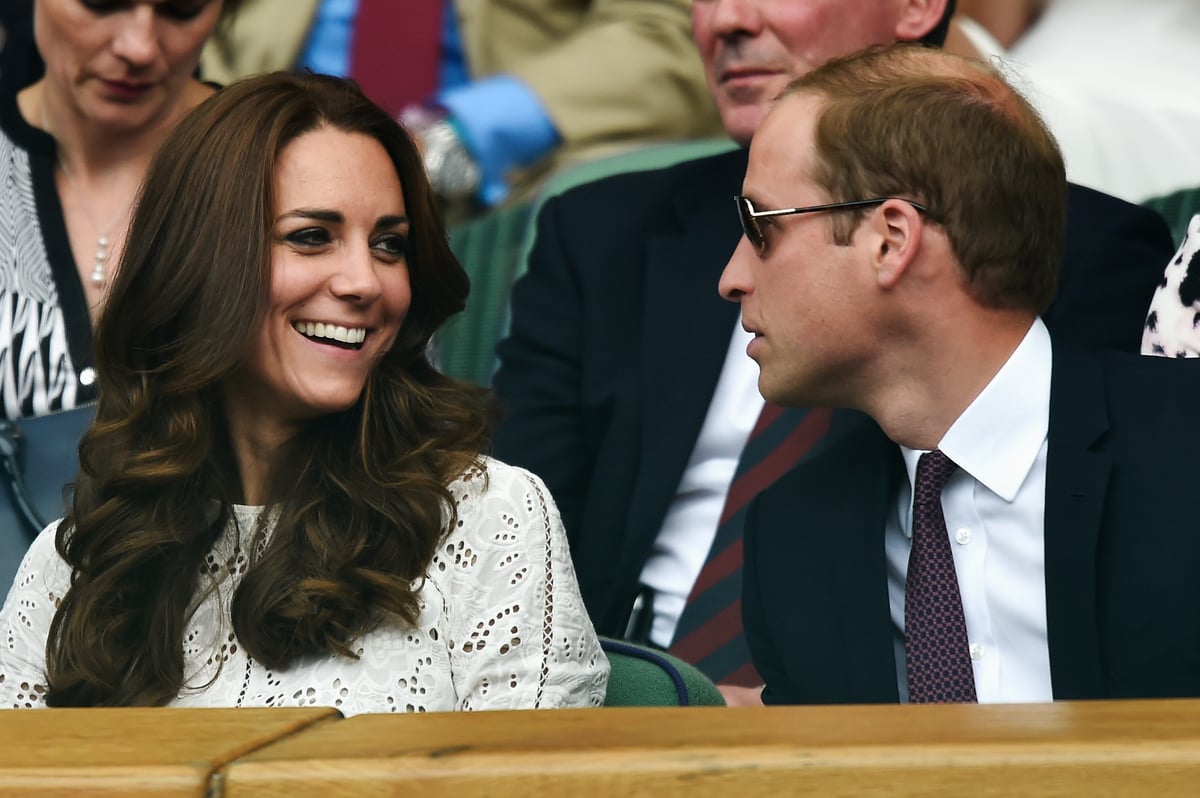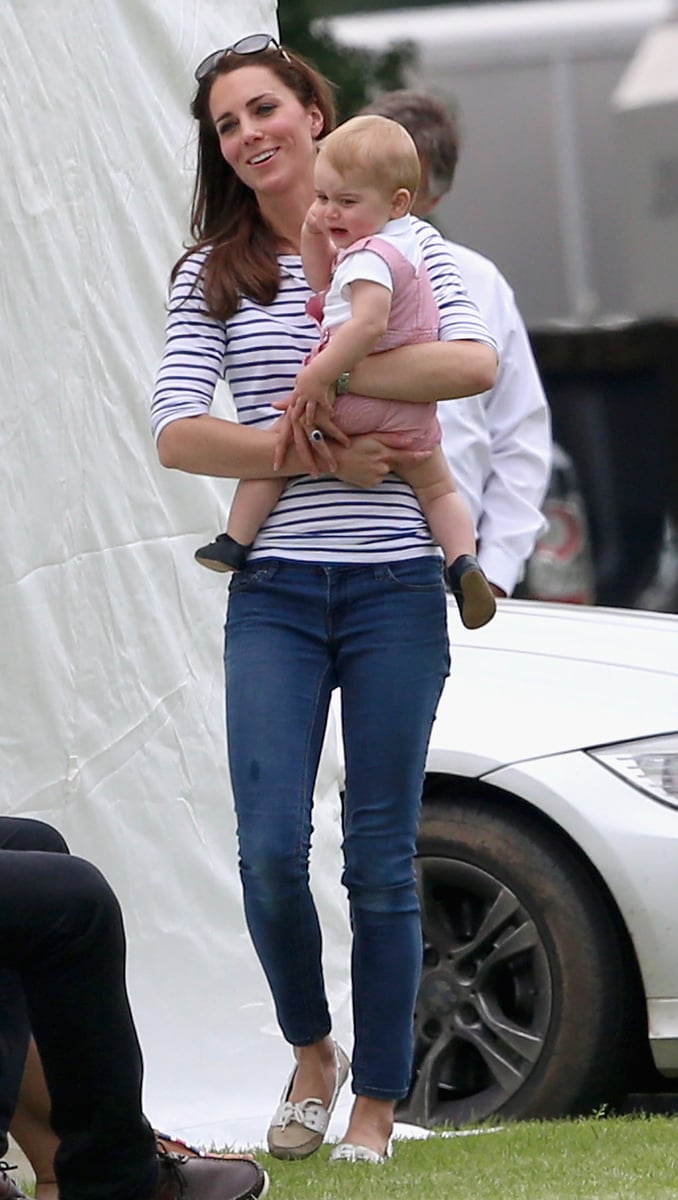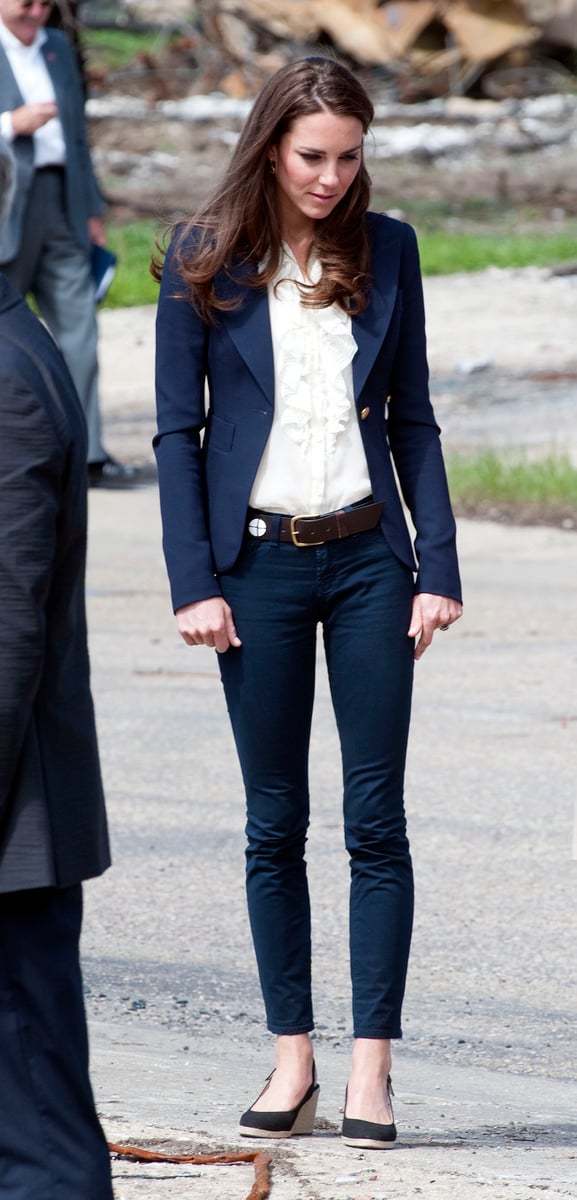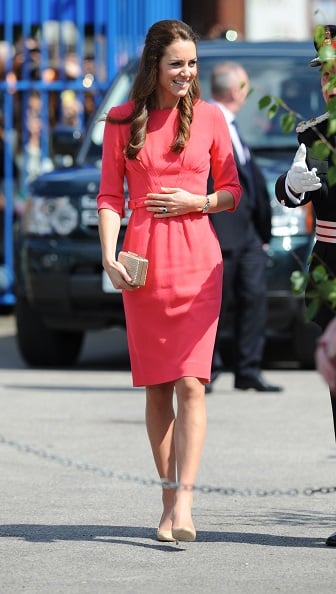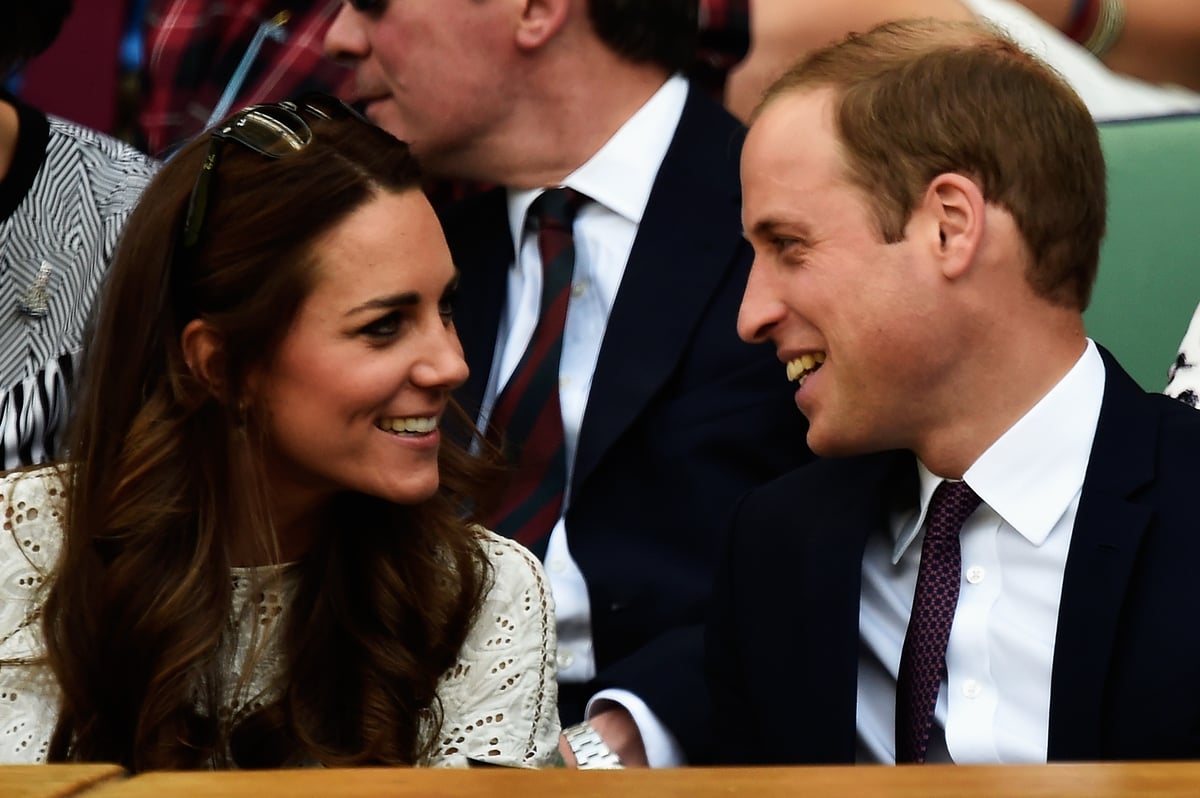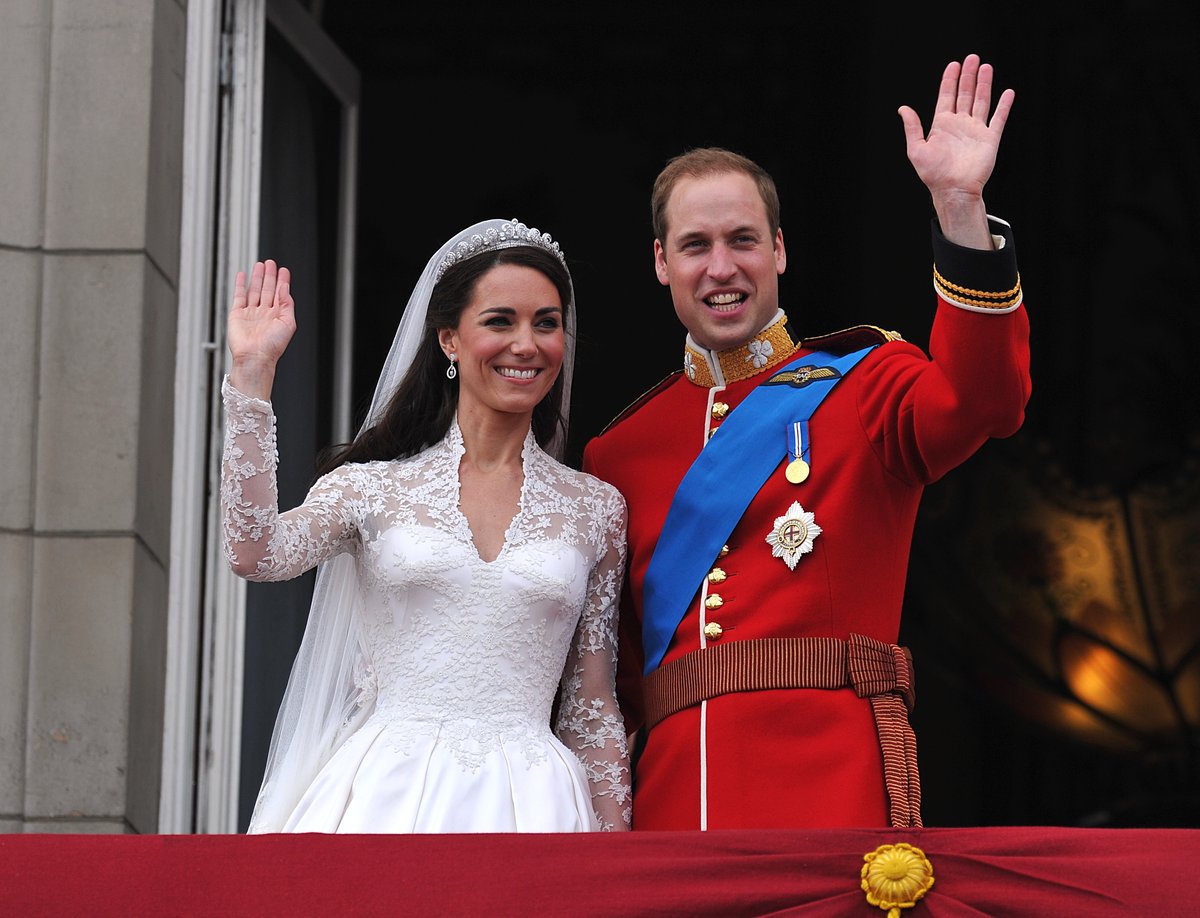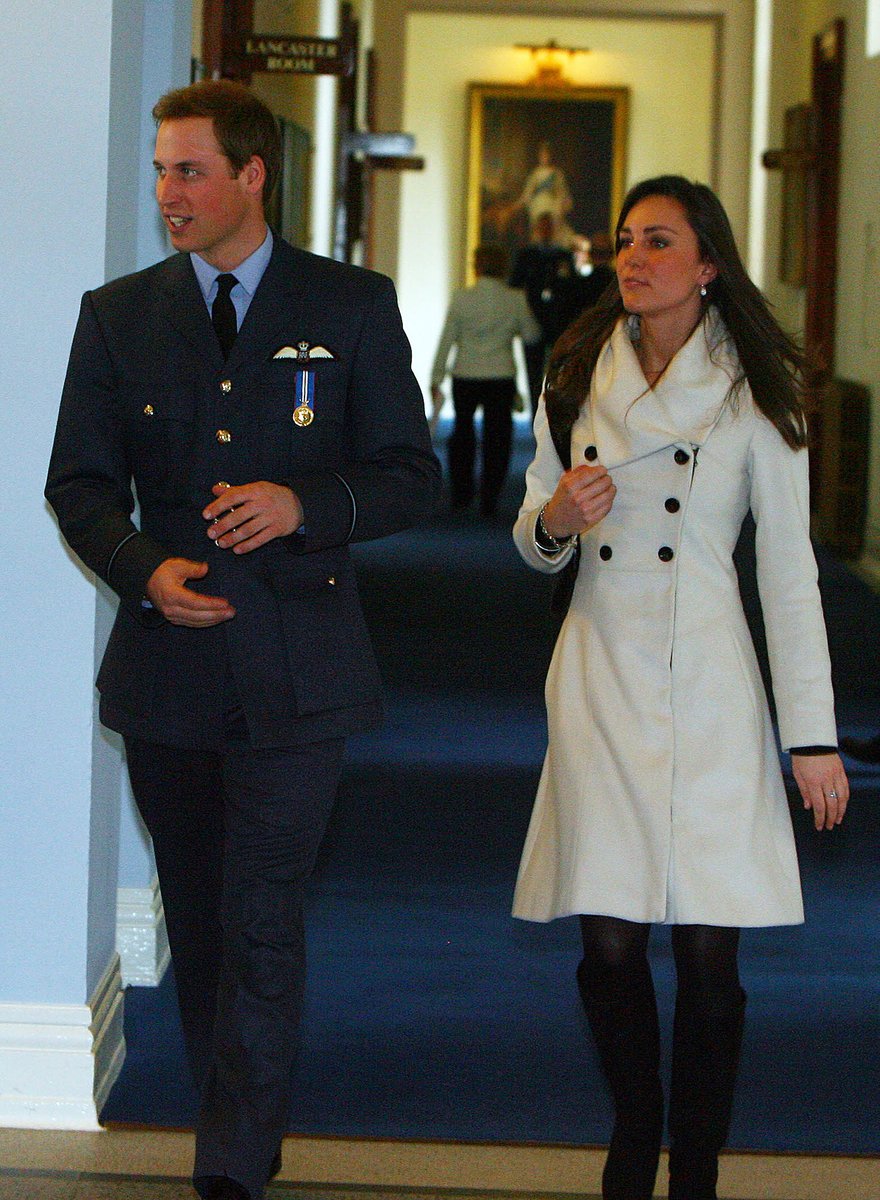 While the brush isn't available in-store in Australia, you can order one online through Beauty Bay with free shipping on orders of $30 or more.
They retail for between $20.60 and $30.90 depending on their colour, but are currently on sale. The 'Fab Fuscia' is the biggest bargain, coming down to $16.90. (Go! Run!)
And, if you're so inclined, you can also get one that's designed for your pet's fur — dogs deserve the royal treatment too, you know.
The Tangle Angel isn't the only brush involved in the Duchess' famous 'Chelsea blow dry'.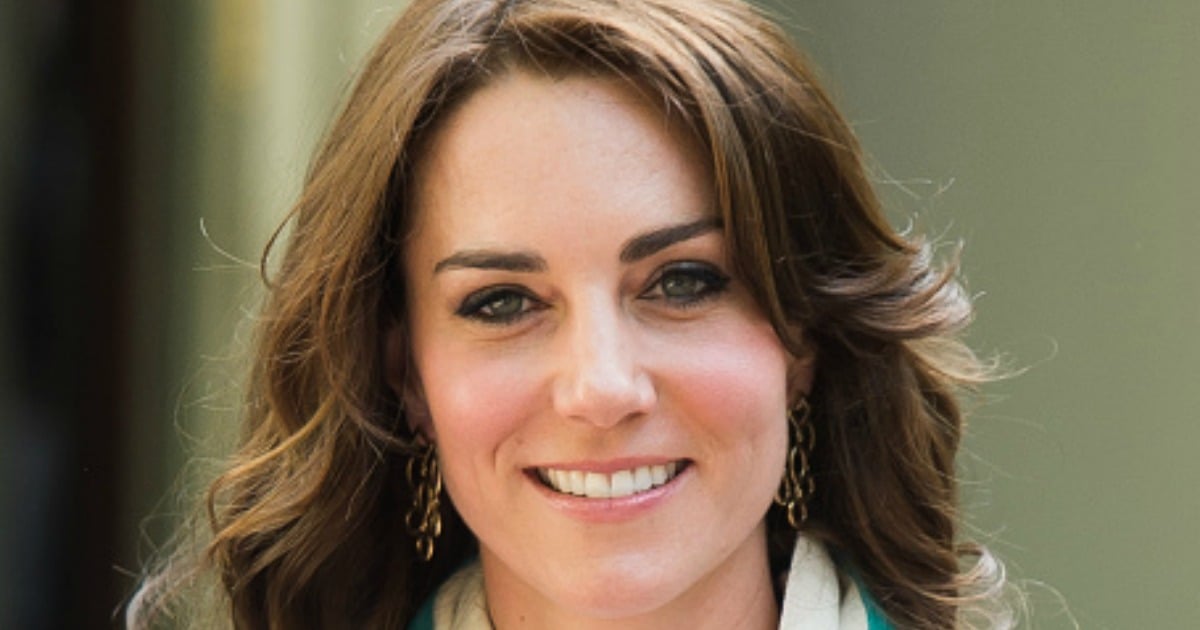 Your hair secrets are no longer safe, Duchess. (Image: Getty)
After the hair has been largely dried off, Ward runs it through the Shine Angel.
This is a "real bristle" brush that forces the hair cuticles to close in preparation for the rollers, he explained to People.
It's currently on sale at Beauty Bay for $21.60 (the cheapest option — price increases with brush size) down from $30.90.
Is there a hair tool you swear by? Let us know in the comments.
Featured image: Getty.