Disclaimer: This article is satirical. 
Dear Kate,
Can I call you Kate? We can also go with Duchess if you prefer. Or Catherine. K-Middy?
Anyway, first of all, congratulations on the pregnancy! Now that you've got the whole heir and the spare thing out of the way, hopefully, you can have a slightly more chill experience than the last two times around and just go full pregnant woman on this one. Plus – now that you've got a boy and a girl, your hand-me-down wardrobes are really set. Win.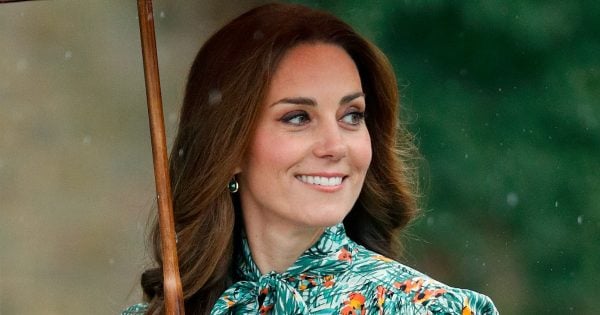 Also, I know you must be feeling pretty sick right now, so my non-medical treatment recommendation is some rice crackers on the couch and putting your feet up. There's a really good series on Netflix right now called The Crown, I highly recommend watching it while you're there; very binge-worthy. Wills might even enjoy it too.