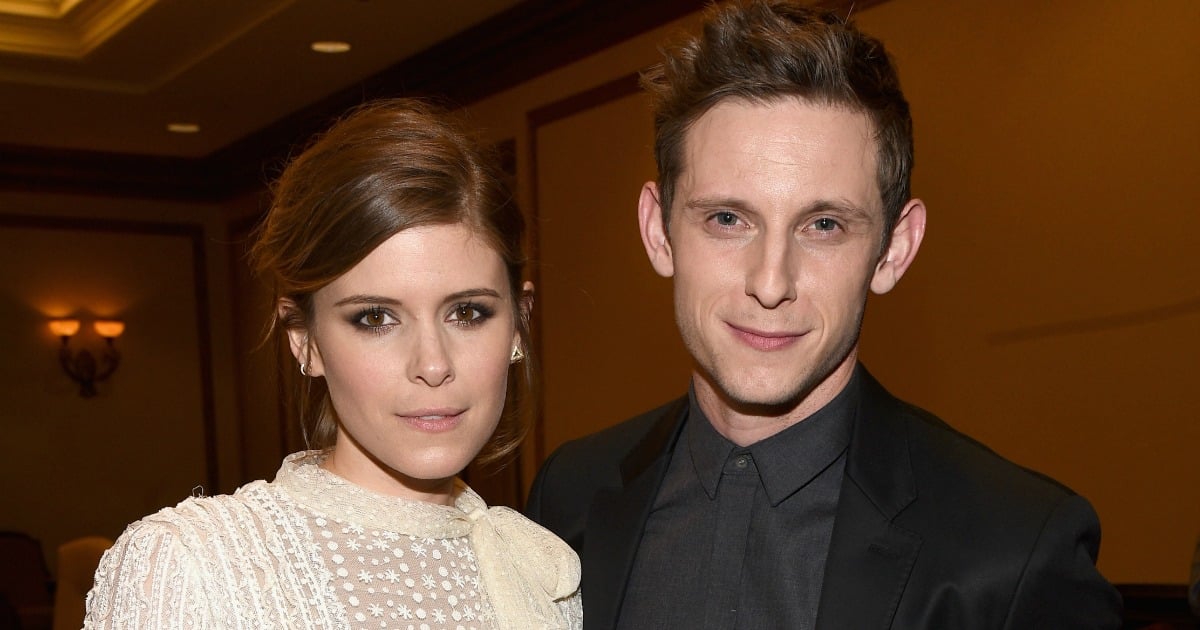 As news of her sister Rooney's rumoured romance with Joaquin Phoenix makes headlines, Hollywood actress Kate Mara has own relationship news to share.
The former House of Cards star and her English actor boyfriend Jamie Bell engaged, her rep confirmed to the New York Post.
Last weekend the 33-year-old uploaded a photo to Twitter decked out in her football paraphernalia, with what appeared to be a sizeable engagement ring front and centre of the image.
"#NYGiants #Steelers," she captioned the pic.
Mara and her actress sister Rooney are the great-granddaughters of the founders of both the New York Giants and the Pittsburgh Steelers.
Bell and Mara first met on the set of Fantastic Four back in 2014, stepping out as a couple for the first time at 2015 Met Gala.