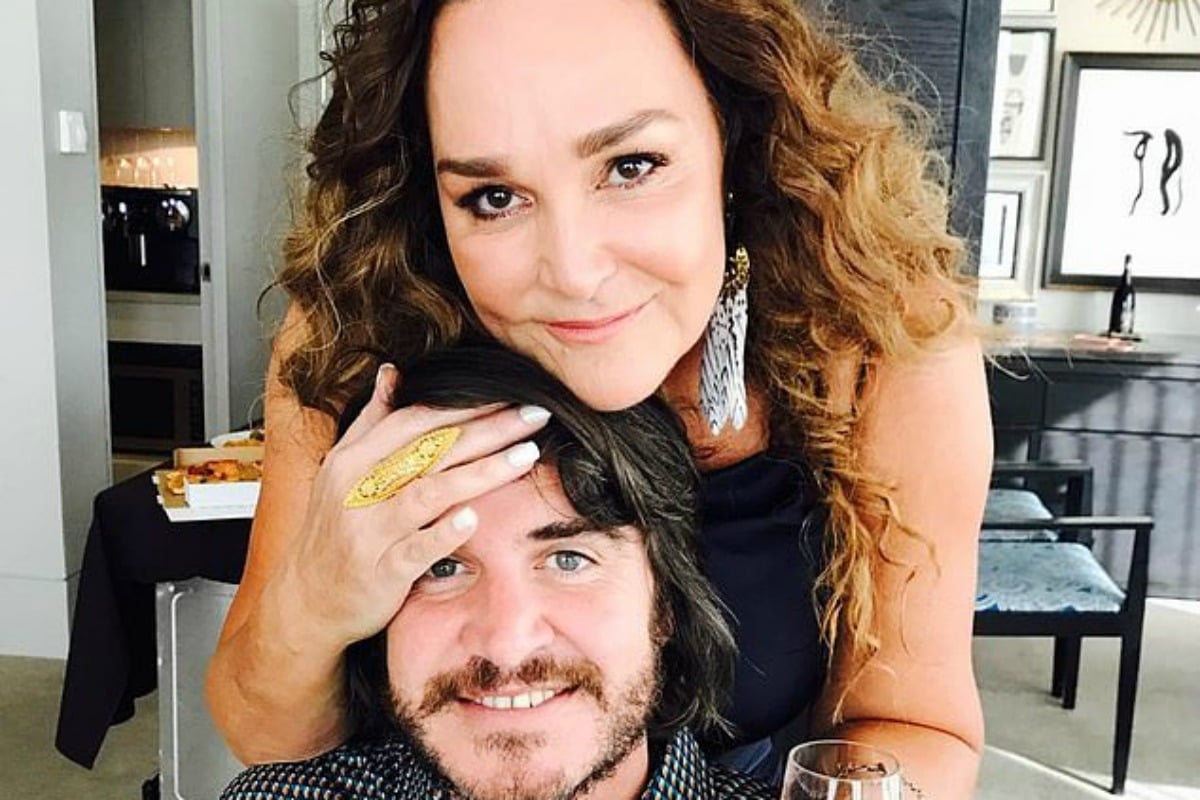 Kate Langbroek and Peter Allen Lewis have been happily married for over 15 years.
They have four children together, and are currently living in Bologna, Italy with the whole family.
Speaking to Sarah Grynberg on PodcastOne's A Life of Greatness, the media personality admitted that the early days of their relationship came with a number of challenges.
Kate Langbroek's message to women: 'Stop sleeping with married men.' Post continues after video.
Speaking on the podcast on Tuesday, the 53-year-old said in the beginning, her husband had a tendency to be 'controlling'.
"It's in his DNA… Peter just had it in him," Kate said on the podcast.
"And I'm like, 'You know what, you don't want to be with me because that's just going to be a life of misery for you and for me. It's just going to make us both miserable,'" she continued.
"But then we had a great conversation about it after we broke up, like probably a year and a half later, where he said, '[Being controlling] doesn't make me feel good. I don't know why I try to do it. It makes me feel terrible.'
"And I said, 'Well, why don't you stop? Because in my experience, if you're doing something and it's making you feel bad, the best thing to do is stop it.' And also, he had to know how it was to be without me."
 

View this post on Instagram