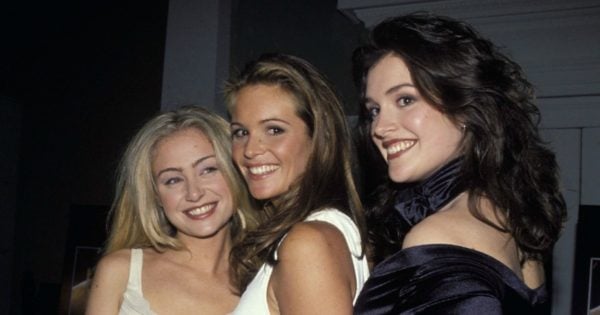 Walking around in your own body should not be an act of bravery.
But when you are a 40-something woman who used to be a 20-something admired for her text-book beauty, it is.
Suddenly, it's daring to get older, daring to get bigger and daring not to hide yourself away in shame.
The woman formerly known as Kate Fischer – formerly known as James Packer's 'jilted' fiance, formerly known as that very gorgeous actress in Sirens – recently dared to walk to her letter box wrapped in a sheet.
It was her mail box, outside her own house, on her own street in a Melbourne neighbourhood regularly described as "leafy".
There, she was "papped" and the images were splashed across the tabloids with the kind of delight one could generously describe as schadenfreude. The words spoke of transformation, but the subtext was smug – 'Remember the beautiful lady with the rich boyfriend? SHE GOT FAT!'
It's true. The former Kate Fischer, now legally called Tziporah Malkah, is not a tiny person any more.
She is big. She has flesh. There is more of her than there was back in the 1990s, when she was, if she was anything like the rest of us, surviving on a "party diet" of bubbles and cigarettes. Shocking, I know.
Clearly, she's meant to be ashamed of herself for this digression.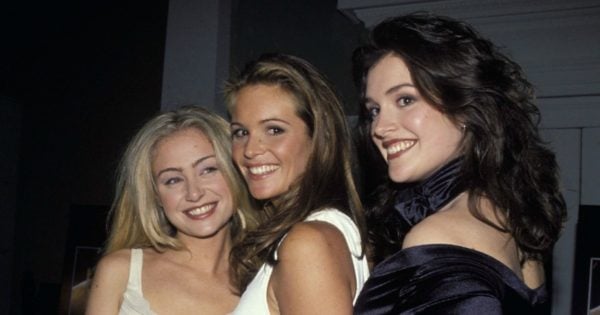 But after the papping, Tziporah was not ashamed. She was angry. She railed against the tabloid "rags" who were paying for the pictures. She blasted her so-called "friends" who, she was convinced, were passing off her private social media images to photo-editors for cash.
She has spent 20 years trying to get away from the tabloid-regular "party girl" she was at 22. Now, she's a deeply religious psyche nurse who works with the elderly. It's fair to say that Tziporah has changed.