Here's some news that could leave you speechless.
In 1998, Kate Fischer – now known as Tziporah Malkah – took $500,000 worth of jewellery she had been given by Australian billionaire James Packer while they were engaged, and threw it in the ocean.
Yep, she went full 'old lady in Titanic' and dribbled those diamonds into the sea.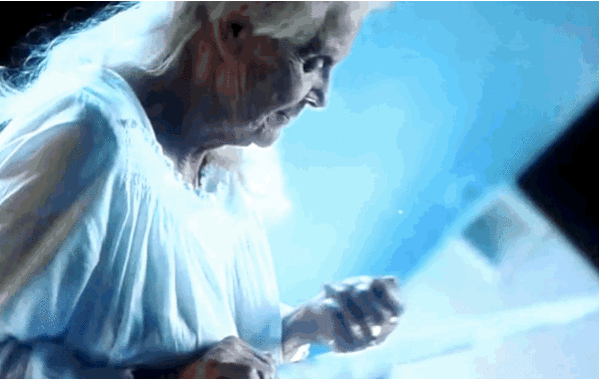 The former model told the story on the Kyle and Jackie O story this morning, revealing she made the decision after their two-year engagement came to an end in 1998.
"I thought, 'They come from the earth and back to the earth shall they go,' so I chucked them all in the ocean. It was a powerful moment but now I'm like, 'Oh crap.'"
She also spoke of her relationship with Packer, telling the radio hosts it was hard to spend time with the billionaire alone.
"He'd very rarely relax because he has a highly stressful job," she said, adding her best memory of their relationship was when she kicked his friends off a holiday to Bali.
"The best time we ever spent was when I put my foot down. It was Easter time and all the mates were expecting the first class trip to Bali," she said.
"And I just said, 'No, no one's coming, it's just going to be the two of us.' Of course they all hated me after that."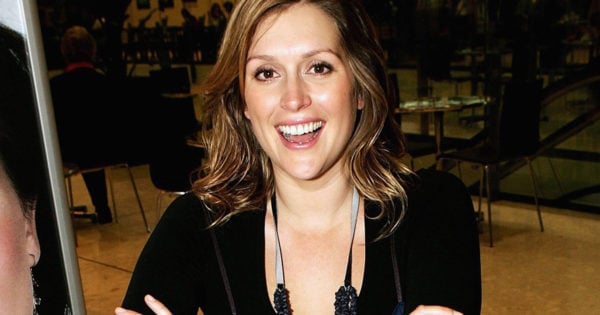 She also revealed that Packer was always surrounded by staff, and had a personal valet who would place the day's newspapers near his bed at four in the morning.
"Id wake up startled because I wasn't use to someone coming in the room at four o'clock in the morning. And he'd just go, 'Hello miss' or 'Hello princess' and I'd be like, 'Oh, g'day,' and then he'd scuttle out again," she said.
She has been vocal in recent weeks about her relationship with Packer in the 90s, even penning an 'open letter' to his latest ex, singer Mariah Carey.
"My advice to you is, if you really want him back play the game, let him make the key decisions and you may well live happily ever after as Mariah Carey Packer," she wrote in New Idea.
"Here's a tip, Mariah. If you want to get him back and he's having a sulk, just wait a few days and get in touch."