Former model and actress Tziporah Malkah (previously known as Kate Fischer) says she has been issued a dire warning by doctors following her recent weight gain.
Speaking to New Idea this week, the 42-year-old said that the health implications associated with her weight could shave up to 20 years off her life if action isn't taken. And it's a warning, she says, that has hit home.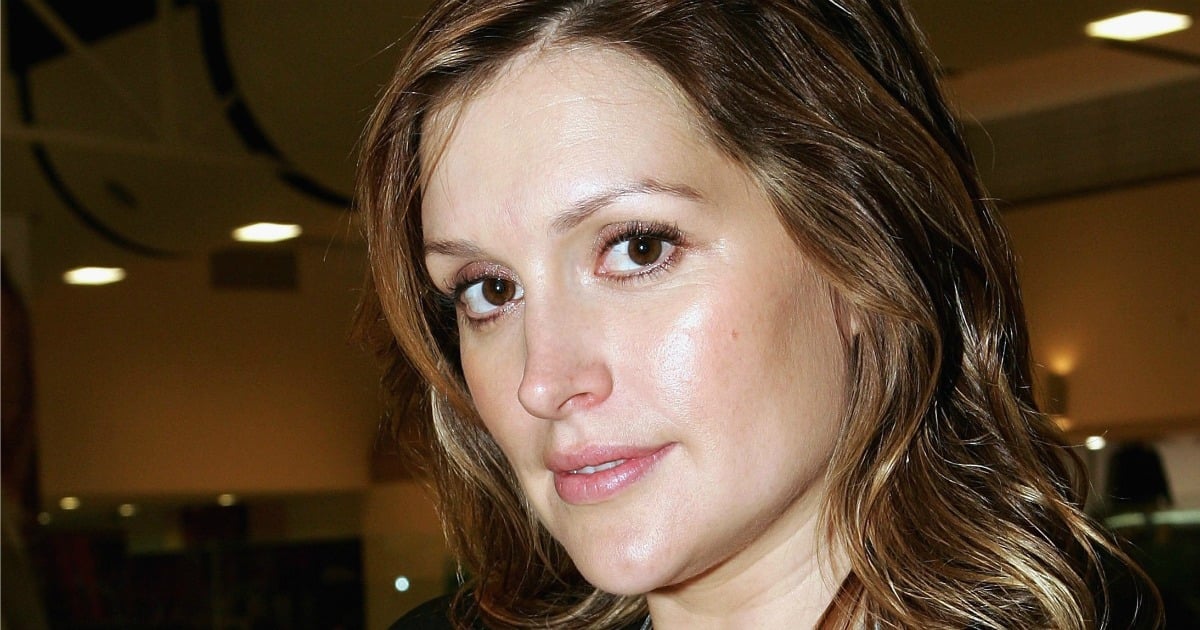 "I'm way too heavy, and it's time to trim down," Malkah said.
Emphasising that her decision is based on health and not size, James Packer's former fiancee continued, "This is doctor's orders - he says I'm morbidly obese. My blood pressure is high and I'm likely to die prematurely unless I lose weight. So my life depends on this."