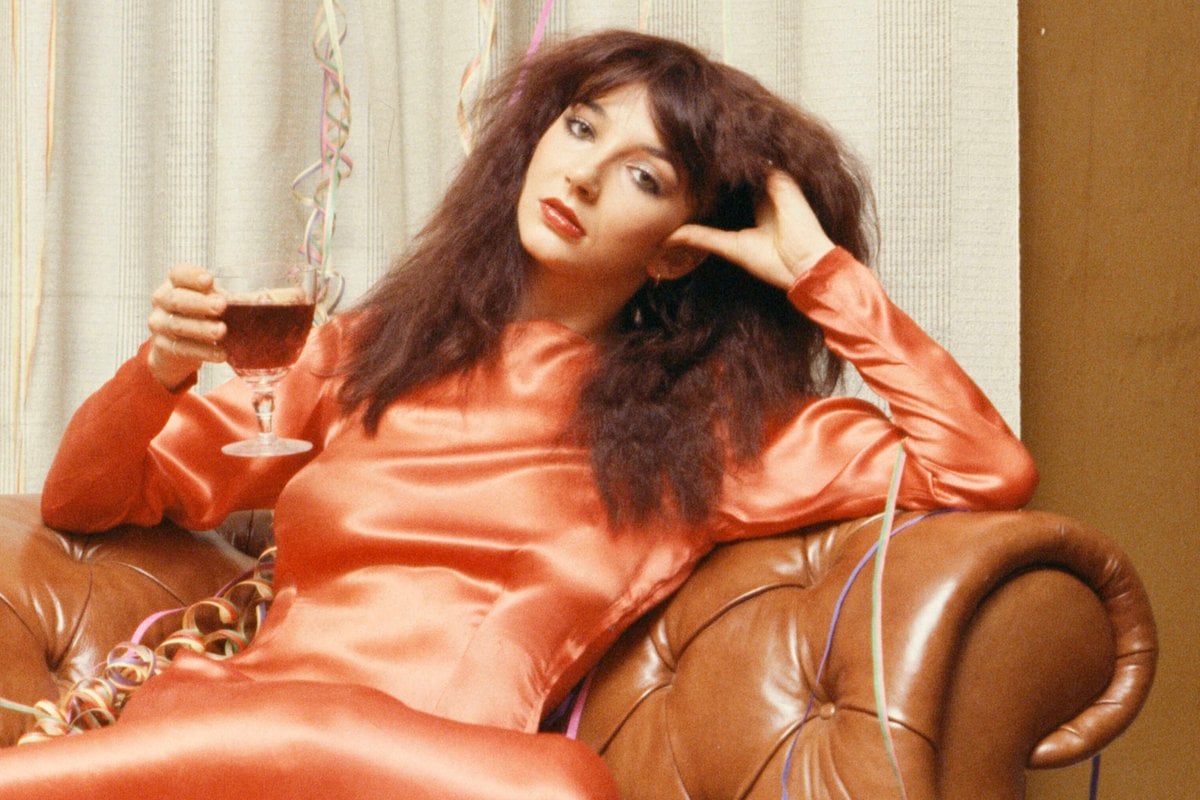 Kate Bush has been out of the spotlight for much of the last 20 years, choosing a quiet family life over a high-profile celebrity existence.
"I go out of my way to be a very normal person," Bush told The Guardian in 2005.
"I just find it frustrating that people think that I'm some kind of weirdo reclusive that never comes out into the world."
But like it or not, Kate Bush is gaining a whole new generation of fans as one of her most well loved songs, 'Running Up That Hill (A Deal With God)', features in season four of Stranger Things on Netflix.
The iconic song, adored by the character of Max played by Sadie Sink, is currently sitting at number one on the Spotify and iTunes charts, outperforming Harry Styles and Lizzo and dominating TikTok.
Originally released in 1985 as the lead track on Bush's fifth album, Hounds of Love, it reached number three in the UK singles charts in the same year and again in 2012, when a remixed version played to thousands as part of the closing ceremony at the London Olympics.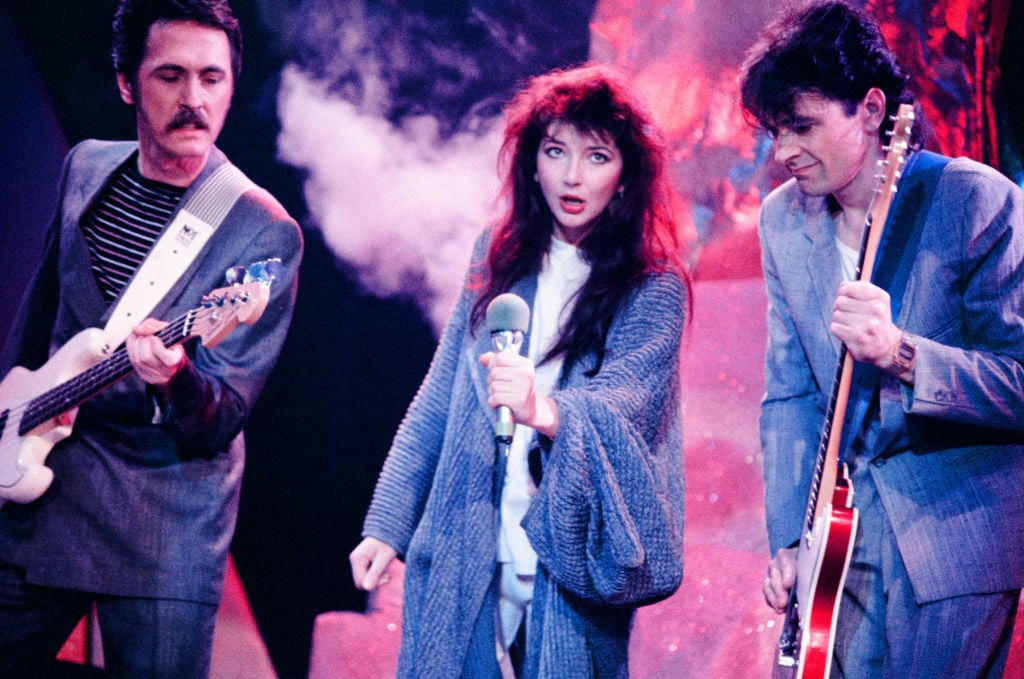 Kate Bush performs 'Running Up That Hill' in 1985. Image: Getty.