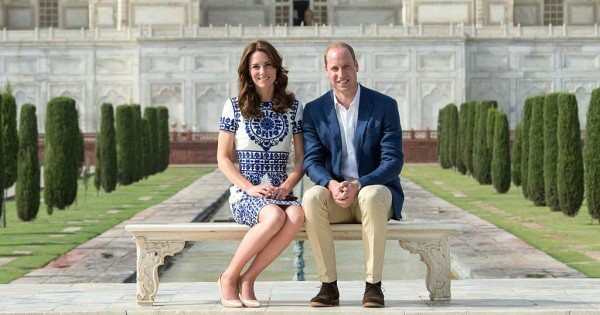 Princess Kate* couldn't take Prince George to India because he is "too naughty".
We know, because she told someone. A couple of days into their week-long tour of India and Bhutan some brave civilian asked Kate and Wills why they hadn't brought their photogenic offspring with them on the most photogenic of tours, and Kate replied:
"Because George is too naughty. He would be running all over the place. The next time we come we will definitely bring them."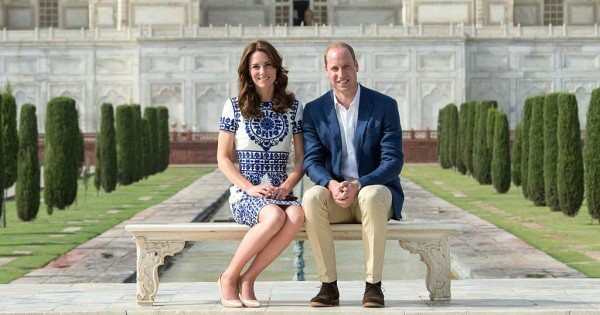 Oh Kate. Kate, Kate, Kate. I knew it. We have so much in common.
You are a tall, skinny brunette Duchess. I am a short, dumpy, blonde... erm, I'm not sure what I am.
And yet, our lives are so similar. You can't take your boy with you on an all-expenses paid, super luxurious tour to a colony formerly ruled by your in-laws.
And I can't take my son four suburbs west of my house to visit my in-laws.
Or rather, I can. But they won't be speaking to us for a month afterwards. And in your case, that wouldn't do wonders for Anglo-Indian relations, would it?