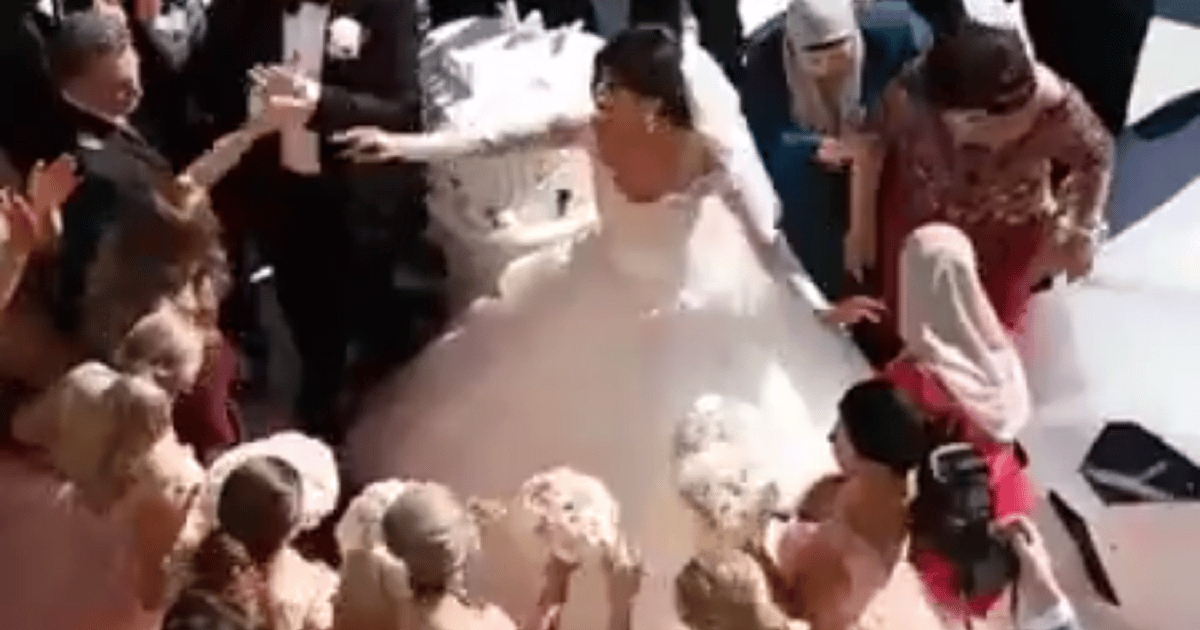 Mamamia has obtained photos from inside the Mehajer wedding, being held today at a mystery location.
Salim Mehajer's sister, Kat, is getting married today in what looks to be an event as extravagant as the Mehajer nuptials last year.
The photos were shared on Snapchat by Milad Omar, a driver in the motorcade.
Image courtesy Milad Omar.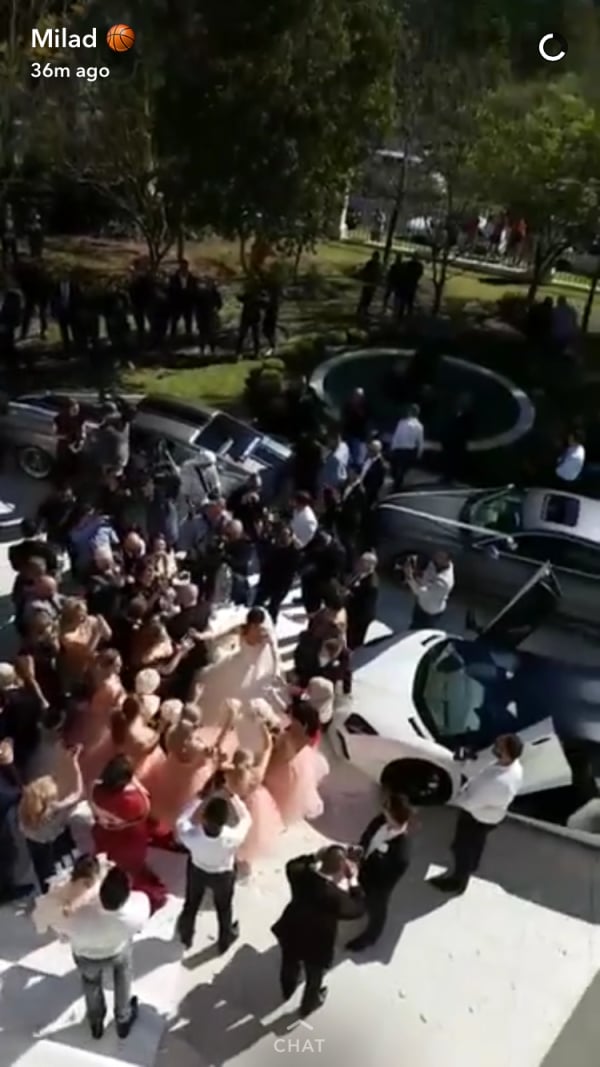 Image via SnapChat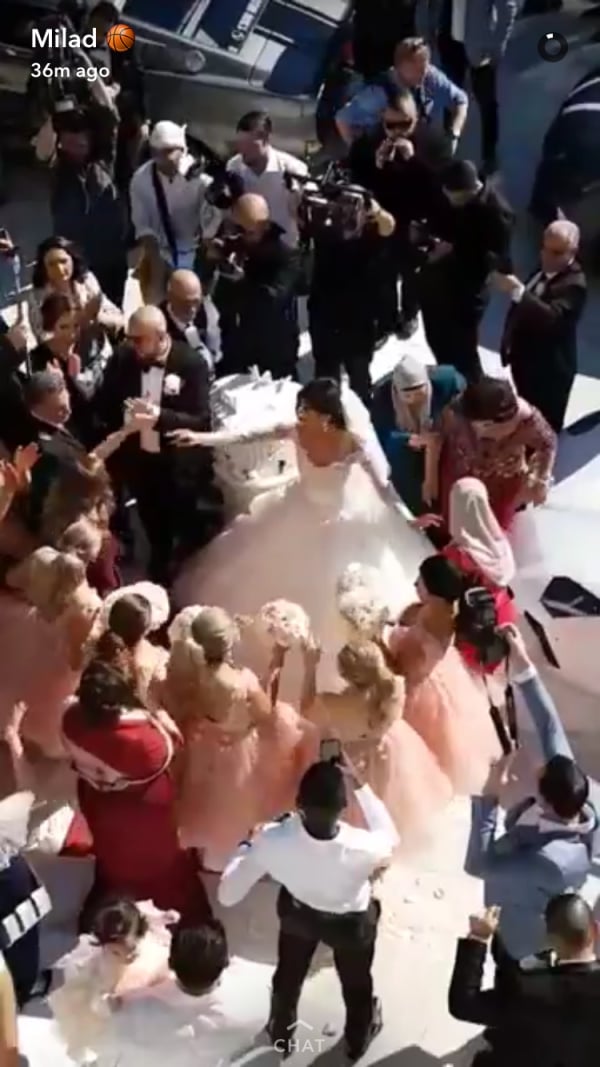 Image via SnapChat
Kat married Ibrahim Sakalaki in a small ceremony last weekend.
Today's event includes a second ceremony and a lavish reception for hundreds of guests.
The Daily Mail reports that plans for today include helicopters, a Mack truck, six white Lamborghinis and rumours of international entertainers.
More to come.