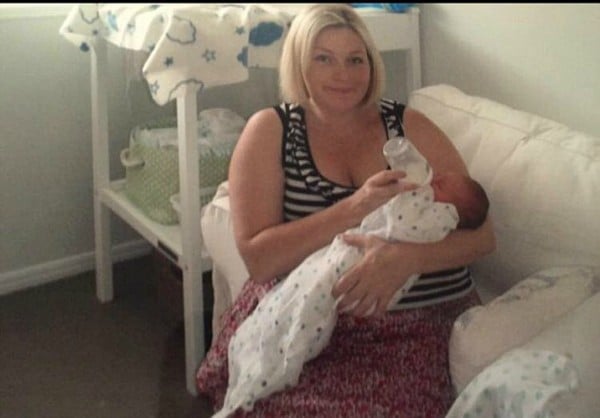 Karlye Thurlow is proof there's no excuse to not look after your health.
After the birth of her son Logan, the 36-year-old mother-of-two from Lismore, NSW was feeling unhappy and exhausted.
"I really neglected my health and put everyone before me. Becoming a mum, I didn't realise how dependent my family was on me for my energy and time. I was depressed and tired and exhausted all the time," she told Mamamia.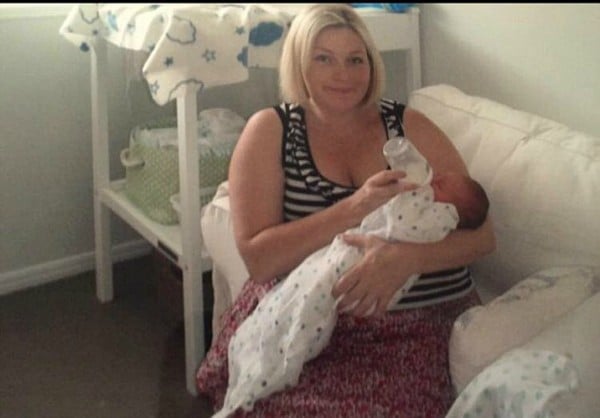 Image: Supplied
Weighing 122 kilos, the tipping point came when Logan turned six months old.
"I was starting to do food prep for him which made me really start to think about the example I was setting for my children. I thought of them in a few years asking questions about why I looked the way I do, why I can't play or why I don't wear swimmers to the beach like other mums because I was always in shorts and a T-shirt," she says.
"I didn't want that for them. I wanted to be a normal, happy mum that was setting an example of living life to full potential. For me to tell them that they can do anything, I had to start doing that for myself so I decided to commit to getting fitter."
Thurlow started with small steps, quite literally.
"I started walking and changed a lot of the food I was eating. My body just wanted to shed the weight and in two months I lost 20 kilos," she says. (Post continues after video.)