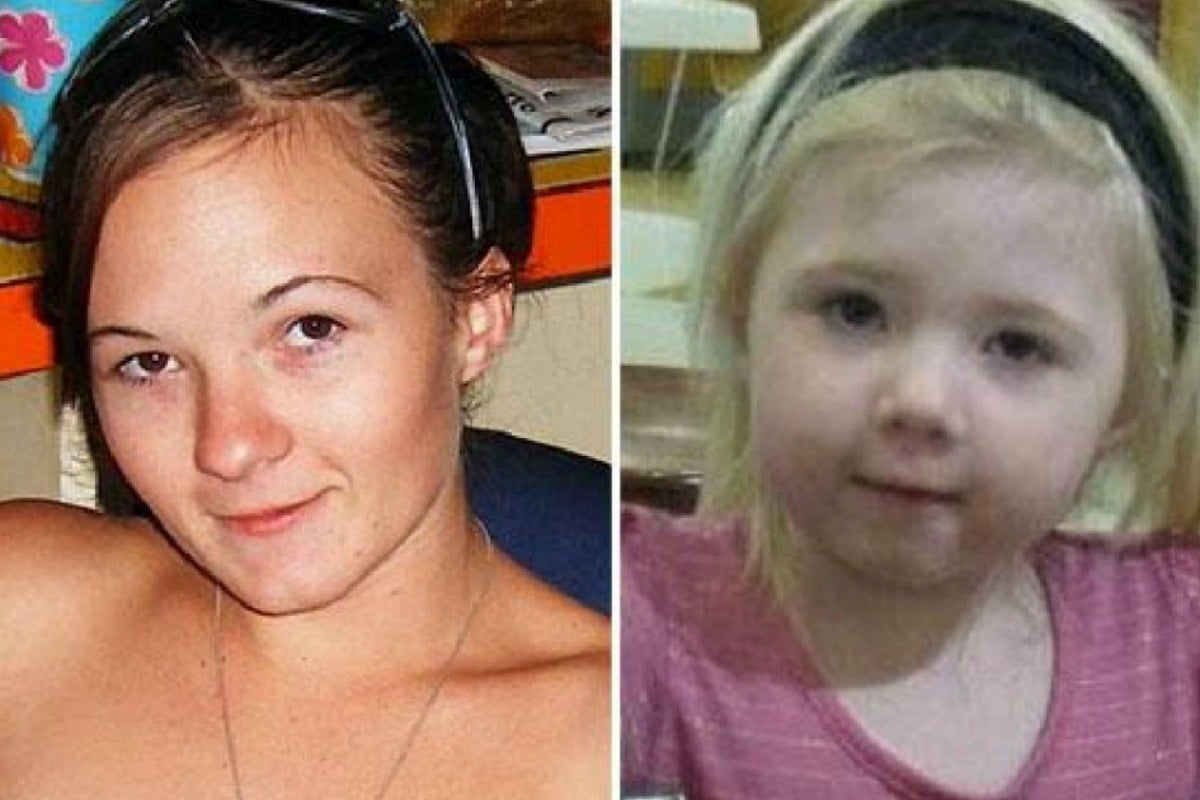 The insidious illness had stalked Colleen for four years.
She knew it would come to this; the most recent prognosis had been that it was terminal.
In an Alice Springs palliative care unit, Scott held her hand and put on a brave face when she repeated the question he couldn't bear to answer.
'Are Karlie and Khandals here yet?'
Back in 2008, when Colleen had been diagnosed with an aggressive form of breast cancer, Scott had waited until his wife was out of earshot before sneaking back into the specialist's office for the honest truth. He was a no-bullshit kind of man who wanted it straight — how bad was it?
One year at best, he was told.
Listen to Jessie Stephens interview author Ava Benny-Morrison on the case of Karlie and Khandalyce. Post continues after audio.
Colleen had staved off breast cancer for four years, unwilling to let it beat her. She'd had a mastectomy and been through rounds of chemotherapy but the cancer had spread to her lungs.
Still she held on longer than doctors had estimated. Something gave her the will to live. She yearned to find her daughter and granddaughter.
Since the missing person's report had been closed in 2009, irregular text messages and calls from Karlie continued.
On 11 September 2010, after Colleen had undergone an operation as part of her cancer treatment and was recovering in an Adelaide hospital, she received a text message from Karlie. According to Tanya, the message stated that Karlie was living in Noosa Heads and needed money.
Colleen had also received another phone call, in either 2010 or 2011, from Karlie's phone. The female voice sounded muffled and explained that she was hiding from someone and had two phones.
Watch: The press conference that would ultimately share the truth about Colleen's granddaughter, Khandalyce. Post continues after video.