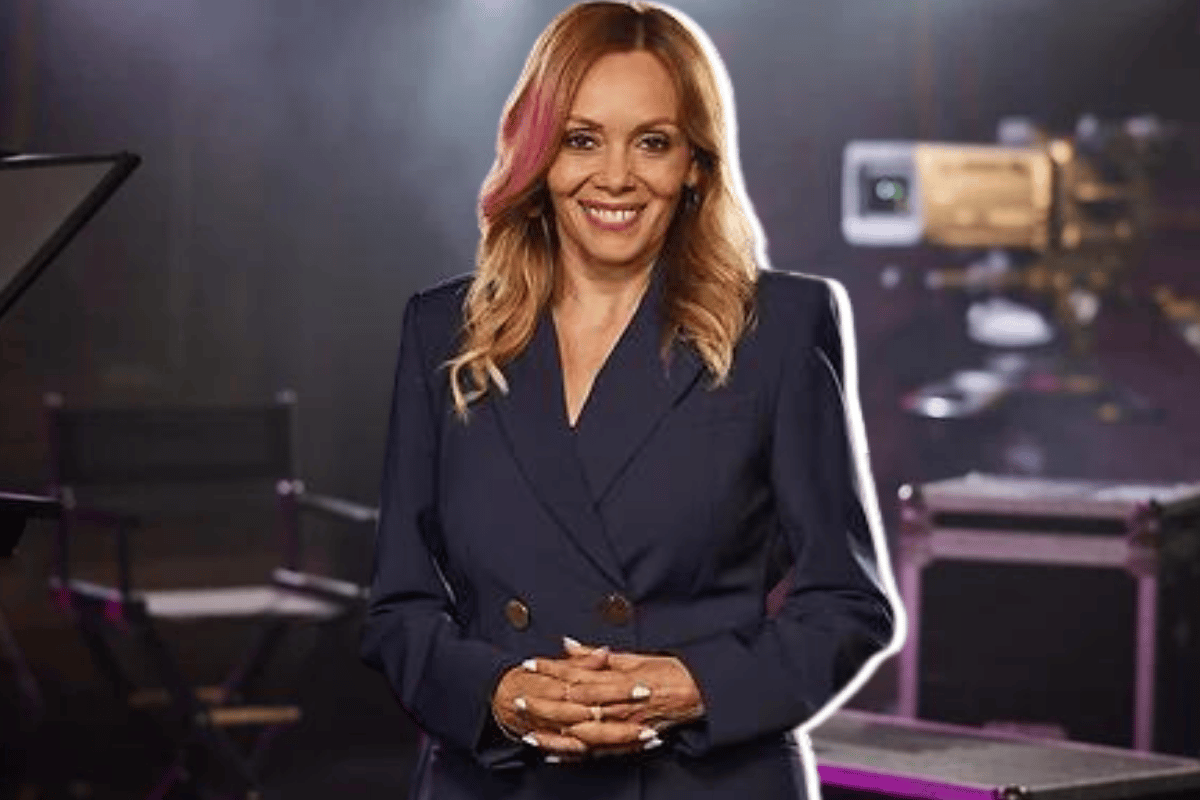 Arrernte woman Karla Grant has been telling important stories for years.
As a presenter, producer and journalist, Grant and her team at NITV's Living Black current affairs program have been providing Indigenous communities with a voice and platform to talk about the issues which are directly affecting them.
Whether it's stories of domestic and family violence, Indigenous deaths in custody, or First Nations children being taken away from their homes, Grant says the vision is always to shine a light and hold institutions to account. 
But of course along the way, it has been challenging for Grant to continue seeing injustices occurring over and over again - and it often feels that their calls for change have been falling on deaf ears. 
Watch: Women and violence, The hidden numbers. Post continues below.
Growing up in Adelaide, Grant saw firsthand the injustices First Nations people were experiencing - especially in her own family unit.
"My uncles used to get picked up by the police quite a lot for minor things - just walking down the street or unpaid parking fines. It wasn't a pleasant experience. Seeing these things, I was definite that change is needed and I wanted to make a difference," Grant told Mamamia.
With a strong sense of social justice, Grant decided journalism was the career path for her in order to spark positive change for First Nations people. But of course the media industry is a hard one to crack into, especially for those from marginalised communities. 
"First Nations representation in the media was quite minimal when I was growing up, especially on television," Grant noted. And of course, it's hard to be what you can't see. But Grant made a name and established herself as a well-respected journalist keen to tell important stories via the current affairs program Living Black. Throughout her career, she has interviewed some incredible people including the Dalai Lama, Leah Purcell, Adam Goodes, Cathy Freeman and Uncle Jack Charles.