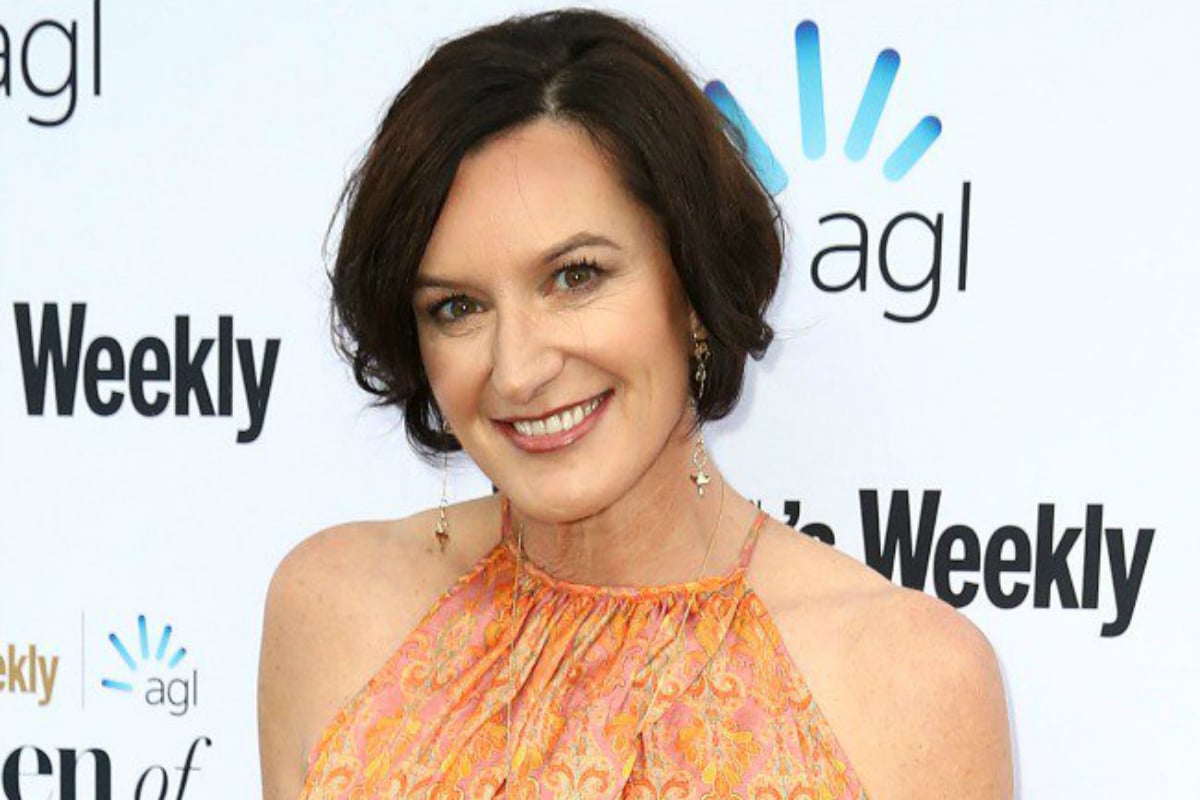 1. Um. Cass Thorburn has posted a cryptic message on Instagram as Karl marries Jasmine in Mexico.
This weekend Karl Stefanovic and Jasmine Yarbrough married during a three-day festival in San Jòse del Cabo, Mexico. And there is one person every woman is thinking of: Karl's ex-wife Cassandra Thorburn.
The 47-year-old has opened up about the breakdown of her 21 year marriage in the past, and her words moved women around the country.
"I realised I was going through stages of grief, and to me it was like someone had died," she told Woman's Day earlier this year.
"The children still have a father but I don't have a husband. He really is dead to me and no, we won't ever be friends again," she added.
Now, Thorburn has sent a powerful message to anyone who is wondering how she's doing.
She, uh, posted a photo of The Handmaid's Tale on Instagram.
"A good book for my journey. An excellent TV series that is an emotional roller coaster for women. Well worth watching!" she captioned the image.
Posting about the oppression of women in a misogynist society on the day your ex-husband remarries? BIG YES.
Her followers flooded the post with messages of support.
"I'm a complete stranger yet my heart is hurting for you… I know you're a strong beautiful woman whom we should all look up to…  I hope you don't mind my words," wrote one user.