Of all the stories shared on This Time Next Year's premiere episode on Monday night, it was Luke and Sequoiah's determination to have a baby that sent shivers down our spine.
"We've been trying now for nearly five years; four and a half years. We've been unsuccessful and we're now on our 10th round of IVF," Sequoiah told host Karl Stefanovic.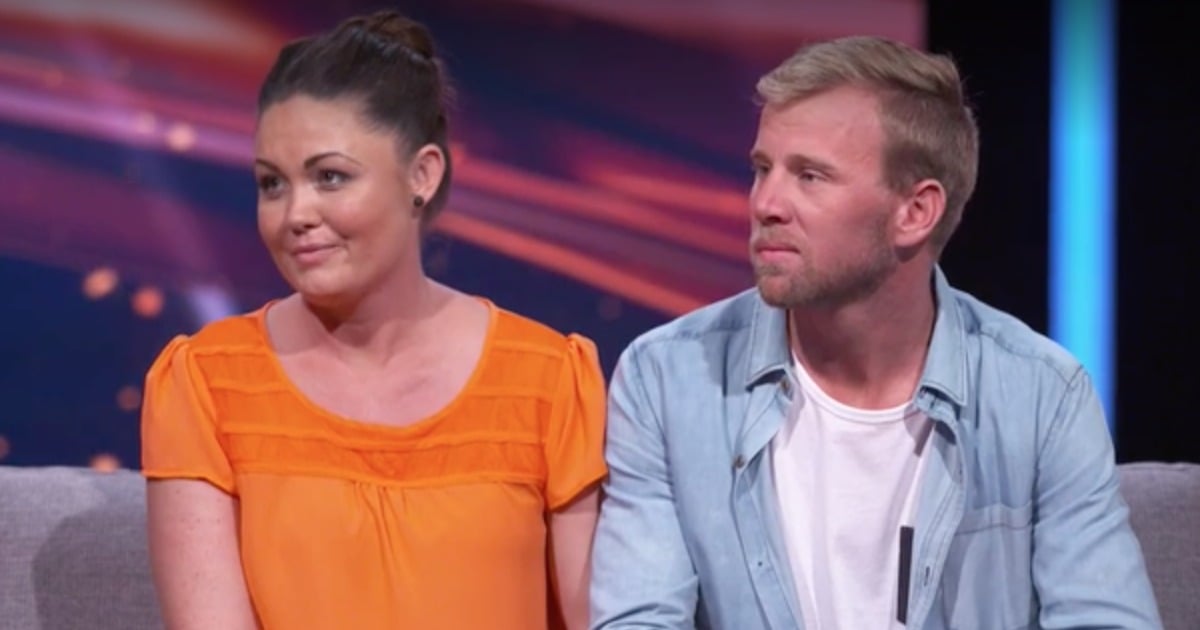 "It's cost us a lot emotionally, financially, physically, definitely mentally... We've had multiple miscarriages, but it was after our eight round that we had a new doctor look at our situation and literally tell us that we had a one per cent chance of having our own biological child," Sequoiah continued.
Understandably, it was an experience the South Australian couple called tough, with Luke saying each failed round was "a bit of a kick in the guts".
Despite it all, though, the couple remained resolute that they were going to have a baby, and as per the show's requirement of its participants, pledged to do so in the next 12 months.
Listen: Love all things television? Why not listen to our entertainment podcast, The Binge. Post continues... 
"We've decided to go down the egg donation route," Sequoiah said, explaining the eggs from another woman would be sought and fertilised with Luke's sperm before being implanted into Sequoiah's uterus for her to carry.
"Fingers crossed," she said before the South Australian couple left the stage.