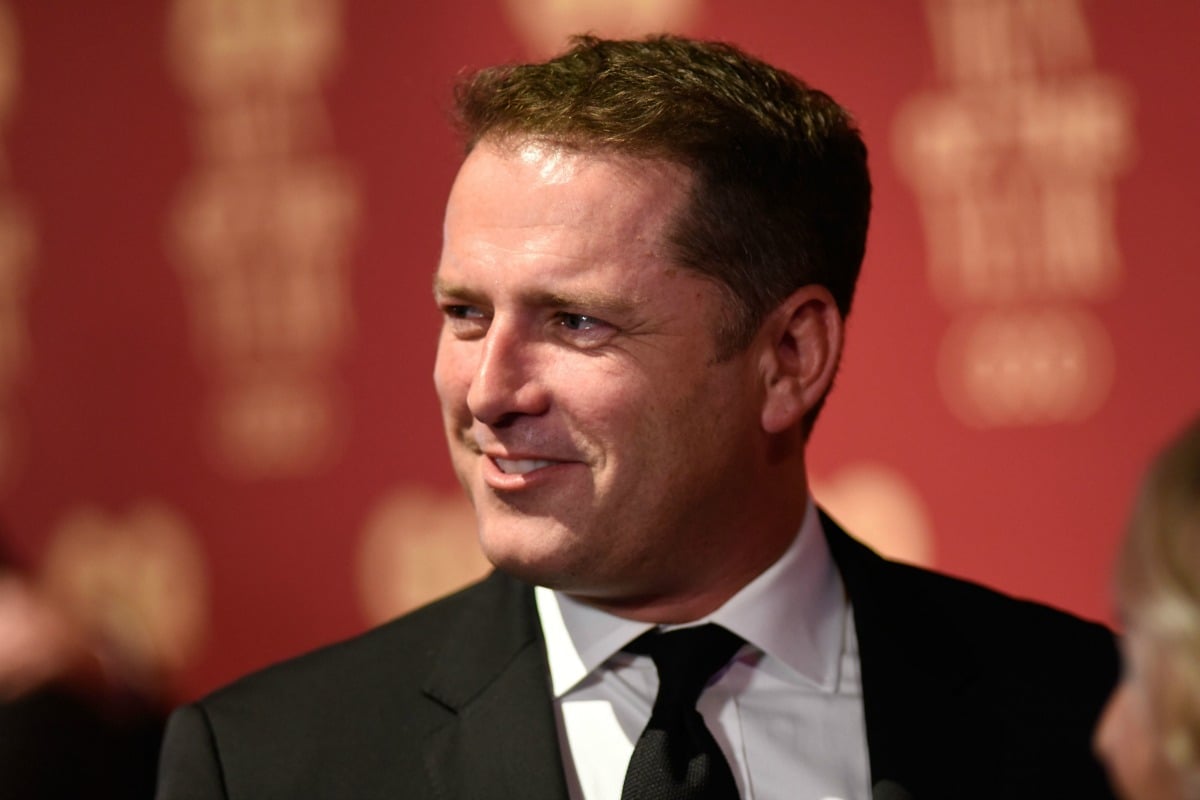 1. Roxy Jacenko on the drama surrounding Karl Stefanovic: "It's a trainwreck."
Less than 24 hours after Peter Stefanovic stepped down from his role at Channel Nine, Karl Stefanovic's departure from the show has been announced.
"Nine and Karl Stefanovic have agreed it is time for him to step off the Today show," a statement from the network read.
"Karl remains on contract with the network and will continue to host (his other show) This Time Next Year, which records in February.
Now, just hours after the announcement was made, PR queen Roxy Jacenko has chimed in on the drama.
 

View this post on Instagram

 
"To be honest, it's a trainwreck," Roxy exclusively told the Daily Mail.
"But you know what? You've got to wish them well. Karl's moved on, he looks happy. And I guess [Cassandra] has to be as well," Roxy added.
Roxy also responded to reports that Karl had told Cassandra that he was the "best journalist in Australia".
"Well that's f*cking big-noting himself," Roxy joked.
"There's a lot of great journalists out there. Is he the best? I don't think he's the best, but he's good at what he does," she added.