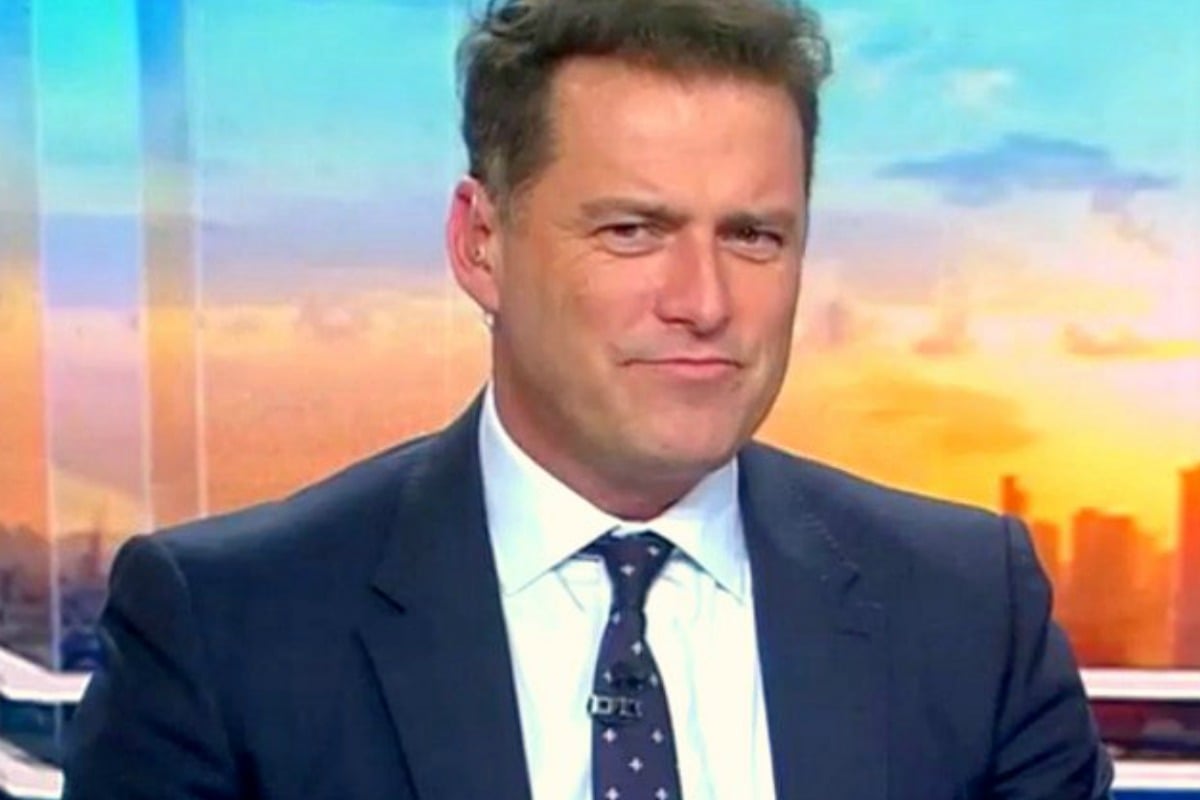 1. Apparently Karl Stefanovic is "raging" at Cass Thorburn's new gig on Dancing with the Stars.
On Thursday morning last week, it was confirmed that children's author and broadcaster Cassandra Thorburn would appear on the upcoming of Network Ten's Dancing with the Stars.
Although the former wife of Karl Stefanovic initially turned down the role, she soon changed her mind when her father encouraged her to do it just prior to his death.
Now, a week on from the announcement, new reports have claimed that Karl is "raging" over his ex-wife's new TV gig.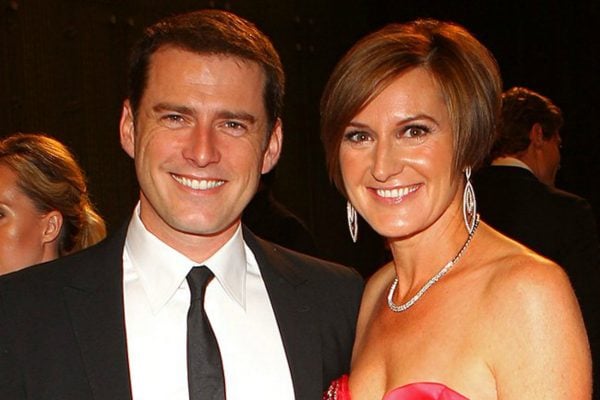 "It will be the ultimate slap in the face for Karl to see Cass on TV looking fitter than she's ever been," a source reportedly told magazine Woman's Day.
"And trust me, he'll be raging behind closed doors. How the tables have turned!" the source continued.
"I know he's not coping very well with the fact that his ex-wife has a great new gig, while he's not even sure what he'll be doing next week."
Karl lost his job with Today in December, not long after his Mexican wedding to shoe designer Jasmine Yarbrough.
2. Um. A very dedicated Harry Styles fan just got his face tattooed on her... cheek.
Former One Direction member, Harry Styles, has himself an A++ super fan, so much so that she's currently walking around with a permanent portrait of his face on her right cheek.
We think.
Singer and mega-fan Kelsy Karter debuted the portrait on her Instagram and the resemblance is astounding, see for yourself.
Here's real life Harry Styles...