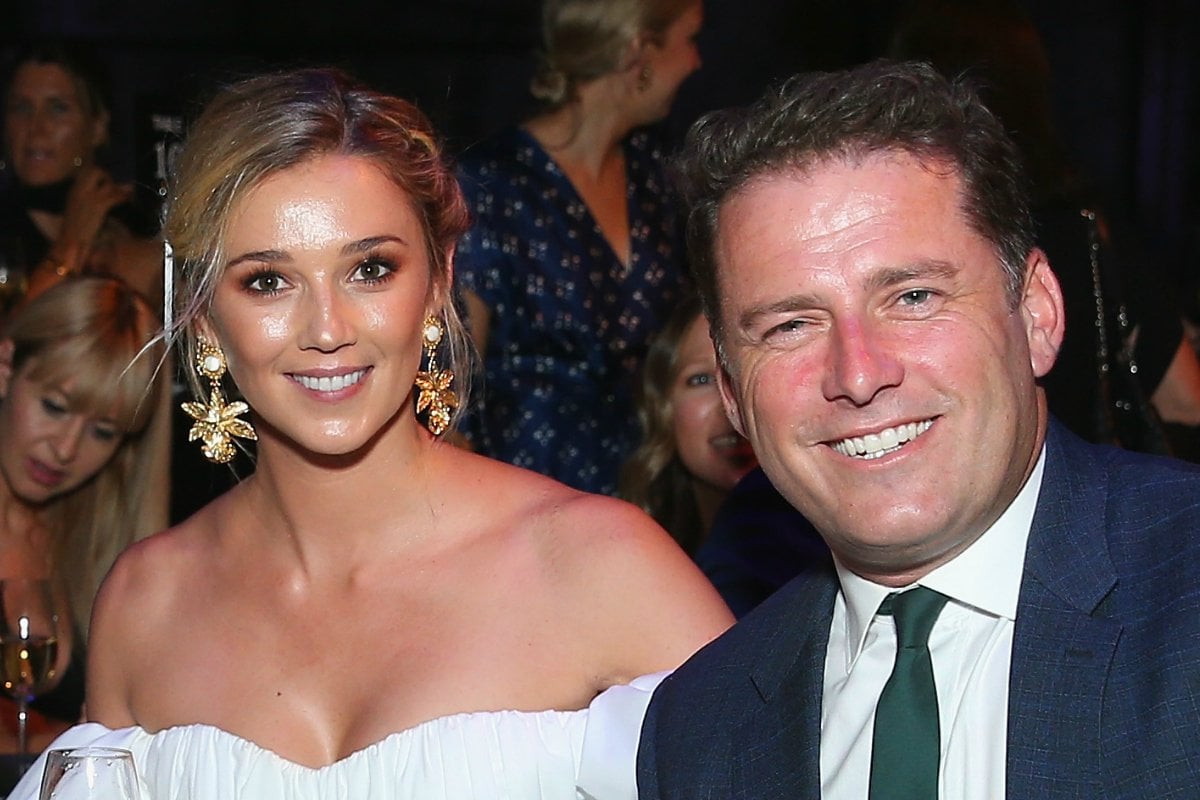 Exactly 15 days ago, Karl Stefanovic and Jasmine Yarbrough said 'I do' at a lavish ceremony in Mexico's San Jòse del Cabo.
Today, rumours suggested their honeymoon phase is "over".
Sigh.
Speaking to the Women's Day, an "industry insider" shared a rather negative outlook on the couple's new marriage.
"The honeymoon is well and truly over now – although it barely even began," they said.
"When Karl and Jasmine first got together, he was the biggest name on Australian TV. But now that's no longer the case, and it's possible that could change the dynamics.
"In any marriage, change is hard. They are going to be around each other all the time now, and that might put strain on their relationship."
While this seems to based on nothing very little, it's fair to say that Stefanovic is not having a good week.
On Wednesday, Channel 9 finally confirmed the 44-year-old would be leaving Today after months of speculation.
According to the Sydney Morning Herald, the "final straw" was Karl and Jasmine Yarbrough's extravagant wedding in Mexico, which forever changed his reputation from 'relatable family man' to something no longer aligned with Today's "suburban audience".
"Nine looked at the coverage of Karl's wedding in horror," they said.
"It was the final straw; they knew it was damaging their brand and pissing off their viewers."