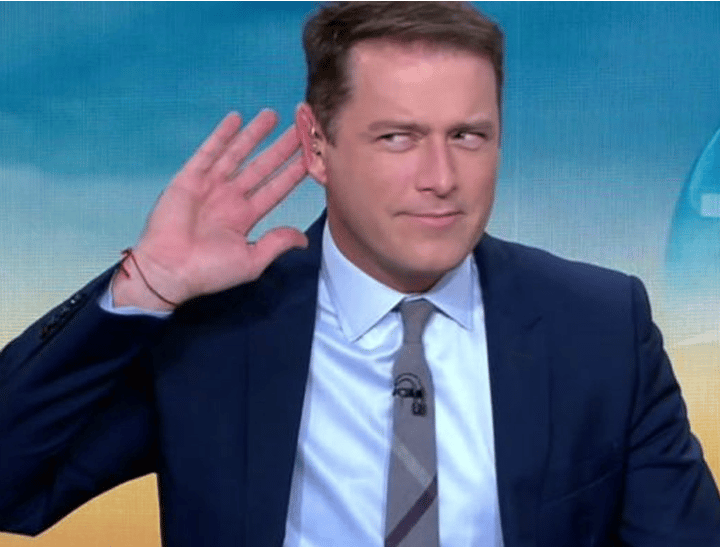 Is there anything Karl Stefanovic can't do?
National treasure Karl Stefanovic has done many great things for Australia.
From interviewing the world's most pessimistic animal, Grumpy Cat to getting naked on the Today show after Australia's disappointing performance in the Ashes, there's not much Karl won't do for his fans or his country.
Karl, who many would argue is as important to the fabric of this great nation as Vegemite, has amassed a legion of loyal fans over the years.
But now it's time he stepped up for the nation. It's time he became a DJ.