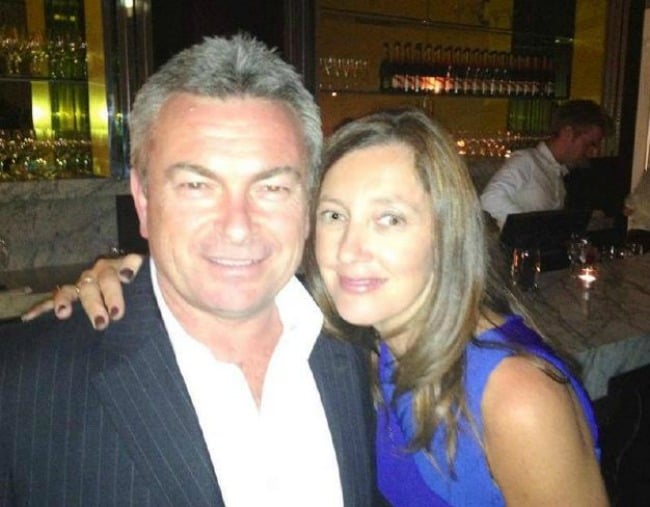 On April 18 2019, Borce Ristevski was sentenced to nine years in prison for the death of Karen Ristevski.
Borce Ristevski and his wife Karen were in deep financial straits when he killed her, dumped her clothed body in Victorian bushland and lied to police, prosecutors allege.
Ristevski, 54, is accused of murdering the 47-year-old at their Avondale Heights home in Melbourne's west on the morning of June 29, 2016.
It's alleged he then drove his wife's black Mercedes-Benz coupe to Macedon Regional Park to dispose of her body, killing the signal on his mobile phone along the way.
Ristevski on Monday faced Melbourne Magistrates Court for the opening of a two-week hearing that will determine if there is enough evidence to stand trial for murder.
The case against Ristevski was presented in a summary by prosecutor Matt Fisher, who said the couple's boutique fashion store Bella Bleu had been losing money for years.
Ms Ristevski had been missing for eight months before her remains were found among logs by two horticulturists in February 2017.
"They were drilling into the base of a pine tree when they both smelled an odour," Mr Fisher said.
"Between two logs they observed a human skull and a foot protruding up."
The body was identified as Ms Ristevski's and prosecutors allege she was murdered by her husband after the pair argued about their struggling business.
Bella Bleu had lost more than $320,000 over four years and the Ristevskis also had several loans and a credit card debt of more than $80,000.
"Sales coming in did not cover their expenses," Mr Fisher said.