On April 18 2019, Borce Ristevski was sentenced to nine years in prison for the death of Karen Ristevski.
A simple four-word question, posed in a text from Karen Ristevski's daughter, was enough to alert her life-long friend Sharryn Celhar Hili that something was terribly wrong.
"Have you seen mum?" the SMS sent late in June read, Celhar Hili told Nine News.
Sensing something was amiss, she phoned the 21-year-old who was "too devastated to talk" and immediately joined what would be a fruitless search for her old friend, last seen alive on June 29 last year.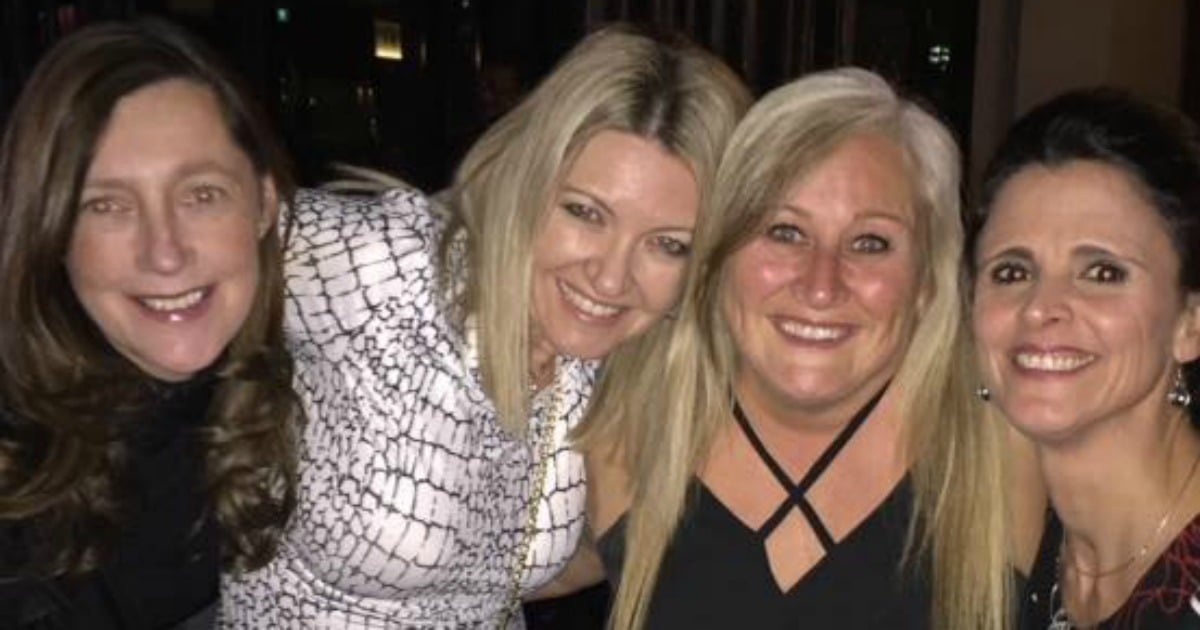 On Monday, police confirmed a body found in Mount Macedon bushland belonged to the 47-year-old Avondale Heights mother.
Ristevski's husband Borce has since been labeled by his newly-appointed lawyer as the "number one suspect"  in her disappearance, but the criminal law expert maintains his innocence.
The Ristevskis allegedly fought over money the morning the shop owner vanished, which he described to Celhar Hili as nothing more than a "tiff".