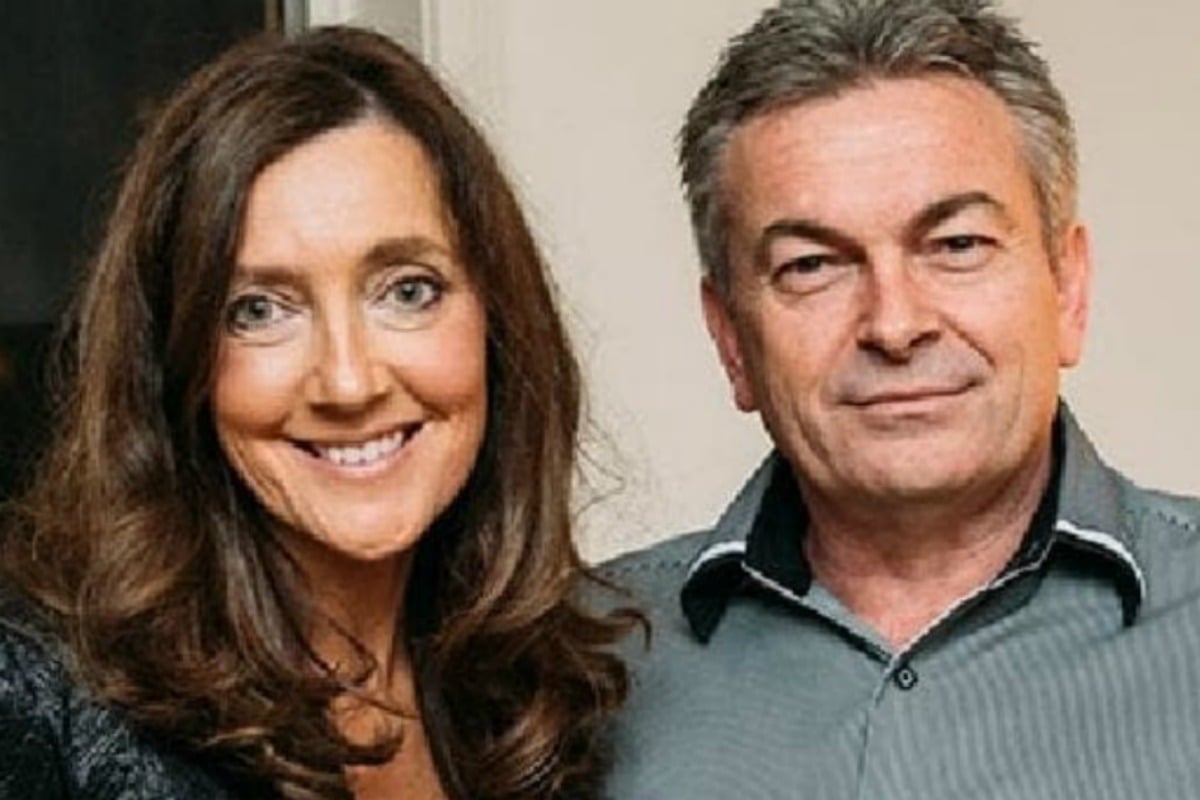 -With AAP
1. "I gave him an ultimatum." Borce Ristevski's son claims he pleaded guilty to avoid having details aired in court.
On April 18 2019, Borce Ristevski was sentenced to nine years in prison for the death of Karen Ristevski.
The son of Borce Ristevski, Anthony Rickard, has claimed his father pleaded guilty to the manslaughter of his wife Karen Ristevski to avoid details of his wife's relationship with his son coming out in court.
Ristevski, 55, pleaded guilty on Wednesday to the manslaughter of his wife Karen almost three years after she went missing in June 2016.
"I gave him an ultimatum," Mr Rickard told news.com.au on Thursday.
"I told him 'If you don't get up and be a man I'll go into the (witness) box and tell them exactly what went on behind closed doors'."
Borce Ristevski's son is claiming credit for his manslaughter plea, saying he threatened to spill the family's secrets, if he had to give evidence at the murder trial. @NearyTy_9 #9News pic.twitter.com/eTv8lGXcka

— Nine News Melbourne (@9NewsMelb) March 14, 2019
Rickard, Borce Ristevski's son from a previous marriage, repeated earlier claims that he and his stepmother had a sexual relationship.
He said his father knew of their relationship for years after he first approached him about it in 2006, but his father "did nothing" and "didn't protect me".
Meanwhile, the aunty of Karen Ristevski has attacked husband Borce's eleventh hour confession as a selfish move.
Her aunty Patricia Gray has told the Herald Sun the move is too little, too late and Borce Ristevski will not explain why he did it.