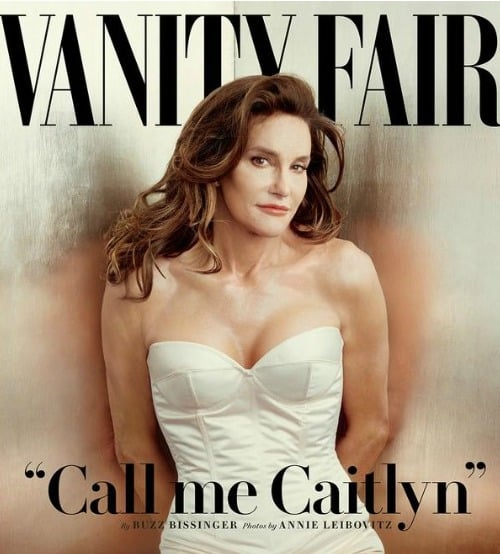 The world just keeps getting stranger.
If we needed any evidence that things have reached peak Strange, it's today.
And I am not talking about a transgender woman's debut. Nothing strange about that.
No, what's strange is that today is the day when the extended Kardsashian family created a more tolerant, kinder world.
Once, it was thought that the rampant success of Keeping Up With The Kardashians – the reality show about a blended family of six children and their parents living a life of obscene luxury in Calabasas, California – surely signalled the End Of Times.
The Culture ripped at its hair as an entire generation fell under the spell of Kim, Khloe, Kourtney and their conspicuous consumption, their sex tapes, their shopping sprees and their relentless, unending quest for fame and money, money, money.
They were a Sign Of Everything Wrong with our Selfie-obsessed, material world.
But not today.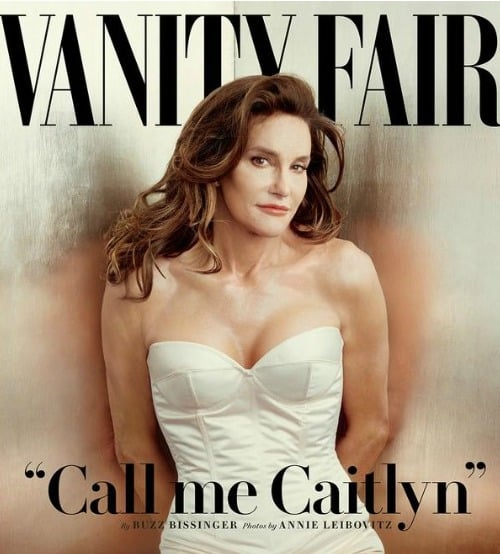 Before Caitlyn Jenner, there was Bruce Jenner – who played the often grumpy, certainly "henpecked" husband of matriarch and momager Kris Jenner, dad to six kids of his own and stepdad to four more. The words most often spoken about Bruce by fans of the franchise? 'Poor Bruce.' So overshadowed by the women. So booooooring by their standards.
But not today.
Who could have foreseen that Bruce would become Caitlyn, 2015's icon of acceptance. And that the world's media would be flooded with stories about the lessons we can learn from Kardashian Family Values.