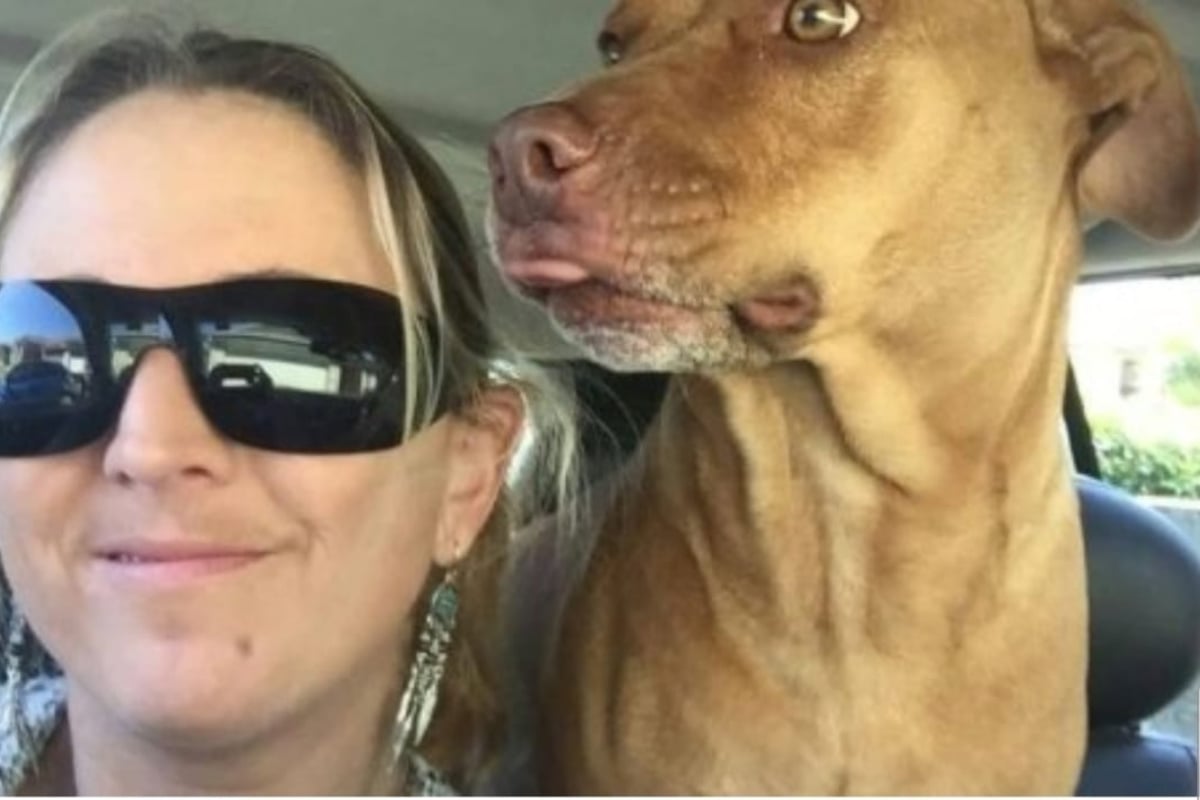 -With AAP.
1. Man whose partner was found dead in Brisbane was planning to propose on Valentine's Day.

The partner of a woman found dead in Karawatha in Brisbane's South said he was planning to propose to her on Valentine's Day this week.
Megan Kirley's body was discovered on a rural property about 3.00am on Saturday after reports of a shooting.
Her partner Pieter Pickering, 43, made the triple-0 phone call and was assisting police but was released without charge on Sunday.
He told 9News he is "absolutely broken" by the 40-year-old's death.
On Sunday he posted on social media that he was lost and his whole world was destroyed.
"R.I.P Megan Kirley. The greatest woman this world was ever graced with," he wrote.
"Somebody help me my megs is gone [and I'm] so alone, so lost my whole world is destroyed."
He told 9News he was planning to propose to Kirley on Valentine's Day.
"I had bought a ring… And we were in agreeance we wanted to spend the rest of our lives together," he said.
Neighbours reported hearing two gunshots early on Saturday morning and the property remained a crime scene on Sunday.
2. PM warns we should brace for horror stories as Royal Commission into aged care begins today.
The PM has warned we should brace for horror stories as the Royal Commission into aged care kicks off today. #9Today pic.twitter.com/tmY5aLNSgS

— The Today Show (@TheTodayShow) February 10, 2019
The failures of Adelaide's Oakden nursing home, which in part sparked the royal commission into Australia's aged care system, will be front and centre when hearings open in Adelaide.
One of the Oakden whistleblowers, Barbara Spriggs, whose husband Bob was overmedicated and mistreated at the home leading up to his death, is expected to be the first to give evidence on Monday.
Ms Spriggs will be asked to relate her family's direct experience with Oakden and with the wider aged care system.
Her son Clive is listed to follow her in the witness box before the commission hears from a series of advocacy and medical groups.