It's been just over a week since rapper Kanye West was rushed to an LA hospital after suffering from extreme exhaustion and sleep deprivation.
Kanye spent the Thanksgiving holiday in hospital, and reports suggest that he is "in no shape to leave" yet, with doctors agreeing he "needs more time" to recover.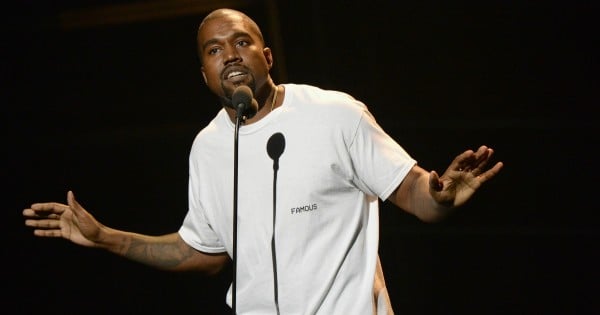 Now, an insider close to the couple claims the 39-year-old rapper suffered from horrible nightmares before his hospitalisation, triggered by Kim's traumatic Paris robbery on October 3.
"He's been shaken up ever since the robbery in Paris. It did a number on him as much as Kim" the insider told Us Weekly magazine.
"The mere thought that anything could happen to her sent him in a tailspin. He wasn't sleeping and he was having nightmares about it."
Kim's retreat from public life after she was bound and robbed at gunpoint in a private hotel room during Paris Fashion Week also meant that Kanye, 39, was unable to lean on her for support during his jam-packed tour schedule.
"In the past, he snapped back quickly," a source revealed to PEOPLE about the star's history of erratic behaviour.