This post deals with mental health, and could be triggering for some readers.

For weeks now, barely a day has gone by without Kanye West sparking headlines.
From his documented dates with Julia Fox, to interviews about wanting to reunite with his ex Kim Kardashian. From hanging out with Kim look-a-likes, to announcing his upcoming album Donda 2. From social media posts about his daughter North being on TikTok against his will, to 'calling out' Billie Eilish for helping fans at her concert.
Kanye has publicly picked fights, and shared a series of memes about his 'enemies', especially Kim's current boyfriend, Pete Davidson, who he has repeatedly called 'Skete'.
Each day this week has seen him share Instagram posts, in all caps, that are deleted hours later.
Among them were private messages between Kanye and Kim, who asked him to stop the posts about Pete as she feared for his safety. On Valentine's Day, Kanye posted a photo of a black truck filled with red roses, which looked to be parked in Kim's driveway.
Millions of people have watched every development, in fact, he has gained over three million new followers in recent days.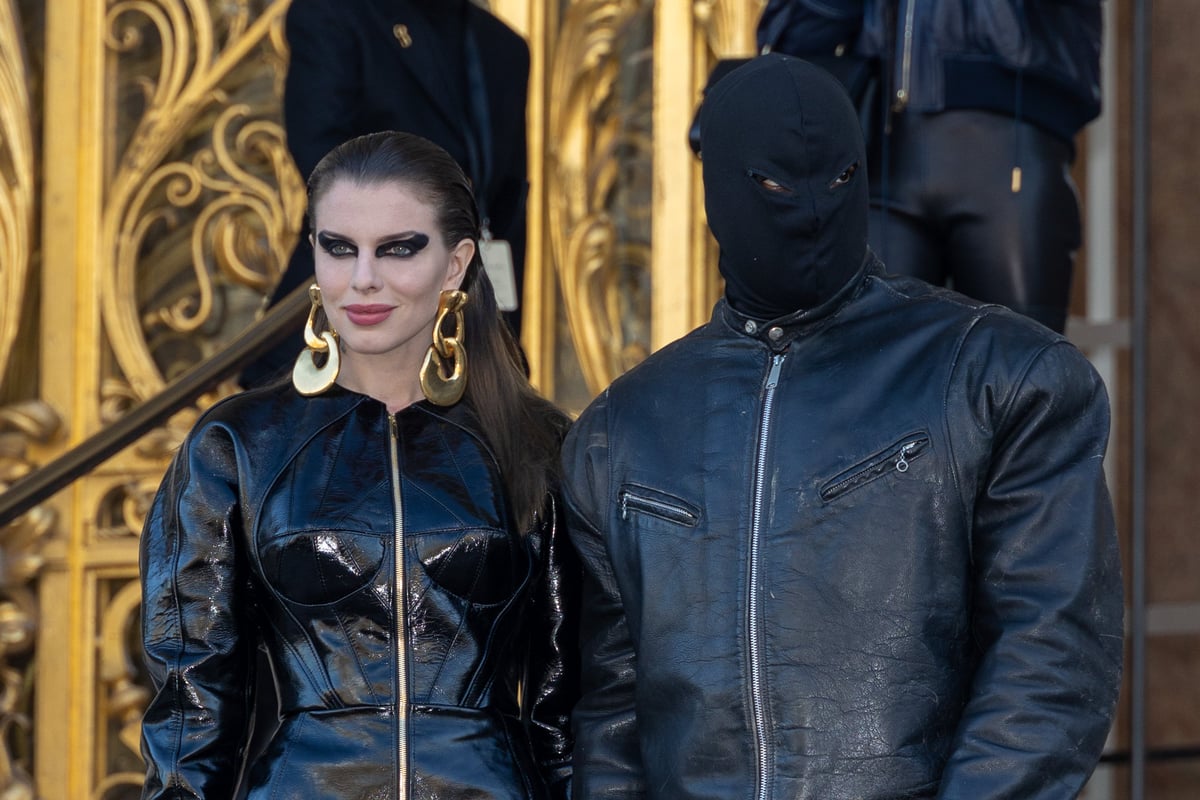 Julia Fox and Kanye West in January. Image: Getty.
Kanye is one of the most public people in the world. He's also one of the most complicated to have a conversation about, because nuance often gets shut out of discussions online.