Hours after cancelling the remainder of his US tour dates on Monday, Kanye West has been hospitalised in Los Angeles.
The news comes following a series of onstage rants directed at former close friends Beyonce and Jay-Z, and an endorsement of President-elect, Donald Trump.
According to NBC and TMZ, The Life of Pablo rapper was admitted to UCLA Medical Centre on Monday afternoon at approximately 1.20pm after "acting erratically" while at the home of his trainer, Harley Pasternak.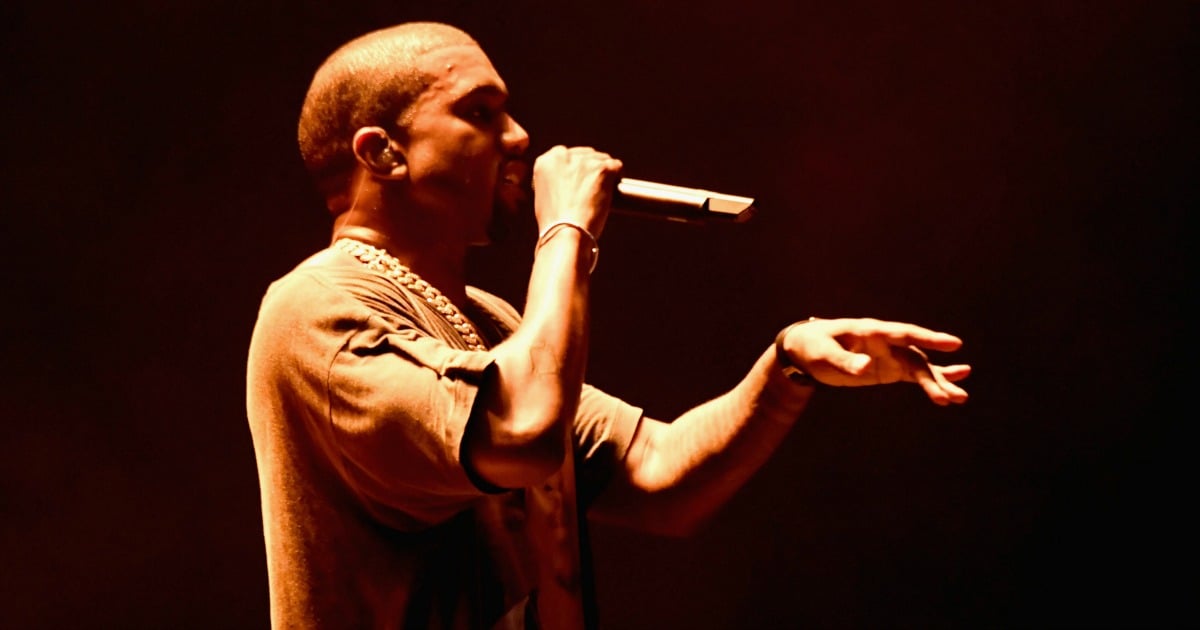 Sources close to the 39-year-old are claiming that by the time emergency services arrived, West was calmer, but management and law enforcement were able to convince him to go to the hospital.
The world-famous rapper is also said to have been handcuffed to a gurney while being transported to the hospital, which is a standard procedure.
"A source familiar with the case said Los Angeles police responded to a medical welfare call about 1:20 p.m," NBC reports, adding, "No criminal activity was involved; the decision to hospitalise West was for his own health and safety."
After being held under observation for several hours, West was discharged and no representatives have publicly commented on the incident as yet.
Sources are also claiming that the father-of-two was being checked out for severe sleep deprivation prior to his hospitalisation.
On Saturday, West left his Sacramento fans furious after appearing on stage 90 minutes late for a live performance, rapping just three songs and then launching into a tirade. He then reportedly said, ""Get ready to have a field day, press… because the show's over."