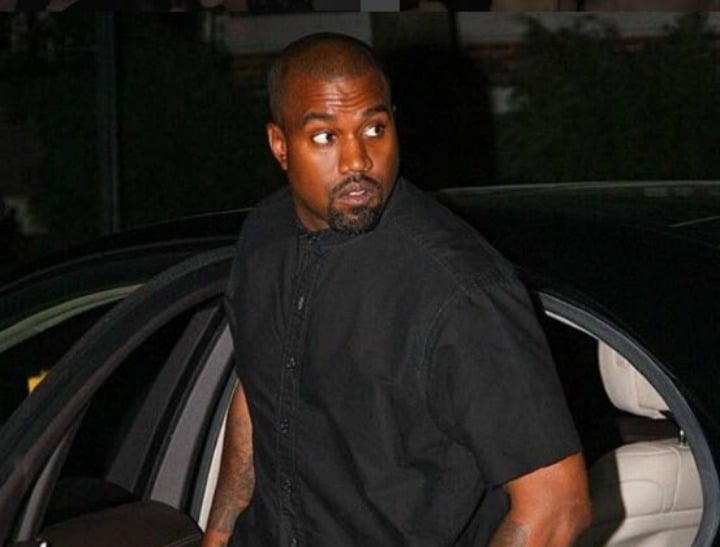 We are slightly confused about the new piece of information that has just come out about Kanye West and his spending habits. Apparently the famous singer spends a whopping $700 a day on his hair.
Only, he doesn't have any hair…
OK Magazine says that according to Rihanna's dad, Ronald Fenty Kanye spends a 'crazy' amount on his 'difficult hair'.
"It's crazy – Kanye gets a haircut every day. He pays his barber [AUD$700] a time. I don't understand how that much hair gets taken off. Kanye just loves the fresh look," he told the magazine.
And that's not the craziest part of the story that could only come out of the Kanye West chronicles.
WATCH Kanye's song with Paul McCartney. Post continues after the video...
The barber who cuts Kanye's (non-existent) hair every day is called Ibn Jasper. Apparently he kept an afro in such an amazing condition for 20 years, Kanye asked him to move from Chicago to New York to maintain his (non-existent) hair.