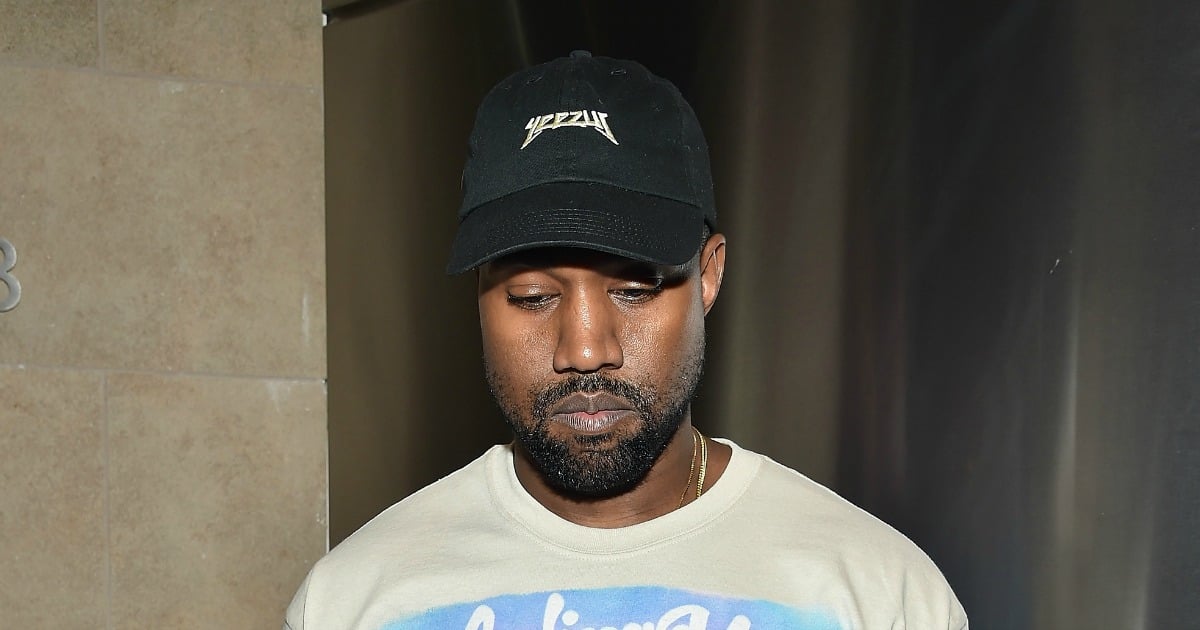 Kanye West's Twitter account has been a little, erm, unhinged of late.
And this morning was no exception as Ye announced to the Twittersphere that he's having a few financial issues… as in, he's broke. And not just can't-afford-lunch broke, people, we're talking $53 million broke.
Wait, what?
Kanye West, husband to squillionaire Kim Kardashian-West and father to adjective North West and pronoun Saint West, is best known for getting about town in fur jackets and gold chains.
He raps about clothes and money and, um, money — so his recent tweet about being skint comes about as surprising as his recent tweet regarding Bill Cosby.
Here's Kanye's plea to his 18.8 million followers:
Ohh, wait a sec.
Could this have anything to do with his recent Yeezy show at Fashion week?
Decking out the entire Kardashian family in the costumes from Monsters Inc. can't have been cheap.
Last year, Kanye spoke to Black Entertainment Television to announce that he had lost $15 million dollars on his Yeezy fashion label.
"I was trying to play a sport that's a billionaire sport. It's not a millionaire sport and I'm proud of the debt. I don't care about somebody's… house. I care about my vision," he told B.E.T.
Far out, Kanye. I don't want to be a mood killer, but your latest collection looked like the cast from Cats.
The Yeezy collection isn't cheap, with the costs ranging from $600 AUD for a pair of sneakers to $5,600 AUD for a bomber jacket. Just a wee bit out of our price range — and maybe his now, too.
And like they say, when it rains it pours, with not even Kanye's acclaimed music career looking to be ample dough to clad his wife and children in Narnia-esque fur coats.
Kanye's latest album The Life Of Pablo has had its highly anticipated release continually delayed, with Kanye tweeting that he is still tweaking some of the tracks.
*Gulps*
Oh man, we seem so far from 2015 Kanye, when he wanted to be the President of the United States, and the Kardashians could have been America's royal family.
C'mon, let's have a flashback to happier days… (post continues after video)
We really wish Kanye West the Kanye Best to fix up his Yeezy range which Kanye Dressed.
Because seriously, he's Kanye Blessed, and we're sure he'll make it through this Kanye Quest to come out and leave us Kanye Impressed.