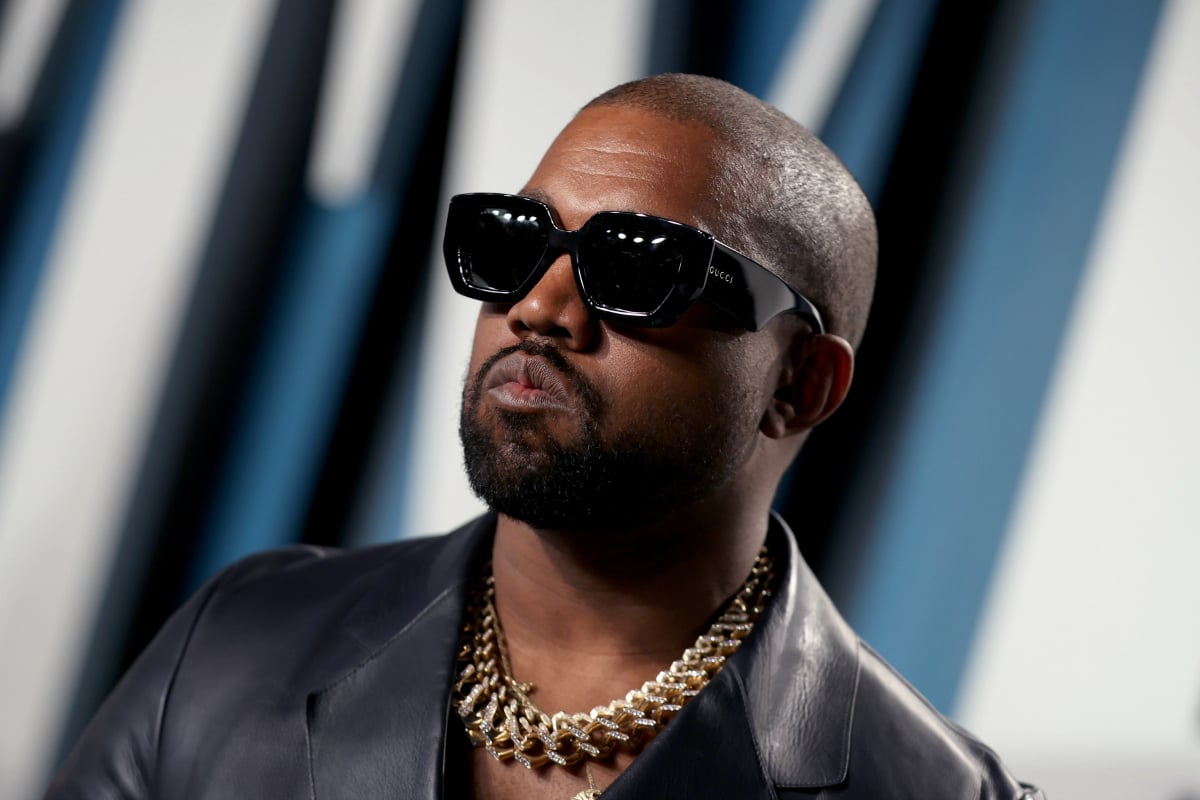 Kayne West's July announcement that he is running for President of the United States was been met with a predictably frenzied response.
Die-hard fans are promising their vote on November 3. Card-carrying Republicans and Democrats are lamenting the 'distraction' ahead of one of the most consequential elections in decades. And political analysts are dissecting what impact he'll have, if any, by entering so late in the game.
But amid all the eye-rolling, anger and mocking memes, there's another conversation happening around the Grammy-winning musician's bid for top office. It's a conversation about his state of mind.
"That was news to me": Kim Kardashian West on her husband's presidential ambitions. (Post continues below.)
Just this week, the 43-year-old uploaded a video to Twitter in which someone appears to be urinating on one of his Grammy awards, which had been positioned in a toilet bowl.
The bizarre clip came amid a barrage of tweets in which he railed against "unfair" artist contracts in the music industry, and even uploaded screenshots of his own.