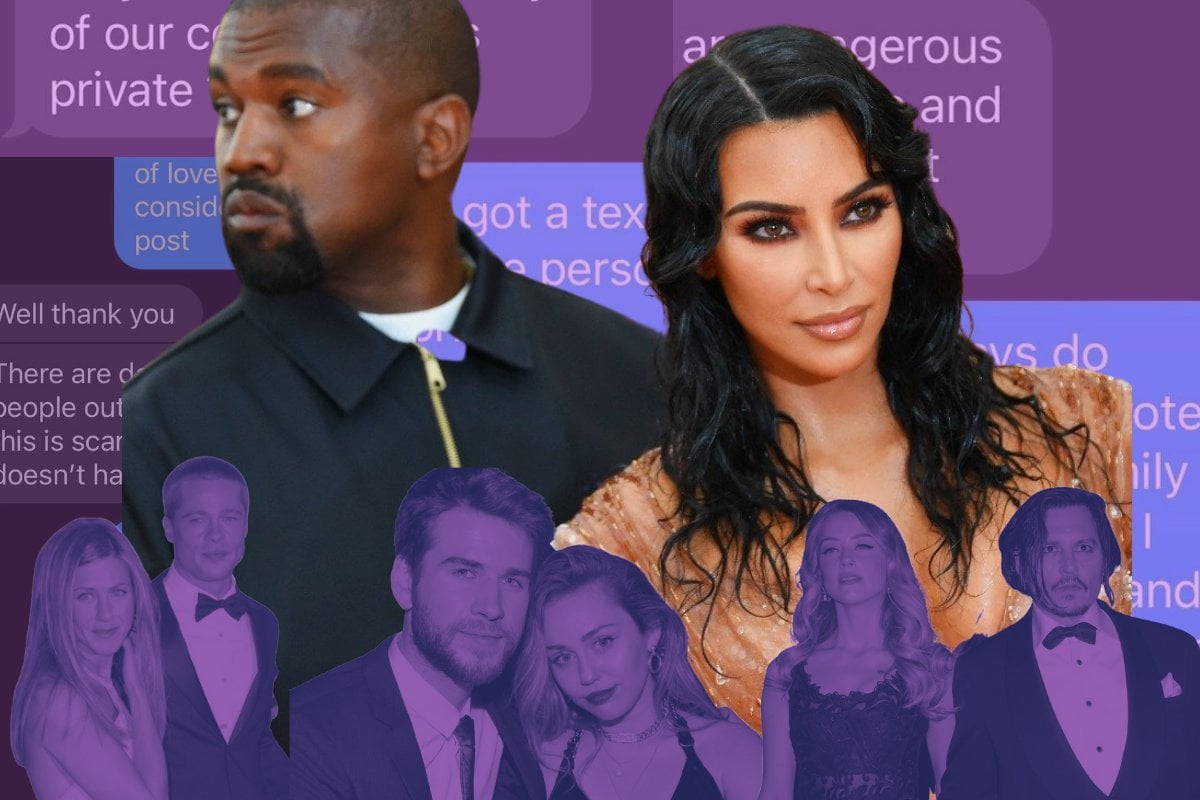 On Valentine's Day last week, rapper Kanye West sent a truckload of roses - yes, a truckload - to his estranged wife, media personality Kim Kardashian.
We know this because we saw them. In an image posted to his Instagram (that has since been deleted), the rapper declared: "My vision is Krystal Klear." The gesture, which is a part of an ongoing campaign to win back Kardashian, was there for all of his almost 14 million followers to see, as well as anyone who happened upon pretty much any news website that day.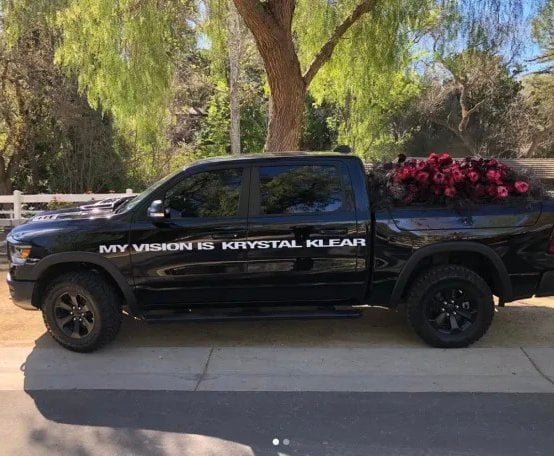 Not Kool. (Image: Instagram) 
The messy fallout from this relationship breakdown has had a visceral effect on many of us. Even if you don't like either Kardashian or West, the almost daily updates are pretty brutal to read. The breakdown is further complicated by the fact that West lives with bipolar disorder, which may explain some of his erratic behaviour. There is no easy casting of the "villain" in this scenario. For all their wealth and excess, these are simply two people going through serious emotional turmoil - with the whole world watching from the sidelines.
So just why can't we stop watching? Why are we so obsessed with celebrity divorce, particularly the ones where dirty laundry is hung out to dry?
Perhaps it's because the very first stories we're ever told are fairytales. Once upon a time, there's a beautiful peasant girl who is treated cruelly, often by her stepmother. She meets a dashing prince who rides a white horse. The star-crossed pair overcome adversity and get married, and the peasant girl is thus transformed into a princess. The genetically blessed couple kiss - in an entirely PG-rated way, of course; there are kids present! - as they ride off into the sunset.
They live happily ever after.