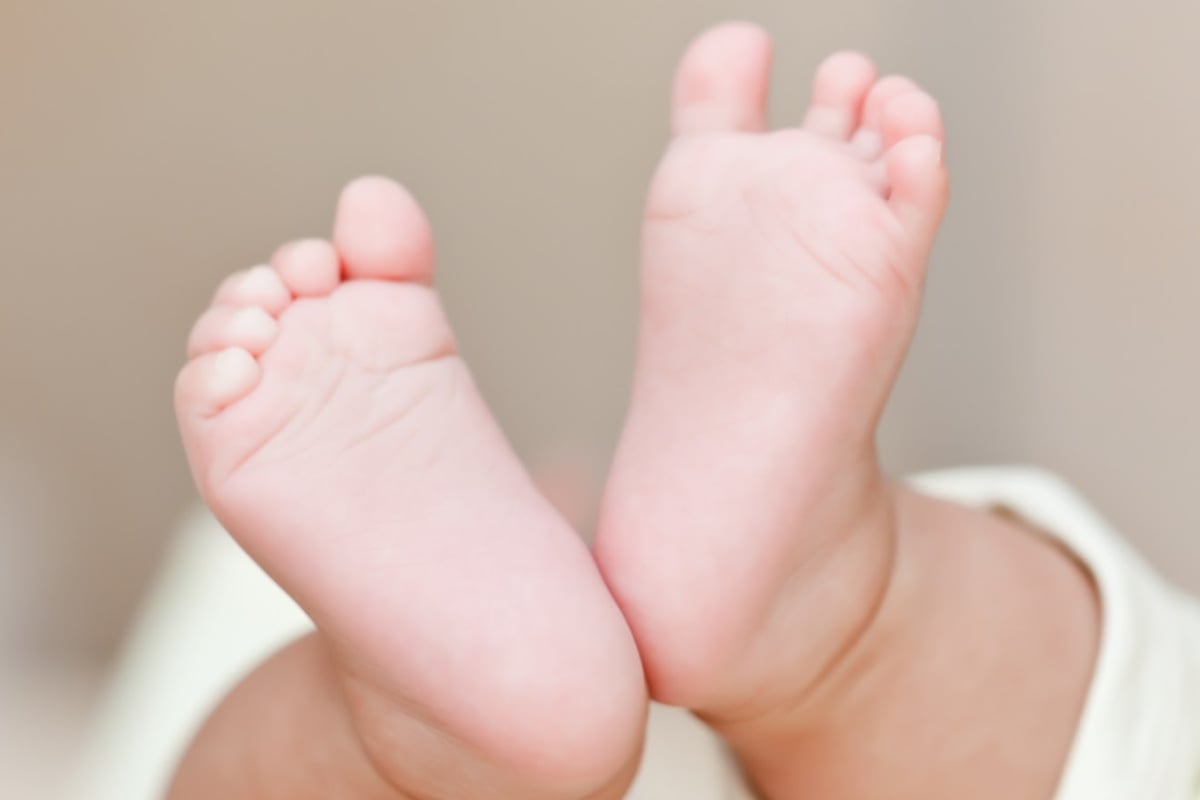 -With AAP.
1. A woman has been charged over the 1995 murder of newborn baby in Western Australia.
A woman has been arrested and charged over the 1995 death of her newborn baby, found dead inside a toilet bowl at a Western Australia trailer park.
Cold case homicide squad detectives charged a 38-year-old woman with one count of wilful murder on Tuesday in Victoria. The woman, who was just 14 at the time, is alleged to have given birth just hours before the boy was found dead.
A cleaner at a caravan park in Kambalda, 600 kilometres east of Perth, made the gruesome discovery and told the caravan park's proprietor Paul McGeever.
McGeever said the baby's body was wrapped in toilet paper and there was blood all over the walls and floor of the cubicle, news.com.au reported.
Woman charged over 1995 murder of newborn baby in Kambalda https://t.co/EelCfRjjLx #wanews pic.twitter.com/aePnJANij8

— ABC Perth (@abcperth) September 10, 2019
Police believed the boy was born just a few hours before he was found, but there were no sightings of a pregnant women entering the block.
McGeever described the scene to the Kalgoorlie Miner in 1995, saying that many living at the park were reluctant to use the toilet block. He told media he suffered from nightmares after the incident.
The mystery of the mother's identity gripped the small mining town. A voluntary DNA testing site was set up, with many local women coming forward in order to clear themselves of suspicion.
One woman who was tested spoke anonymously to the ABC.
"Every local went down and was happy to do the DNA tests because we all wanted to know who it was," she said. "It was such a sad story, so everyone wanted to know who did it."
The woman, who was 18 at the time, said she didn't believe the case would be solved and was "devastated" to learn the mother was only 14.