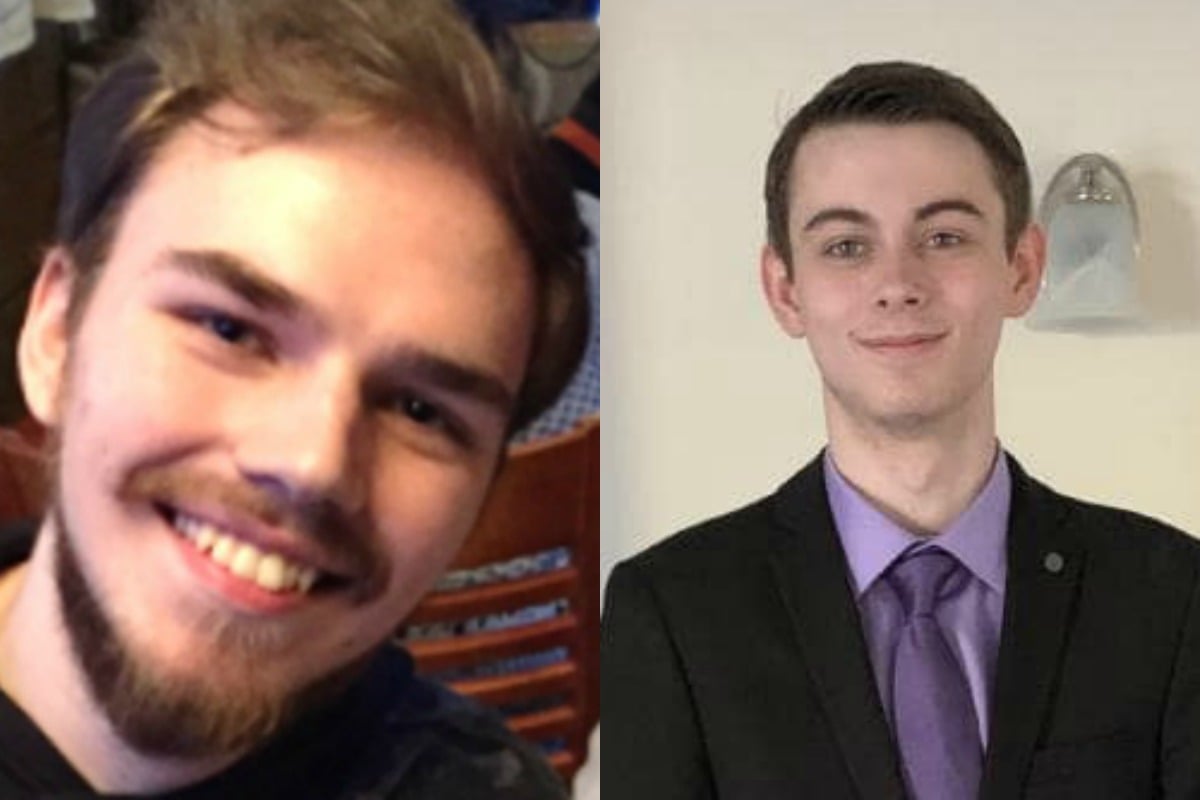 With AAP.
1. "Eat them alive." A survival expert believes wanted Canadian teens are dead or close to it.
Canadian authorities are scaling back their search in northern Manitoba for the suspected teenage killers of Australian backpacker Lucas Fowler, his US girlfriend and a British Columbia botanist after an extensive manhunt failed to find them.
Police acknowledged that after eight days of no official sightings of Kam McLeod, 18, and Bryer Schmegelsky, 19, the duo could be dead or had left the area.
The Royal Canadian Mounted Police deployed a massive contingent of personnel and were assisted by Royal Canadian Air Force planes equipped with infra-red cameras and imaging radar to search 11,000 square kilometres around the town of Gillam and surrounding wilderness.
More than 500 homes and buildings were canvassed and train tracks, trails and other locations were searched but authorities have failed to make any confirmed sightings.
Leading Canadian survival expert Dave Arama said if the teenagers attempted to hide in the wilderness and did not have the appropriate gear or shelter for the swampy sub-Arctic boreal forest, they would likely be dead or close to it.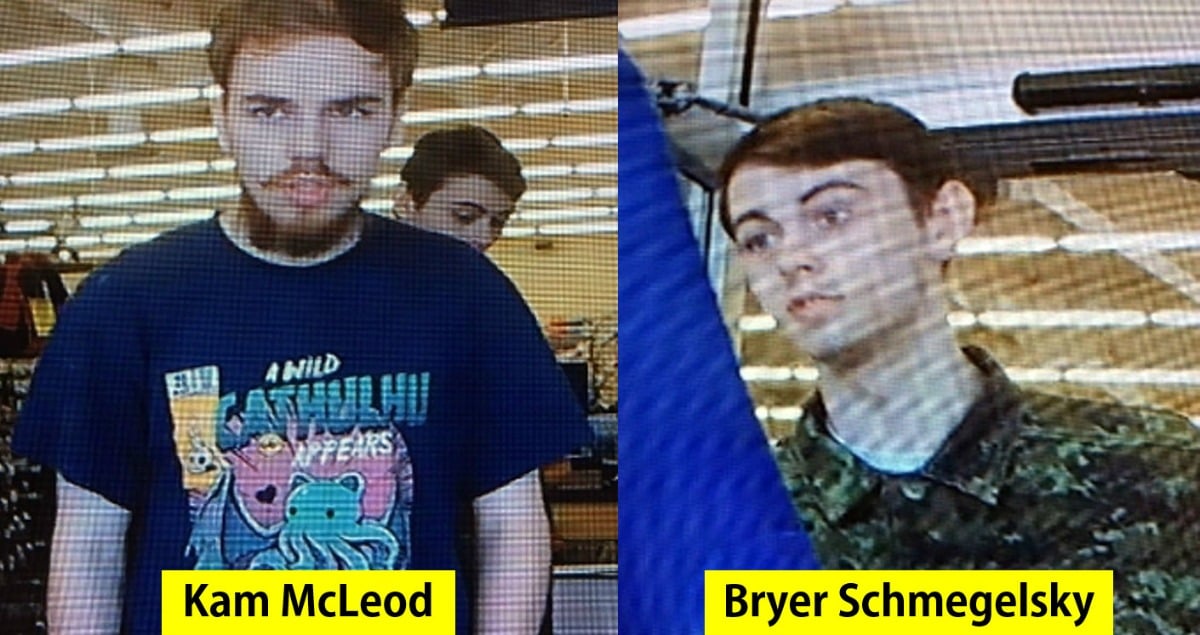 Though there are black bears, polar bears and wolves in the area, Arama said it was the insects that would "eat them alive".
"They won't stop biting until until your eyes close and you can't see no more. Or, if you get enough bites you can go anaphylaxis and then end up in a serious life-threatening reaction."
Arama said the water would also be full of parasites and disease.