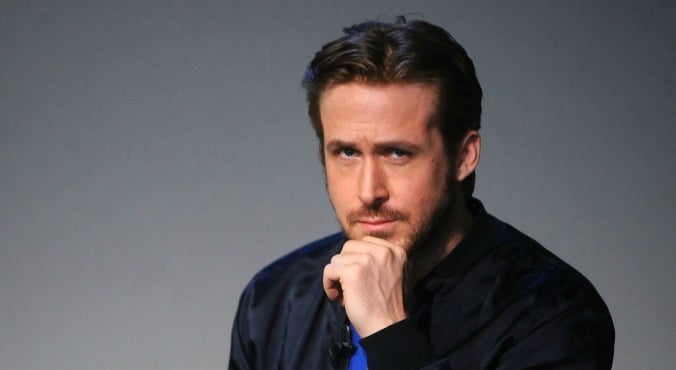 She's a serial hair changer, that Mrs Kaley Cuoco-Sweeting.
The 29-year-old actress had long hair for her role as Penny on The Big Bang Theory, and then chopped it off into a long bob mid-last year. Not content with that transformation, she quickly swapped the lob out for a cute pixie cut.
The changes didn't cease there. Cuoco went blonder, then pale pink, then blonde again... and now she's gone pinker. There is just no stopping her. And we love it.
 RELATED: How to go from black to blonde, Kim Kardashian style
Kaley debuted her new pinker-than-pink style over the weekend, giving us ALL the angles on her new look... and even dying her eyebrows to match. Really. (Post continues after gallery.)
Clearly Cuoco loves the colour pink — she even got married in it! — and this dye job is definitely a more vibrant shade than her last foray into candy-coloured hair earlier this year.
The actress told People magazine, "I loved the pink hair. And it faded quicker than I thought which made me excited, because I feel I can do any colour I want!"
RELATED: Jessica Rowe: 'My husband's not mad on my pink hair'
So what does her husband, US tennis champ Ryan Sweeting, think of the new hair?
"He's really cute about that. He's one of those people who is like, "You're beautiful every which way."
"But he loved the pink. Every time he looked at me, he was like, "Oh, it's like I got a new wifey in town!"'
You can't argue with that kind of compliment.
RELATED: Why does everyone want rainbow hair right now?
Kaley's not the only new hair transformation we love right now — have you seen Jessie J?
Have you ever had pink hair?
The best celebrity hair transformations