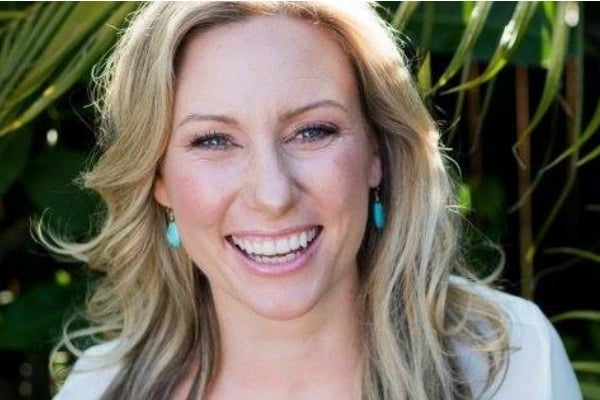 — With AAP.
1. "Visceral and shocking". Justine Damond's family endure graphic evidence in court.
A Minneapolis judge has described police body camera video of Australian life coach Justine Damond-Ruszczyk dying in an alley as so "visceral and shocking" most lay people would not be equipped to watch it.
The footage from four Minneapolis police officers, including Mohamed Noor who shot Ms Damond dead, was cleared to be shown to the jury, members of the media and public during Noor's murder trial.
The judge originally blocked media and the public, but an alliance of media organisations successfully argued the ban should be lifted.
"The footage on these BWCs (body worn cameras) shows the last moments of human life and the struggles of police and medical personnel to save that life," Judge Kathryn Quaintance wrote in a memo filed in the case late on Wednesday.
"These moments are well outside the personal experience of most people.
"Most lay people are not well equipped to take in such visceral and shocking material."
Before the more than 22-minutes of footage played in court on Thursday, Judge Quaintance warned it was graphic and said observers in the court could leave.
Ms Damond's American fiance Don Damond and other family left. Her father John Ruszczyk and his wife stayed, squeezing hands with Damond and other family members as they passed.
The video showed the confusion that went on after the shooting: The recordings capture images of Harrity and Noor each administering CPR, their statements to the victim, who does not appear to be conscious, and her gasping for breath.