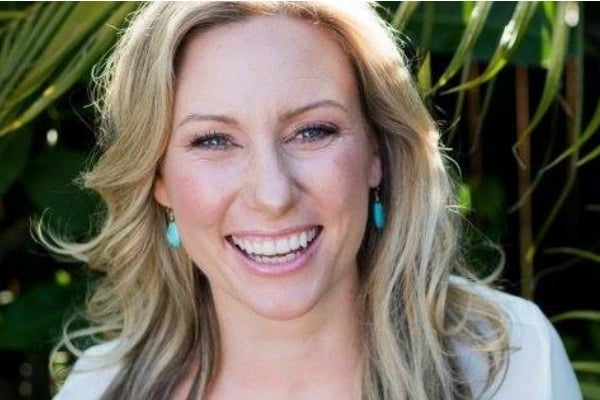 -With AAP.
Minneapolis police officer Mohamed Noor has been found guilty of third degree murder for the shooting death of Australian life coach Justine Ruszczyk Damond.
Noor, 33, had been charged with second degree murder, third degree murder and manslaughter.
The jury of 10 men and two women took less one day to reach their decision to find him guilty of third degree murder and guilty on second degree manslaughter.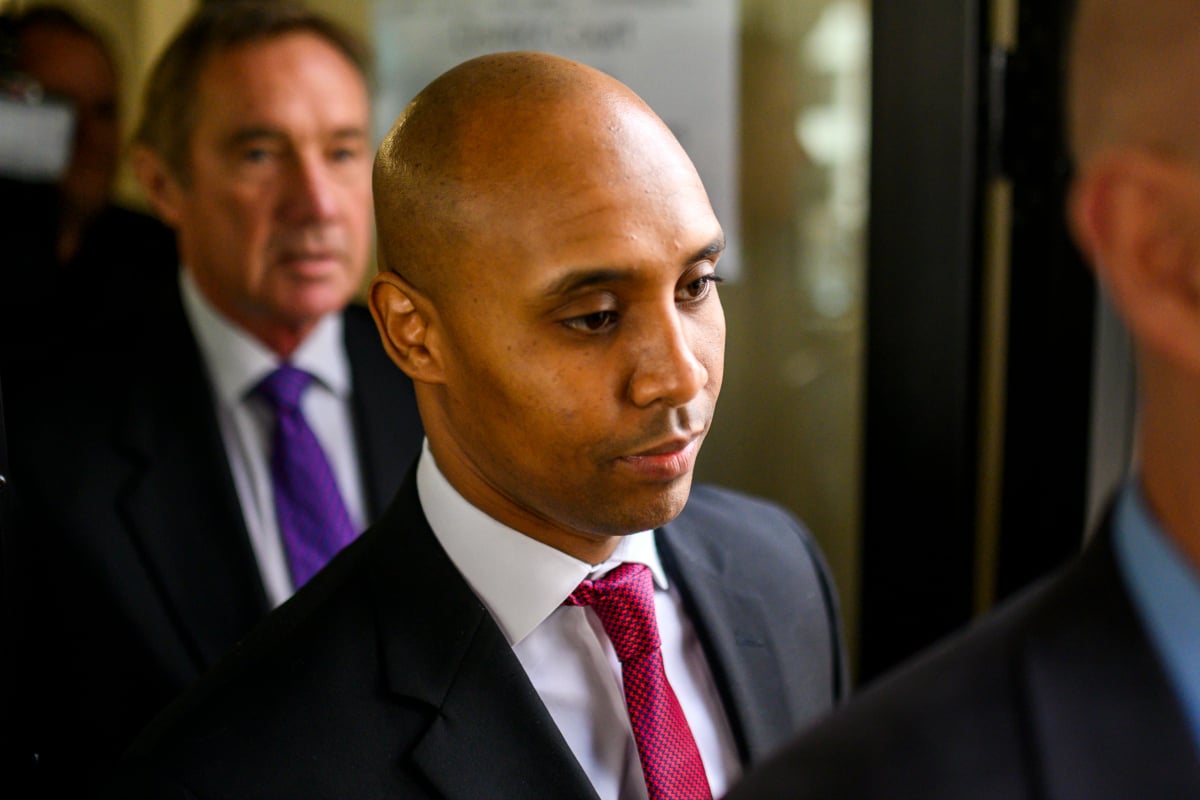 He was found not guilty of second degree murder. He was taken into custody straight after the verdicts were read.