The partner of the Australian woman shot dead by a US police officer in Minneapolis has broken his silence, saying he is "utterly devastated" by the loss of the woman he was set to marry next month.
Surrounded by family, Don Damond teared up as he spoke of the 40-year-old bride-to-be, Justine, who moved to the US for love.
"Our hearts are broken and we are utterly devastated by the loss of Justine," Don Damond said during the address outside his Fulton home on Monday.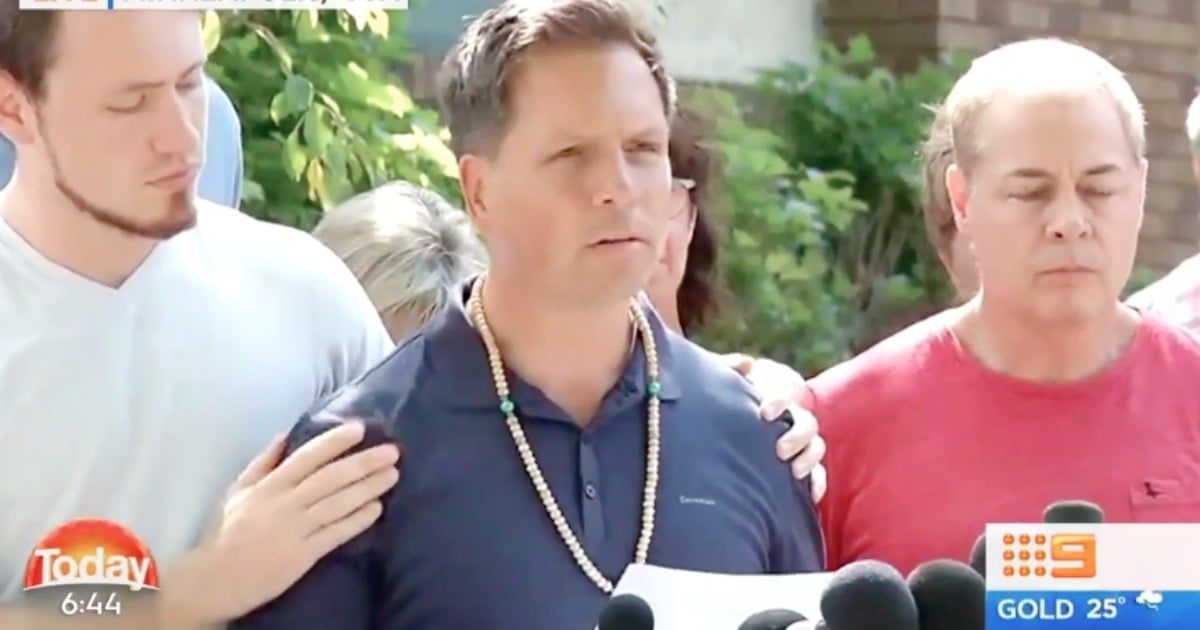 "The death of Justine is a loss to everyone who knew her. She touched so many people with her loving and generous heart. She was a teacher to so many and living a life of openness, love and kindness."
The spiritual healer and meditation coach - who hailed from Manly, NSW - was shot dead by Minneapolis police officer Mohammed Noor on Saturday night after she had reported what she believed was an active sexual assault nearby.
Officer Noor shot Ms Damond multiple times from the passenger seat of his police vehicle.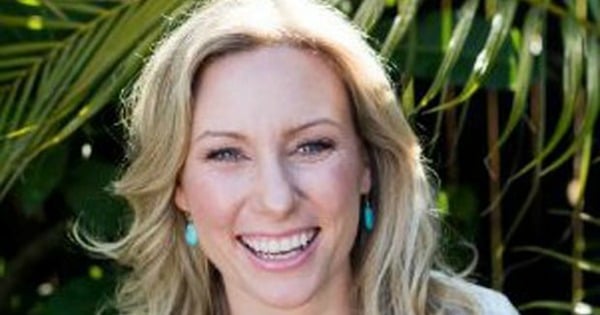 The body cameras of Officer Noor and his partner were not turned on and their police car dashboard camera did not capture the incident. It is understood he had less than two years of experience on the force.
Mr Damond said he had been given very little information about what happened, and he was desperate for answers from the police.
"As you know, it was Justine who called 911 on Saturday evening, reporting what she believed was an active sexual assault occurring nearby. Sadly, her family and I have been provided with almost no additional information from law enforcement regarding what happened after police arrived," Mr Damond said.
"We've lost the dearest of people and we're desperate for information. Piecing together Justine's last moments before the homicide would be a small comfort as we grieve this tragedy."
Finally, Mr Damond said, "Our lives are forever changed as a result of knowing her. She was so kind and so darn funny. She made us all laugh with her great wit and her humour. It is difficult to fathom how to go forward without her in my life."
Mr Damond ended the press conference by asking for privacy.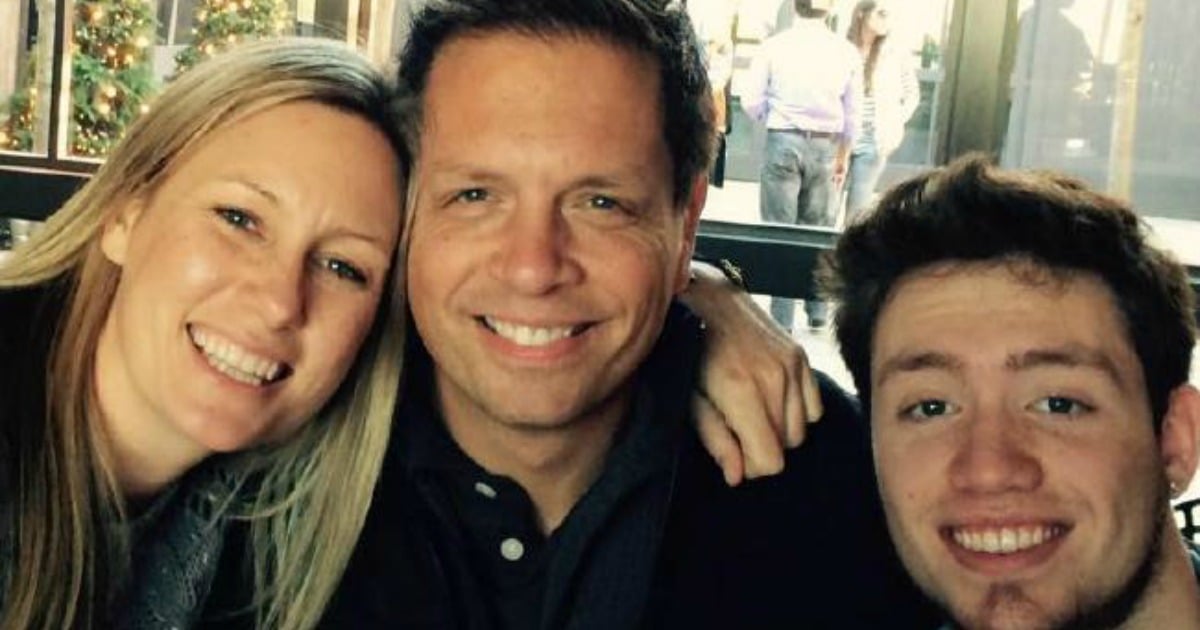 Earlier that day, Ms Damond's stepson, 22-year-old Zach Damond, posted a message to Facebook that read, "My mum is dead because a police officer shot her for reasons I don't know."
The shooting has received widespread media coverage throughout the US and Australia, with Minneapolis Mayor Betsy Hodges telling reporters she has "a lot of questions why the body cameras were not on".
"I know many of you are frustrated at the pace of information being released around Saturday night's shooting," Mayor Hodges wrote in a Monday Facebook post. "I am too."
Ms Damond's death is now being investigated by the Minnesota Bureau of Criminal Apprehension, not the Minneapolis Police Department.
Officer Noor and his partner are on paid administrative leave.