"This is a massive loss," Justine Damond's Sydney friend Sally* tells me on Wednesday morning. "It all seems quite senseless."
The word "senseless" often becomes a crutch that we rely on during hard times. But when describing the death of Justine Damond, a woman who inspired and changed the lives of so many, no other word seems to adequately fit. Ask the people who loved her. Nothing comes close.
"She touched the lives of so many people, but she did more than that as well," Sally says. "She actually really helped people, too. She really changed our lives."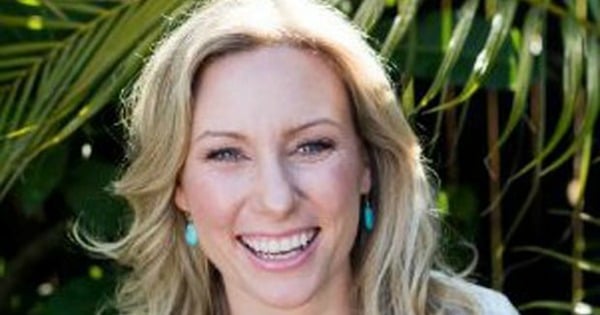 The Sydney woman, who moved to the US in 2015, was shot and killed on Saturday after police officers responded to a 911 call she placed about a possible sexual assault occurring in the alley behind her Minneapolis home.