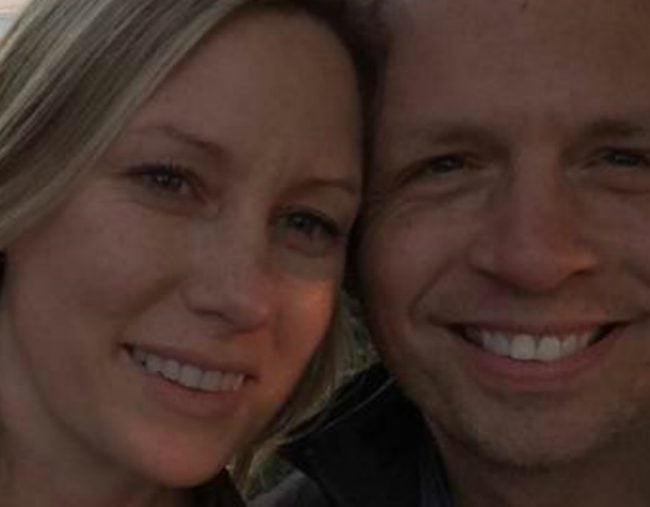 Justine Damond's father says the "ugly truth" behind his daughter's death at the hands of a US police officer has deepened his family's grief.
Ms Damond, a peace-loving spiritual healer from Sydney's northern beaches, was shot in the stomach by police officer Mohamed Noor in an alley outside her Minneapolis home on the weekend.
The 40-year-old's death has since been ruled a homicide.
Ms Damond's father, John Ruszczyk, fought back tears as he revealed his family's pain and pleaded with authorities for answers.
"We thought yesterday was our worst nightmare but we awoke to the ugly truth and it hurt even more," he told reporters in Sydney on Tuesday.
"Justine was a beacon to all of us. We only ask that the light of justice shine down on the circumstances of her death."
"Justine, our daughter, was so special to us and to so many others."
Ms Damond called 911 about 11.30pm on Saturday after hearing the screams of what she thought was a woman being sexually assaulted in the alley outside her home.
Officer Noor, who had two years' experience as a policeman, and his partner, Matthew Harrity, with just a year on the job, received the call and pulled into the alley.
Officer Noor was in the passenger's seat and from the darkness Ms Damond, dressed in pyjamas and believed to be carrying a mobile phone that may have been mistaken for a gun, approached Officer Harrity's driver's side window.
Officer Noor fired his gun over his partner through the car door and the bullet struck Ms Damond in the stomach.
Her fiance, Don Damond, and family say they have been given limited details about why she was fatally shot.