1. Australian woman Justine Damond spent the morning looking at bridesmaids dresses before she was shot by police.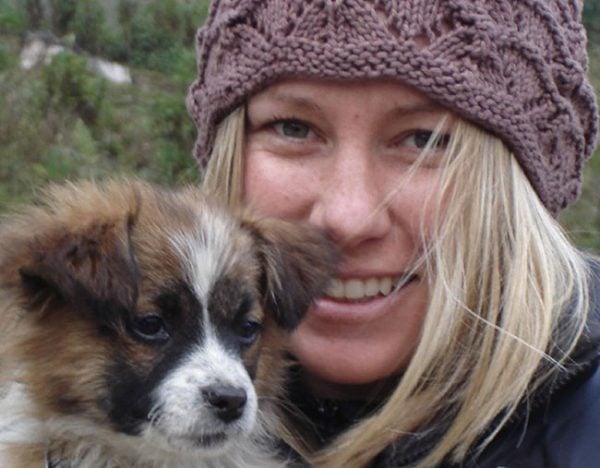 The family and friends of Australian woman Justine Damond - who was shot and killed by a US police officer on July 15 - have opened up about her death.
Speaking to ABC's Australian Story, friends say 40-year-old Justine spent the morning in her Minneapolis, Minnesota, home excitedly admiring the bridesmaids dresses she had ordered for the wedding to her US fiancé that was just weeks away.
"In true Justine form, she'd decided to order 10 different ones for two bridesmaids to arrive at her house [that day]," friend Jen Hearn told ABC.
Justine had moved from her home on Sydney's Northern Beaches to the United States after meeting and falling in love with Don Damond.
Justine's father, John Ruszczyk, said he initially hoped Don would move to Sydney to be with his daughter.
An American English teacher, John had resettled his family in Australia after noticing uncomfortable changes in US society in the '70s.
"I was beginning to question some of the things that were happening in America," he said.
"There was lots of conflict on the streets, demonstrations at universities around the country where there was violence, things were disruptive.
"I was looking for a different kind of social environment and Australia appealed to me."
The same night Justine was busy planning her wedding, John's worst fears were realised: with her fiancé Don Damond out of state on business, and his teen son Zach also away, Justine became nervous when she heard what sounded like a woman being sexually assaulted near her home.