Justin Trudeau's son has distracted everyone at the G20 Summit by being ridiculously cute, and what global financial agenda?
Hadrien, 3, made a big entrance at the Summit, clambering down the steps of the plane and swinging in his parents' arms like this whole big shindig had been put on just for him.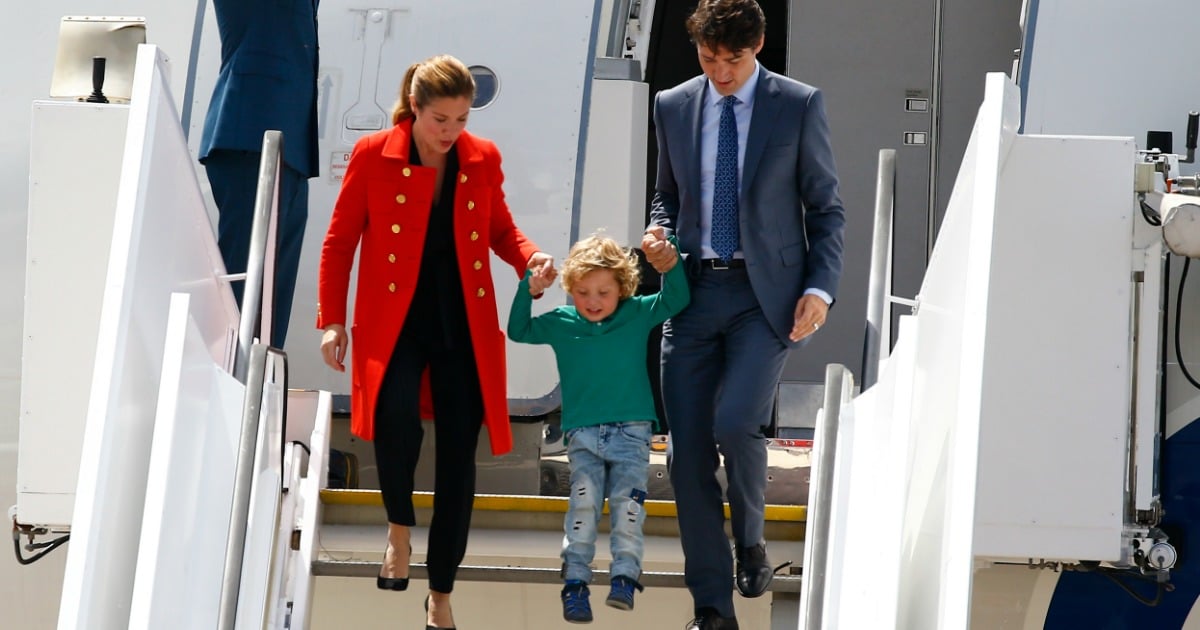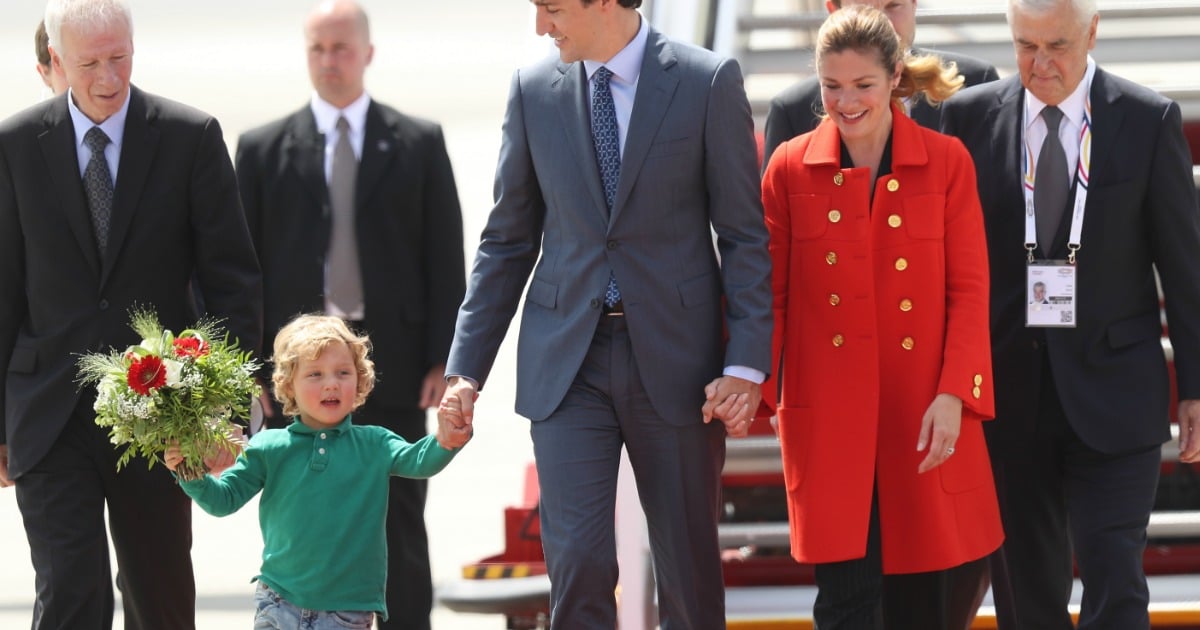 His mother, Sophie Gregoire, then took him on a harbour boat tour, which made him pout - because boats are big and scary, we guess.