It was 20 years ago when we were first introduced to the sultry sounds of Justin Timberlake's voice (featuring hair that resembled a packet of Mamee Noodles) on NSYNC's very first single, I Want You Back.
Despite crushing our pre-teen hearts for a few brief months in 2002 when the boy band announced a 'temporary hiatus' (which, FYI, is still ongoing), JT was soon back on our airwaves as a solo artist.
He gave us breakup ballad Cry Me A River (sorry, Britney). He brought SexyBack in 2006. And in 2013, he donned his Suit & Tie on his third solo studio album.
Now, in 2018, after being announced as the main act for this year's Super Bowl halftime show (14 years after that wardrobe malfunction with Janet Jackson), the 36-year-old has revealed he is going to be releasing a brand new album.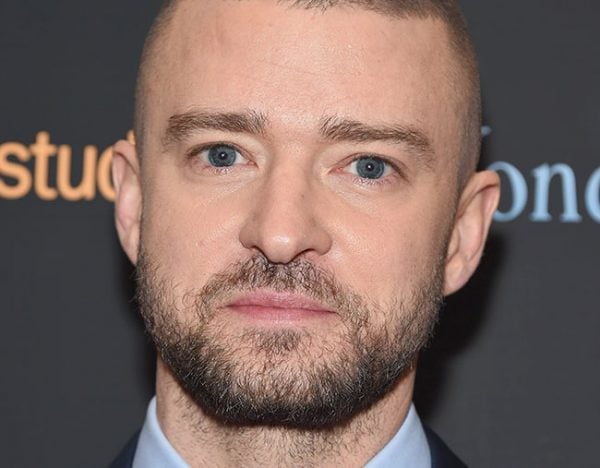 But for those of us who were expecting the same, familiar mix of pop and R&B sounds as his last hits, this album - called Man of the Woods - is going to be a little different.
The pop icon, whose voice and dance moves have been compared to the late Michael Jackson, is going... country.
We're talking corn fields, wild horses, campfires-in-the-middle of nowhere country.