It was 20 years ago when we were first introduced to the sultry sounds of Justin Timberlake's voice (featuring hair that resembled a packet of Mamee Noodles) on NSYNC's very first single, I Want You Back.
Despite crushing our pre-teen hearts for a few brief months in 2002 when the boy band announced a 'temporary hiatus' (which, FYI, is still ongoing), JT was soon back on our airwaves as a solo artist.
He gave us breakup ballad Cry Me A River (sorry, Britney). He brought SexyBack in 2006. And in 2013, he donned his Suit & Tie on his third solo studio album.
Now, in 2018, after being announced as the main act for this year's Super Bowl halftime show (14 years after that wardrobe malfunction with Janet Jackson), the 36-year-old has revealed he is going to be releasing a brand new album.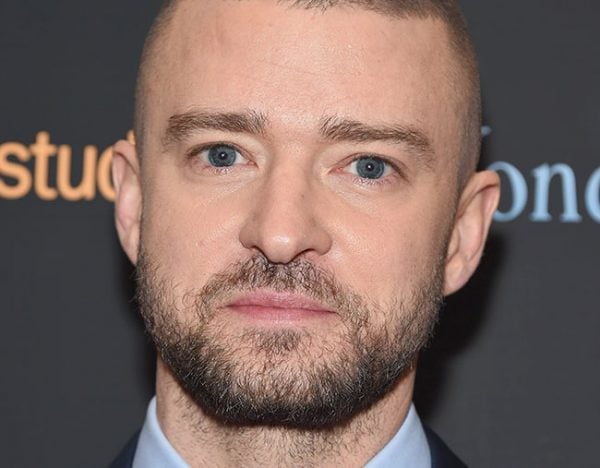 But for those of us who were expecting the same, familiar mix of pop and R&B sounds as his last hits, this album - called Man of the Woods - is going to be a little different.
The pop icon, whose voice and dance moves have been compared to the late Michael Jackson, is going... country.
We're talking corn fields, wild horses, campfires-in-the-middle of nowhere country.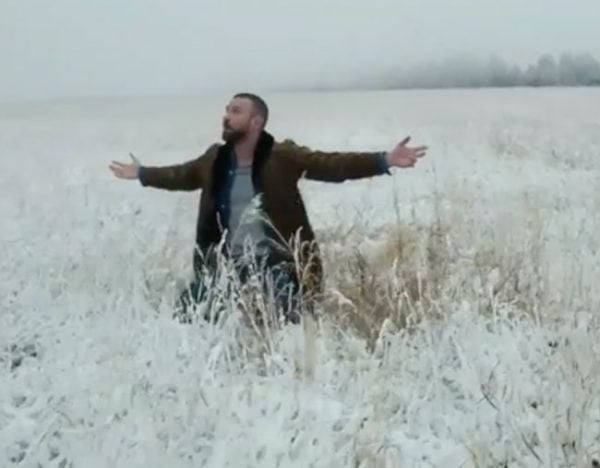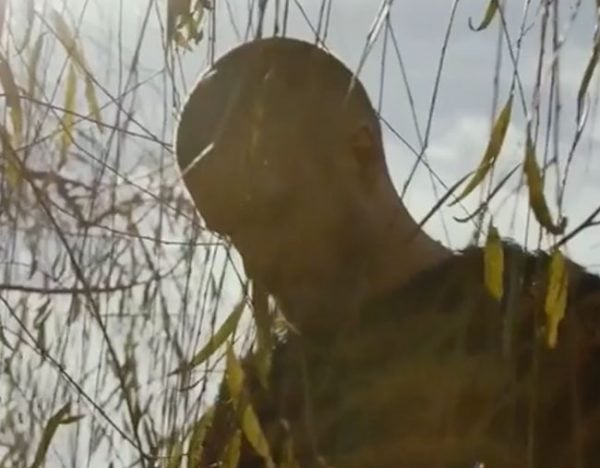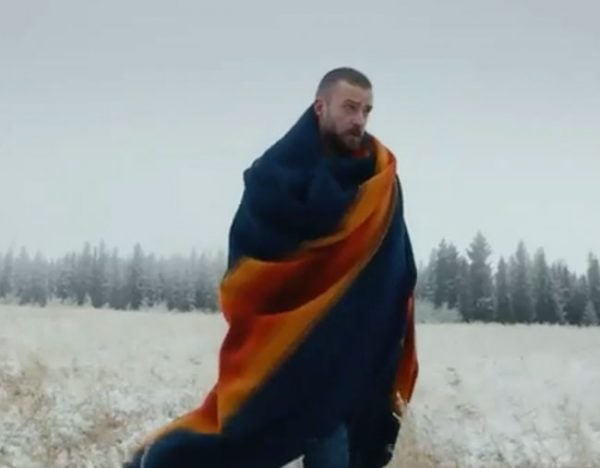 In a teaser for the new album, shared on his social media pages, Justin can be heard saying that record is his "inspired by my son, my wife, my family".
"But more so than any other album I've written, where I'm from," he says.
More of a country music fan? Listen to Mia Freedman's brilliant interview with Kasey Chambers. Post continues after.
Justin's wife of five years, The Sinner star Jessica Biel, also features in the teaser for the album.
"It feels like mountains, trees, campfires, like Wild West, right now," she can be heard saying.
Timberlake was, for the record, born and raised in Tennessee, which is arguably the country music capital of the world. But fans are a little confused by his seemingly sudden 180 degree turn from sexy soul to... cowboy hats and acoustic guitar by a campfire.
Bielback Mountain pic.twitter.com/r6J3tF0AuD

— Ira Madison III (@ira) January 2, 2018
Saw that Justin Timberlake was dropping a new album and now we can't stop thinking about beef jerky and Levis. pic.twitter.com/zGFtHenB3S

— We Are Funny Girls (@WeRFunnyGirls) January 2, 2018
i dont think theres ever been an album i wanna hear less than a justin timberlake country album that "feels like mountains trees & campfires" ????????????????????

— glock (@Glock__Lesnar) January 2, 2018
Why did I just see someone refer to Justin Timberlake new album as the male Lemonade "Root Beer"????

— TOP 5 TOP 5 TOP 5 (@SinsOfMyFather_) January 2, 2018
Watching Justin Timberlake's "Man of the Woods" trailer and I have serious concerns about his outdoor survival skills pic.twitter.com/pOdMMERbPx

— Kenny Keil (@kennykeil) January 2, 2018
As the basic white dude I am, I for one am excited for Justin Timberlake to make a Bon Iver/Mumford & Sons album.

— Troy Moran (@Troy_Moran) January 2, 2018
TFW you watch The Revenant once pic.twitter.com/PQab4X7Cxb

— bringing my baby to a theater near you (@fivefifths) January 2, 2018
Of course, artists crossing over between genres is not uncommon: Taylor Swift, for example, first made a name for herself as a country crooner before making it big in the pop music world.
Heck, even R&B and country have had their moments: who remembers when rapper Nelly and country singer Tim McGraw teamed up for Over and Over in 2004.
But it remains to be seen whether Timberlake is able to successfully make the transition. After all, the term "Justin Timberlake song" is more synonymous with "shaking your butt while getting ready for a night out" than "sitting in my ute, crying and looking at a flock of sheep".
For those among us who are not entirely shattered by this news, the first single from Man of the Woods will be released this Friday. Chaps optional.