Justin Timberlake has done a lot during his time in the spotlight — from breaking out of the boy band mould to become a successful solo star, to swapping singing for acting.
Now, he's starring as the voice of "grumpy troll" Branch in new animated feature Trolls, for which he also serves as the executive musical director.
For someone who's got so much on one plate, how does Justin Timberlake handle the most important job of all: that of a new father to his first son, Silas?
"I don't know that there is any particular formula [for balancing it all] because I think everyone is different," he told Mamamia.
"It's an amazing job but it can consume all of your time."
Justin admitted that the most important lesson he's learned was the "art of saying no" but admits that as a new parent, he doesn't have, or know, all of the answers.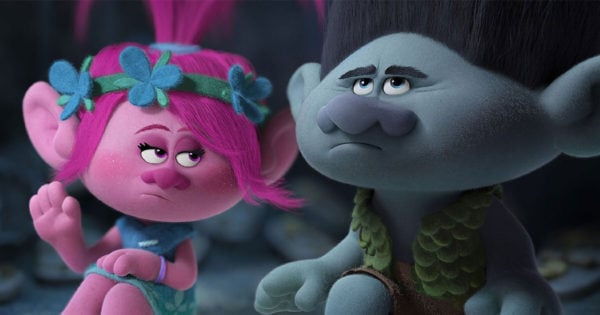 "I just gave... life advice, I have no business doing that," he laughed.
"I'm such a new parent, I kind of don't have any idea what I'm doing, and I probably won't ever. I think that is probably just parenthood."