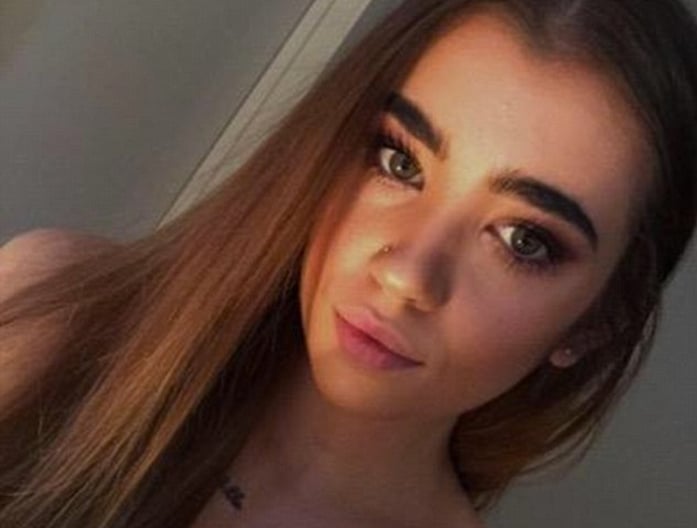 The singer allegedly tried to comfort her by suggesting she just had "Bieber fever".
Bailey Scarlett is an 18-year-old Melbourne-based model who claimed her drink was spiked at a private party with Justin Bieber at the weekend.
Her story has made international headlines this week, drawing criticism from defensive Bieber fans.
But on Tuesday night, Scarlett appeared on national television to tell her story — and she insists that she is "99.99% sure" her drink was spiked.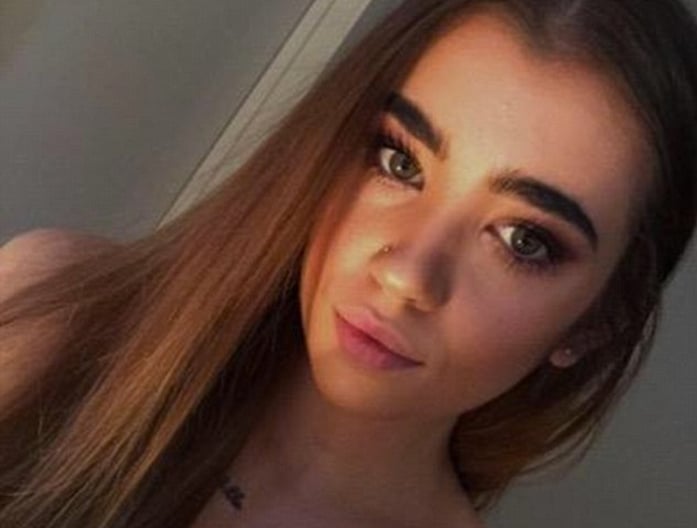 The story first broke on Monday, when Scarlett claimed she had attended a private party with the Canadian pop star the previous night at a recording studio.
She attended the Sunday night event in the Melbourne suburb of Cremorne along with several other chosen "hot" girls, and they all started drinking with 21-year-old Bieber.
But according to a Facebook post, which has since been deleted, after just three drinks her vision became "ridiculously blurred" and she became "incoherent".
Scarlett has now recounted a longer version of events in an emotional interview on Channel Nine's A Current Affair.
During the interview, the young woman burst into tears and described the "scary" incident in further detail.
She explained that at first, she was pleasantly surprised that Bieber took the time to introduce himself to each of the girls in the room — but by her third drink, she said, she was feeling uncharacteristically unwell.
"Everything was still, spinning in my head and just felt so trapped," she said.
She said it was at that point Bieber became concerned and came over to check on her.
"He kept talking to me, saying 'open your eyes'… They hurried me off to a bathroom and he said, 'Oh nah she's faking it'."