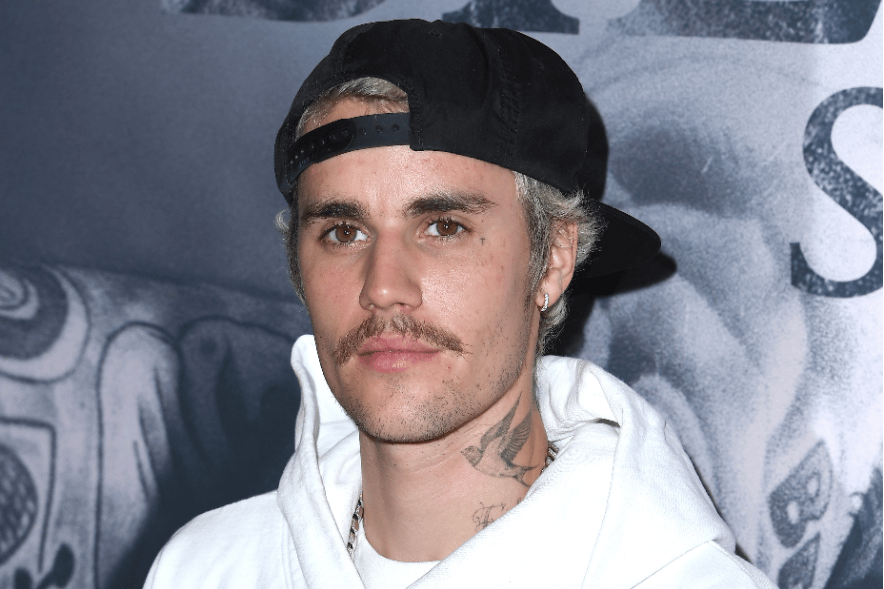 This post deals with sexual assault and might be triggering for some readers.
Singer Justin Bieber has been accused of sexual assault by two women, with the alleged incidents occurring in 2014 and 2015.
The first woman to make the allegation, who identified herself as Danielle on Twitter, accused the pop star of raping her on March 9, 2014.
In a statement posted anonymously to Twitter, which has since been deleted, Danielle recounted the alleged assault.
Danielle says she met the pop star at a private event hosted by Scooter Braun, Bieber's manager, in Austin, Texas.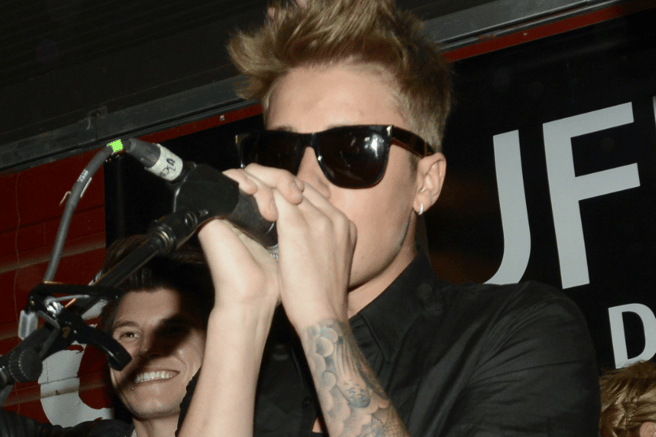 Justin Bieber on March 9, 2014 - the night he allegedly sexually assaulted a woman known only as 'Danielle'. Image: Getty.