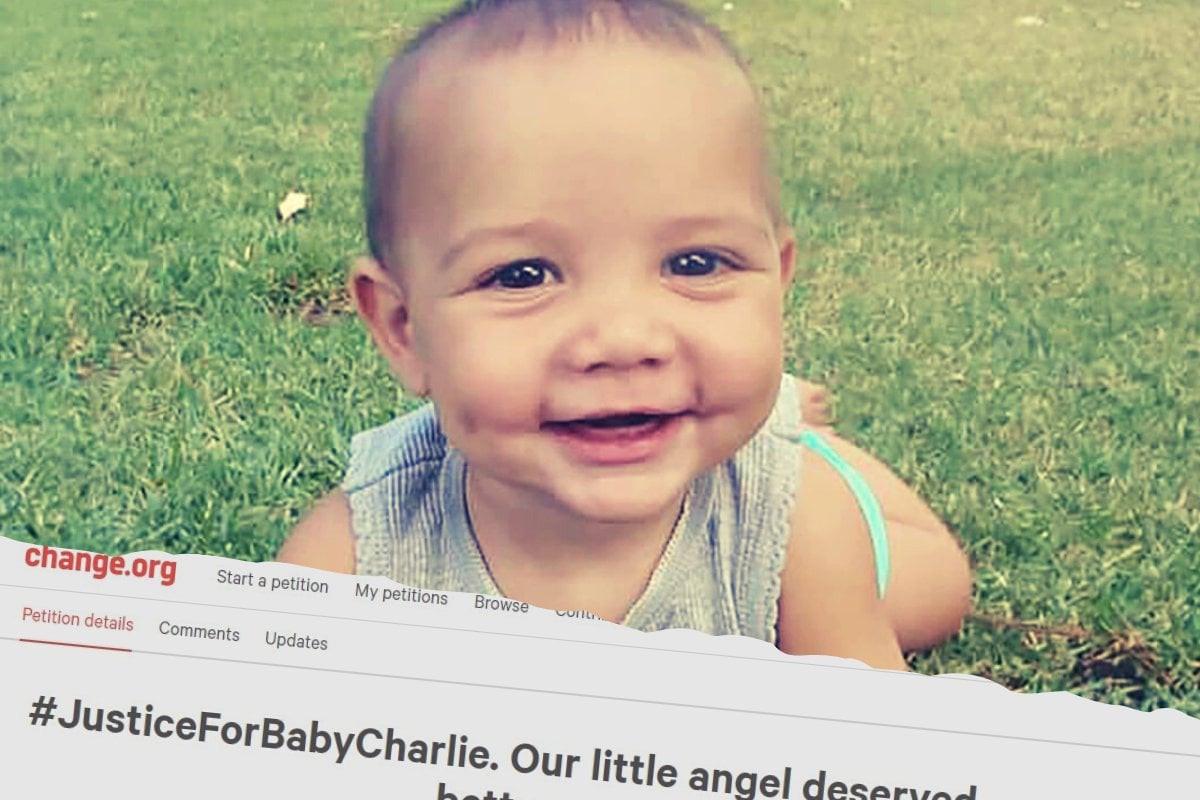 Warning: This story contains images and names of Indigenous people who have died, details of child abuse and murder, and mentions of suicide.
Charlie was subjected to a horror 15 hours. 
There were injuries from his head to his feet, and he died from his ordeal at the hands of his step-dad. A man who was supposed to protect him.
He was 10-months-old. 
Hours earlier his mother, Tamica Mullaley, had been bashed on a street in Broome, WA by Mervyn Bell, after she confronted him over a cheating allegation.
Despite being bloodied, distressed, injured and stripped naked during the attack, she was arrested for assault as police arrived.
WATCH: Tamica Mullaley's parents spoke to SBS last year about that night. Post continues.
Like many Indigenous Australians, Tamica didn't trust the police. When officers arrived she was sheltering in a neighbour's carport holding a borrowed bedsheet to her bleeding, bare body as she called out for her dad.
Instead of being treated as a victim in that moment, she was pressed as a witness for her account of the events of that night. Agitated she spat, swore and attempted to flee. As a result, she was loaded into the back of a paddy wagon. 
After much begging from her father, she was taken to hospital. And as Ted Mullaley told the SBS documentary See What You Made Me Do, doctors said she would've died from her injuries without that urgent medical intervention. 
While Tamica fought for her life, her son Charlie became Bell's next victim in a series of events so awful it's hard to comprehend the pure evilness of them. 
Baby Charlie had been left in the care of Bell's cousin as Tamica was taken away, despite pleas from the Mullaley family for him to remain with an officer. And when Ted returned from the hospital to pick Charlie up, he was gone. Bell had taken him.